Entertainment
Avril Lavigne's Loves & Hookups

Updated May 29, 2019
45.8k views
7 items
Who is Avril Lavigne dating? Who Avril Lavigne dated. Avril Lavigne's dating history. List of Avril Lavigne loves, ex boyfriends; breakup rumors. Celebrity loves and lovers. The loves and relationships of Avril Lavigne, listed by most recent. Lavigne sure has gotten around between the time she divorced Deryck Whibley and got together with her second husband, Nickelback's Chad Kroeger (who've since divorced). Despite being married twice, Avril Lavigne has dated a few familiar stars in between.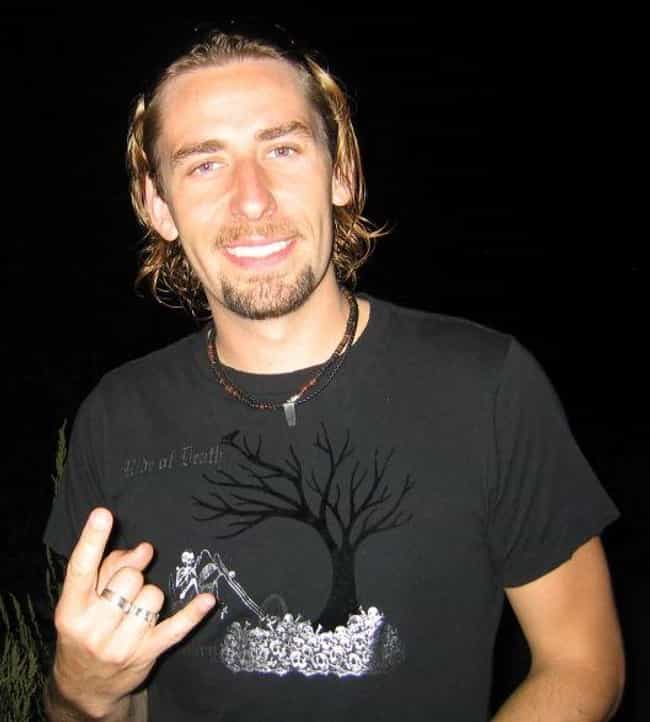 Who He Is: The lead singer of the band Nickelback, who you might know for songs like "How You Remind Me" and "Far Away" or because hearing the word "Nickelback" makes you slightly nauseous.
How He Knows Avril
: The two were introduced as writing partners for songs on one of her albums.
Age: 44
Birthplace: Hanna, Canada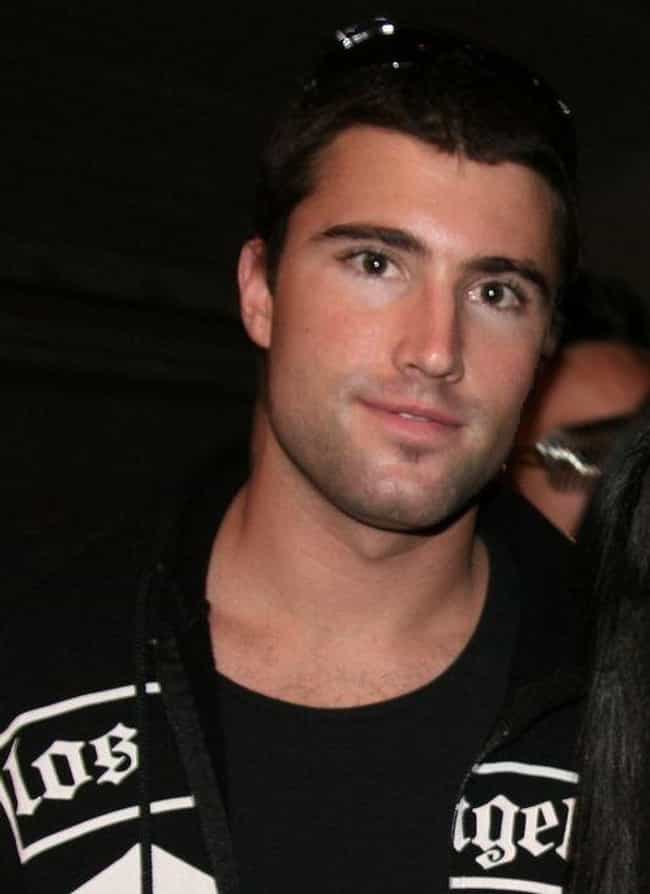 Who He Is: Stepbrother to the Kardashians and (mostly) reality TV personality from TV show "The Hills".
How He Knows Avril
: The two met while dining at Koi. She sent shots to him and his friends and the friendship soon turned romantic.
Age: 35
Birthplace: Los Angeles, California, United States of America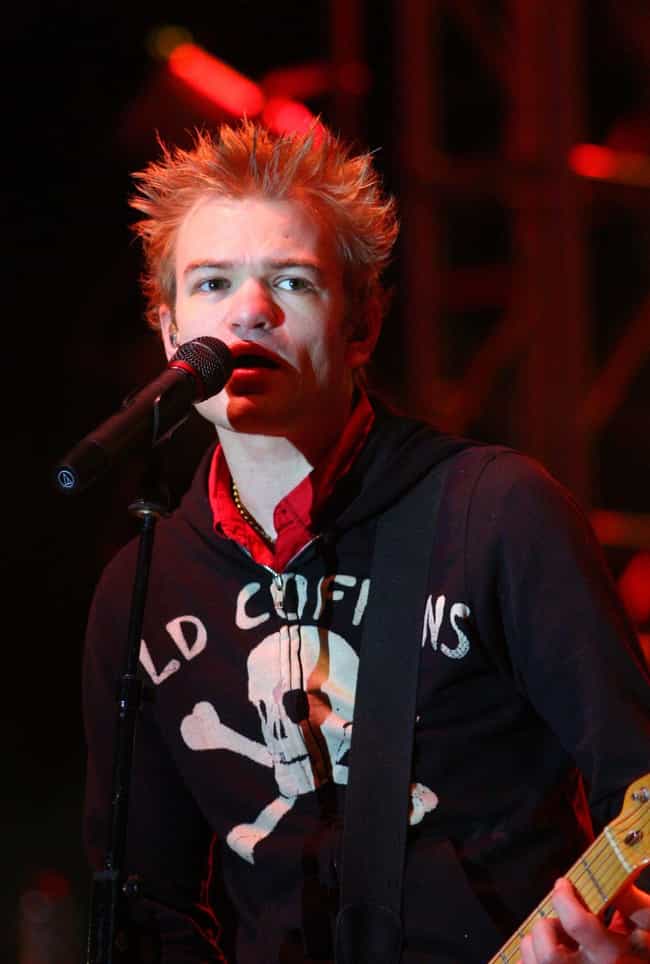 Who He Is: The singer of rock band Sum 41
How He Knows Avril
: The two Canadians both had songs on the
American Wedding
soundtrack and struck up a friendship when Avril was just 17.
Age: 38
Birthplace: Toronto, Canada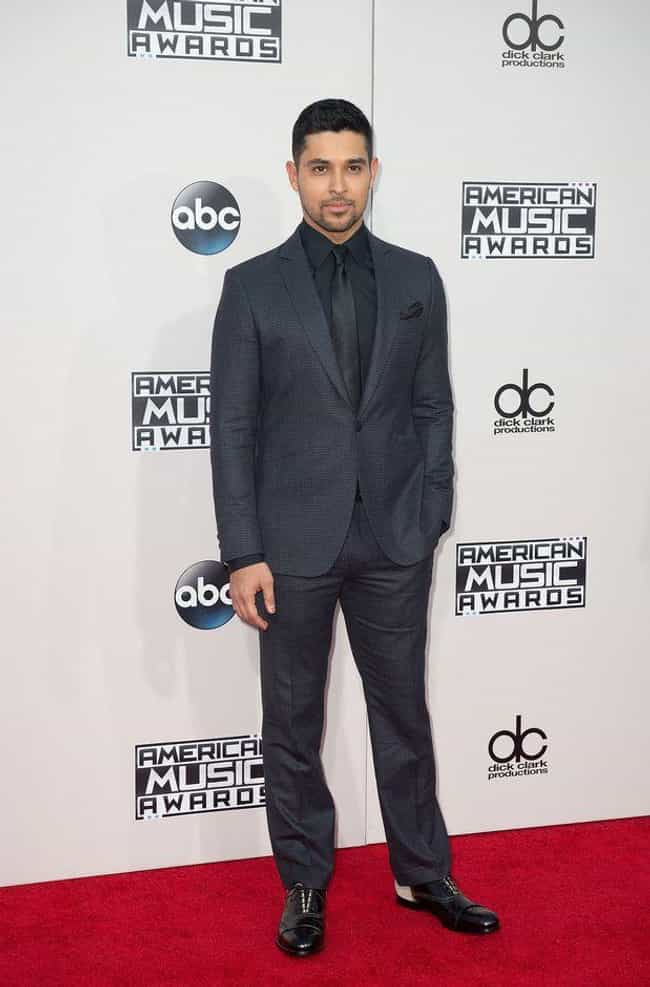 Who He Is: An actor, probably best known as Fez from the TV series "That 70s Show".
How He Knows Avril
: The pair met while Lavigne was still married to Deryk Whibley and began dating shortly after the divorce was announced.
Age: 39
Birthplace: Miami, Florida, United States of America