Hollywood
The Most Insane Conspiracy Theories About Hollywood Awards

Updated June 19, 2019
980 votes
284 voters
70.4k views
15 items
If you believe in giant conspiracies to control our politics, economy, and industry, then you probably don't think it's that hard to rig an awards ceremony. Or maybe you don't believe in the Cinderella stories inherent to awards shows, where unknowns and heavyweights can compete for the same prize. Regardless, there have been many notable Hollywood award show conspiracy theories that have surfaced over the years.
Conspiracies about why something or someone got a win or nomination over something or someone else are common in the entertainment industry. Some of these seemingly crazy and out there theories have a surprising amount of evidence to support them, but others are made up entirely, with no basis in fact whatsoever.
Were the Grammy's an Illuminati stage show? How did Ben Affleck's Argo really pull off that Best Picture Oscar win? Here are 12 conspiracies and inexplicable events that took place at the Oscars, Golden Globes, and Grammy Awards.
Which of these award show conspiracies do you believe? Have you heard any others? Read on and head to the comments section for further discussion.
Shakespeare in Love Wins Best Picture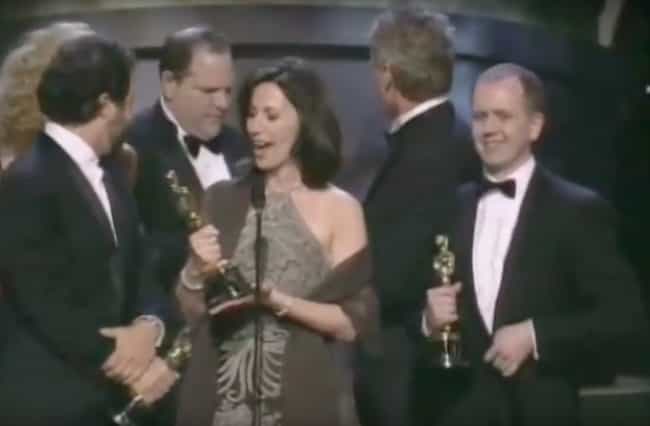 The romantic trifle of Shakespeare in Love besting Steven Spielberg's D-Day epic Saving Private Ryan instantly went down in history as a massive Best Picture upset. Soon, a conspiracy theory arose that producer Harvey Weinstein essentially bought the Oscar through his aggressive campaigning, launching a multi-million dollar bid that was unheard for independent films at the time. Some also believe there was a general backlash against the "importance" of the film, or against Spielberg in particular.
Whatever the case, the upset is seen as one of the most surprising in Oscar history, and
Shakespeare in Love
is routinely listed among the worst films ever to win the big prize.
The 2014 Grammys Were a Giant Illuminati Ritual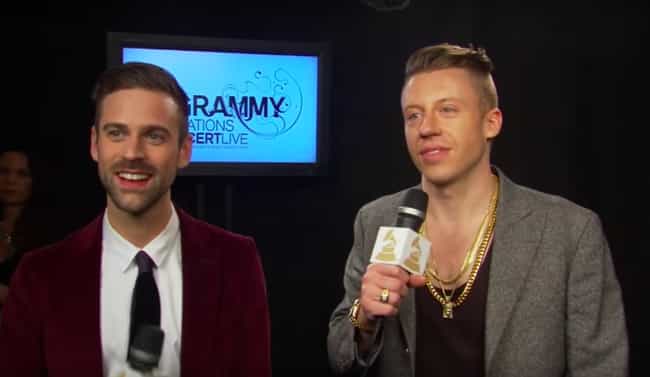 Every single award show is seen by Illuminati watchers as a public acknowledgement of the Cabal's control of the entertainment industry, specifically music. In this case, it was a "black magic witchcraft ritual" by Katy Perry, as well as Beyonce advancing her "beta kitten" programming during her slot. Then 33 gay couples were wed during Macklemore's performance of the song "Same Love," 33 being a key number in Masonic and Illuminati imagery. Finally, there was Madonna coming out dressed as a country preacher to "address her subjects."
In reality, this is the same cherry-picking scrutiny leveled against virtually every award show, when performers go over the top to outdo each other and dominate post show conversation.
Film Companies Buy Golden Globes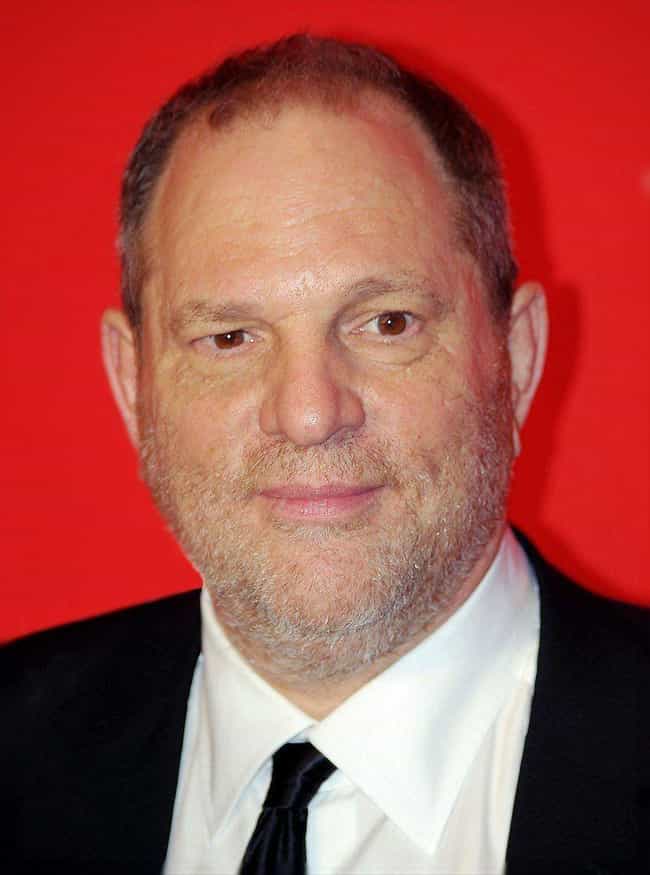 Allegations that Golden Globe nominations and awards are bought by studios have been floating around for decades. Harvey Weinstein is particularly thought of as someone who simply buys awards for his films.
But for the 2016 show, host Ricky Gervais simply came right out and said it, declaring "One Hollywood publication said that me hosting would mean that some film stars would stay away for fear of being made fun of. As if film stars would stay away from the chance of winning a Golden Globe. Particularly if their film company has already paid for it."
Naturally, the broadcast cut to a shot of Harvey Weinstein laughing.
Envelopegate: Accident Or Conspiracy?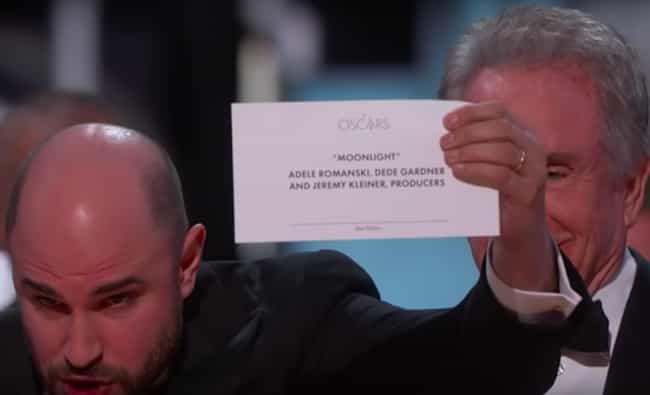 In what's now known as "Envelopegate," 2017 Academy Awards presenters Faye Dunaway and Warren Beatty accidentally read off the wrong Best Picture winner because they were handed the wrong envelope. A simple mistake, right? Wrong - according to conspiracy theorists.
Moonlight won Best Picture, but the envelope given to Beatty dubbed La La Land the winner. The mistake was quickly remedied, but by the next morning many went to the Internet to flesh out their conspiracy theories. Was it a ploy to draw more attention to the awards by the show's producers? Was it a way for the Academy to purposely take away from Moonlight's success? Does it have something to do with Emma Stone?
Whatever the reason, many believe it wasn't just an accident - it was something much more sinister.