Anime Underground
A Guide To Buying Gifts For Anime Fans

Updated December 12, 2019
67.5k views
12 items
Whether it's a birthday present or holiday gift, thinking of gift ideas for anime fans isn't as easy as you might think. I've written this guide in hopes of helping you find the perfect gift for the anime lover in your life, whether it's your husband, girlfriend, grandson or anyone else. You might think to yourself, "anime is anime, how complex can this really be?" but believe me when I say there is more nuance to this medium than you could ever imagine. Now before you start buying presents for an anime fan, you need to do some recon. What shows does this person watch? Who are their favorite characters? What kind of genres are they into? The answers to questions can be the difference between a good anime gift, and one they'll be returning. Don't be afraid to ask them these questions- they'll probably have a good time telling you about it.
Next you should consider the age range for the person you're buying for. If they're a bit younger, than some gifts like plush toys or posters might be more suitable than something you'd buy someone who is a little older. Fortunately gender doesn't really matter much in the world of anime, although boys and girls do have different taste sometimes. Again, don't be afraid to ask questions about what they're into.
Now that you've done your intelligence gathering, it's time to start actually checking out some gifts! Below we've included ideas for anime gifts, but you'll have to use the knowledge you learned and apply it to these concepts in order to find some great presents for your anime fan. Don't forget, there are a million little trinkets and products that are branded with anime characters, so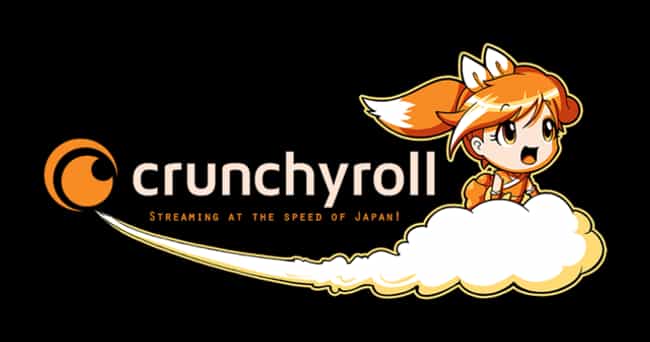 Price:
$6.95 a month
Crunchyroll is an anime website that allows viewers to watch current seasons of new anime in HD. However, if you update to Crunchyroll Premium for $6.95 a month, you can watch everything with ads, which is a huge convenience and an awesome anime watching experience. This is a really simple gift to give, especially as an afterthought or a little bonus present.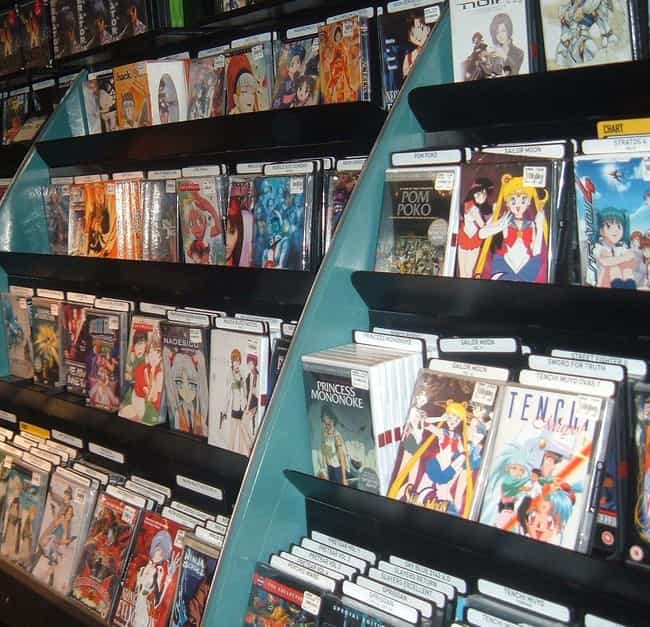 Price: $30-$120

Let's face it- DVDs are not nearly as popular as they used to be. However anime boxsets are fairly collectible, as they usually come in beautiful packages with lots of extra goodies. Take the Cowboy Bebop Funimation Exclusive Edition shown in this picture, that comes with both Blu-Ray and DVDs, collectable artwork, and more.
Even if they've already seen the series, they'll be happy to have a great box set that they can access and watch any time.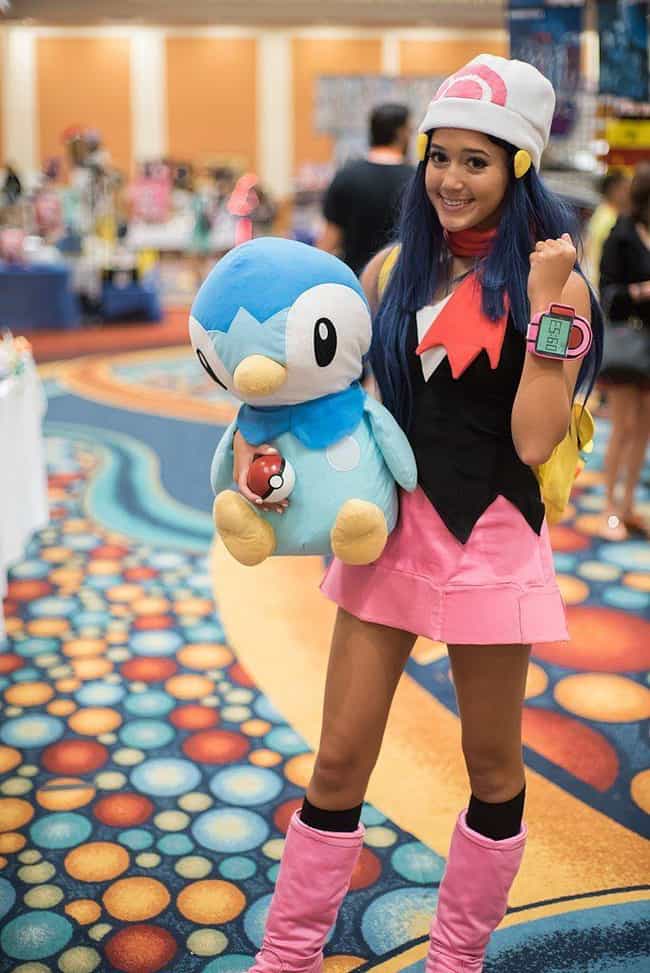 Price: $15-$50
If you know what shows or characters the person you're giving a gift to likes already, then plush toys are a really simple and fun option for a gift. We'd recommend this for younger anime fans, all the way up to fans in their mid-20's. Search Amazon for the name of the show and "plushy" and you'll be sure to find something great.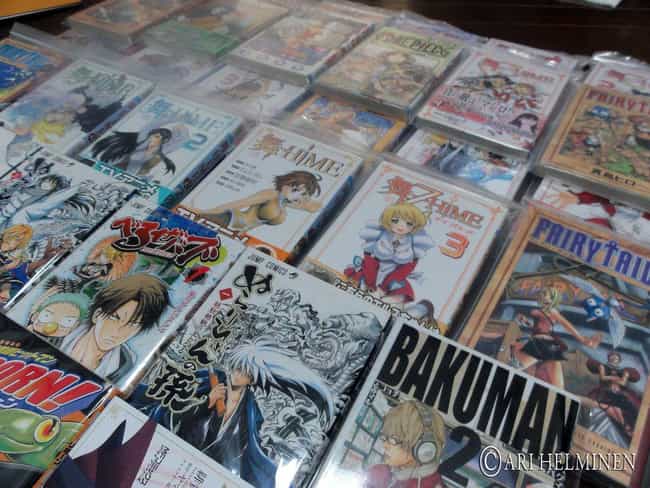 Price: $7 (Single Copy) $120 (Box Set)
If you're not sure what manga is, think of it like the Japanese version of a comic book. Before anime comes to life on TV, it almost always starts as a manga series. Manga is a great gift option because you can gift an entire set to someone if you know they really like a particular anime, or you can give 2-5 different single manga titles as a gift and let your recipient decide what they like best. Before you gift someone manga, try to find out what genres of anime/manga they're into, and what they're already seen and read.
Sometimes even if someone has seen the entirety of an anime series doesn't mean they wouldn't want to read the same series in manga form.