Watchworthy
15 Terrifying Anthology Horror Movies Perfect for a Halloween Binge

Updated July 8, 2020
71 votes
16 voters
10.1k views
15 items
List Rules Vote up the anthology horrors that creep you out the most.
A common problem with horror films is that many have too much filler. You end up with an hour of buildup for a film that really only had 30 minutes of plot. This pitfall is eliminated in these anthology horror movies. Each is a collection of short, scary stories that leave the viewer satisfied instead of bored.
There is a long tradition of this style of film in horror. Omnibus horror films became a genre of their own during the 1960s. Often these films involve a collection of great directors coming together and each directing their own segment (think Masters of Horror in movie form). Whether they are original stories or adaptations, these collections of horror stories keep the audience scared and entertained. These are the best of the genre, which includes a wide variety of styles. Some are campy, some are gory, and some are truly terrifying. They are all worth watching.
Data-driven recommendations based on voting from over 40 million monthly visits to Ranker.
Try the free app
Based on the EC horror comic books of the 1950s, this anthology released in 1982 expertly combines horror and satirical comedy. Creepshow is written by Stephen King and directed by George A. Romero, who were themselves heavily influenced by the comics. Indeed, the movie uses lighting, framing, and effects to achieve the feel of a comic book. The overarching story is about a kid who enjoys reading said comic books, with each of the stories being a tale from the comic.
A delicious horror treat?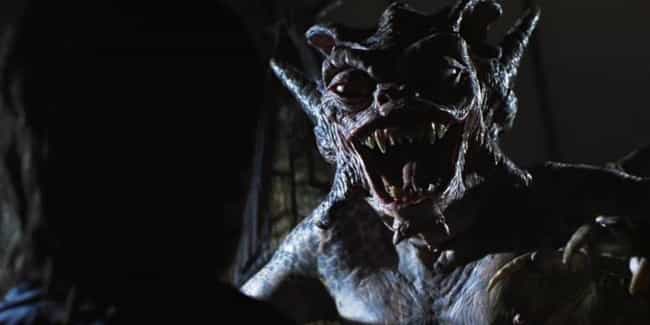 John Harrison and George A. Romero team up in this 1990 horror anthology adapted from the 1980s television series. Framed as a young boy telling scary stories to a witch as she prepares to cook him, the three tales involve a mummy, an evil cat, and a gargoyle. The cast includes Steve Buscemi and Christian Slater. The writing is quality, just what you would expect from the top names in horror.
A delicious horror treat?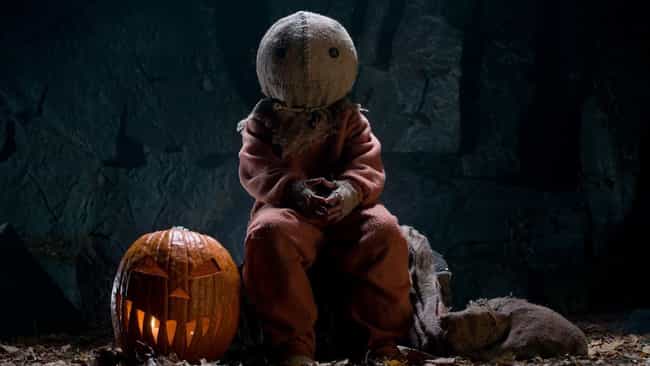 Though it initially bombed at the box office, this anthology is one of the better horror films to come out of the 2000s. In addition to the interwoven stories all occurring simultaneously on Halloween night, their shared theme concerns the importance of respecting Halloween traditions. The atmosphere is spooky and draped in Halloween imagery, and instances of black humor are sprinkled in between genuinely scary scenes. Appropriately gory without going over the top, 2007's Trick 'r Treat should not be overlooked.
A delicious horror treat?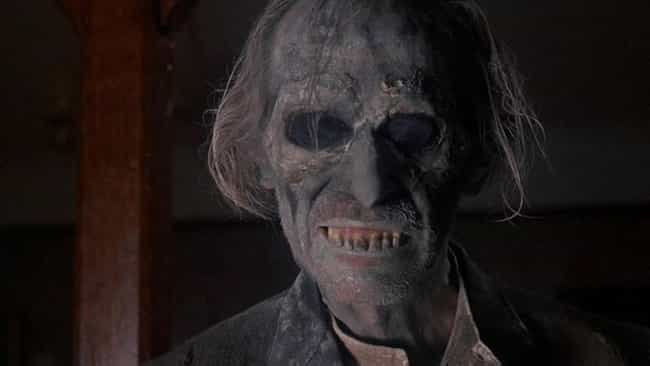 This chilling 1972 anthology begins with a group of tourists wandering through catacombs and stumbling upon a crypt. One by one, The Crypt Keeper tells their futures, all of which turn out to be rather bleak. Each of the stories is originally from the comics Tales from the Crypt and The Vault of Horror. Stylish and suspenseful, the film relies on atmosphere and twists to scare the audience. A creeping feeling of dread permeates the film.
A delicious horror treat?