Music
9 Facts That Prove Freddie Mercury Is An Epic Legend For A Reason

Updated December 18, 2019
388.2k views
9 items
All-around great person Freddie Mercury is known for his faultlessly sublime voice, his incredible vocal range, dazzling and theatrical outfits, and the electrifying vitality of his stage presence. And let's not forget the amazing songs Queen wrote. But he was far more than the sum of his flamboyant parts. There are hundreds of heartwarming Freddie Mercury stories, but there exists an equal number of tales that pay tribute to the Queen frontman's fabulously eccentric sense of humor and indefatigable work ethic.
Though most of the facts of Mercury's (public) life are widely known, more obscure anecdotes still exist, providing life-affirming trivia about one of glam rock's most irreplaceable and cherished badasses.
He Once Dressed Princess Diana In Drag To Smuggle Her Into A Nightclub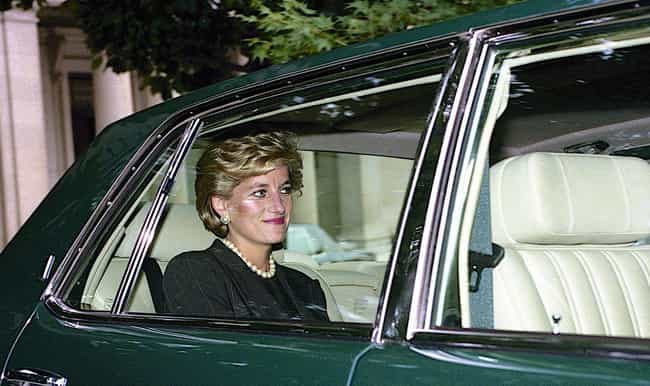 Freddie Mercury's flamboyance and his great sense of humor are well documented, but one of his lesser-known antics involves taking Princess Diana out for a disguised night on the town. According to comedian Cleo Rocos, she, Mercury, the princess, and a couple of other friends were hanging out one night and eventually decided to mosey on down to a "notorious" gay bar. Diana wanted to go, but she didn't feel up to being recognized and mobbed by photographers.
So, the resourceful Mercury improvised and dressed her up in drag. All decked out, she looked like a "rather eccentrically dressed gay male model," and she and Freddie spent the evening "giggling like naughty schoolchildren."
He Adored His Cats And Even Dedicated An Album To One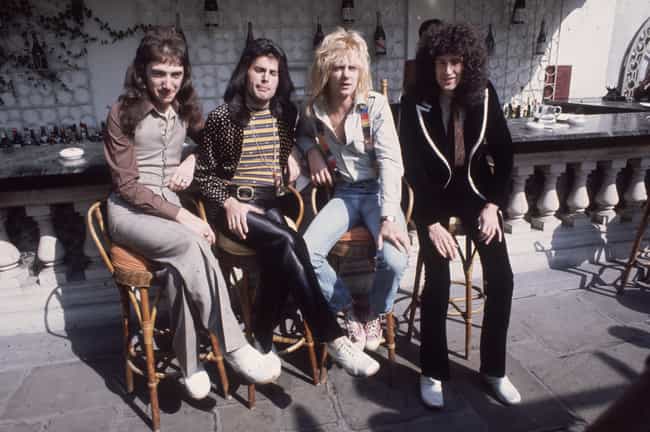 Many great artists love cats, and Mercury was no exception. According to reports, he had up to 10 felines at one time and even had them painted onto a vest he wore. His adoration of his cats also frequently made its way into his music - his album Mr. Bad Guy was dedicated to one of his felines, and to "all the cat lovers across the universe."
He Sang On Darth Vader's Shoulders To Promote 'Star Wars'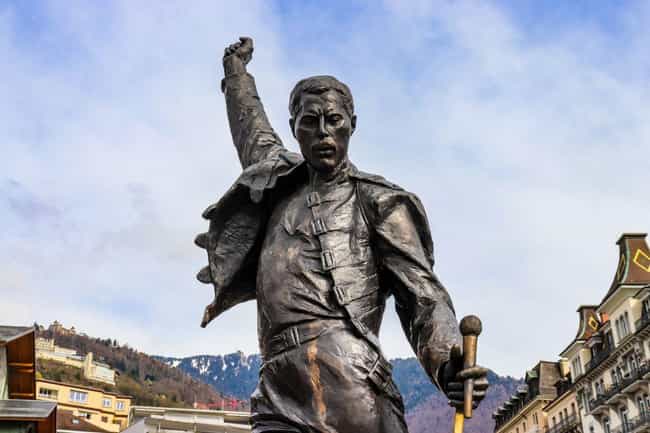 Despite that quirky lyric about not liking Star Wars in "Bicycle Race," Mercury thought enough of the film to endorse it by singing while perched on the shoulders of Darth Vader - or a roadie dressed as Vader, anyway. In 1980, right around the time of The Empire Strikes Back, photographer Tom Callins snapped a shot of Mercury and the Sith lord hamming it up during an encore performance of "We Will Rock You."
"It was pandemonium," Callins remembered years later. "Everybody just thought it was so funny, so Freddie. It was so over-the-top."
He Used A Piano As A Headboard Just In Case A Song Came To Him In The Dead Of Night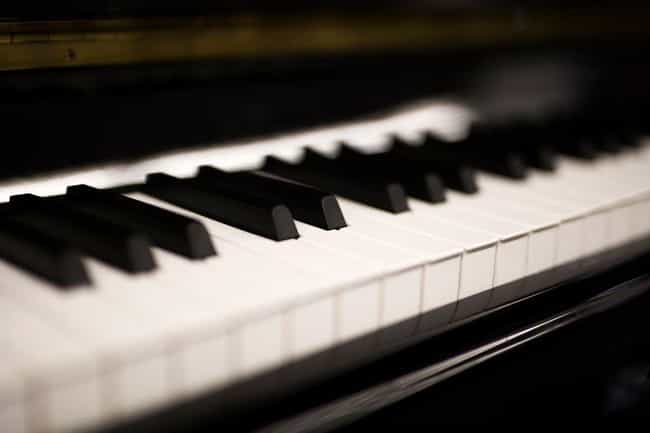 When it came to seizing on inspiration when it occurred, Mercury didn't take any chances. He was so afraid of losing songs and melodies that he had a piano installed as a headboard and famously used it to lay down tunes that would come to him in the middle of the night. He was also flexible, so he'd simply reach around and start playing the riffs backward.
Bohemian Rhapsody is said to have been conceived this way initially, though Mercury apparently hated to play the song live because he considered himself a mediocre pianist (for some reason).