Total Nerd Awesome License Plates for Computer Geeks

186 votes
49 voters
12k views
23 items
We here at Pingdom are computer geeks, and proud of it. None of us have any geeky vanity plates (custom license plates) on our cars, though. But others have, and we love those. This post is a gallery of pictures of some of the coolest vanity plates we have ever seen, collected from around the Web.
You can find the original post at http://royal.pingdom.com/2008/08/25/23-awesome-license-plates-for-computer-geeks/
This guy googled his own car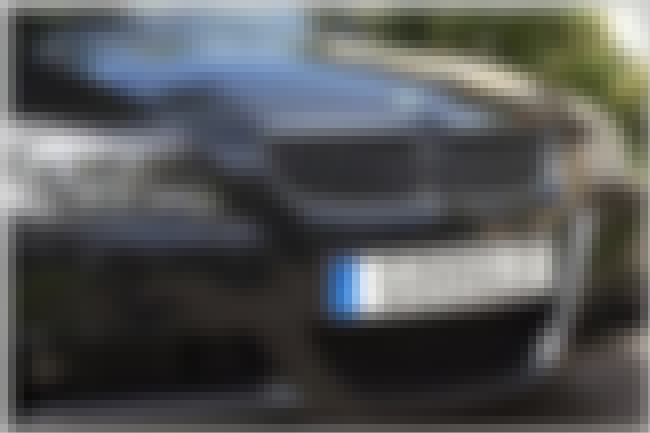 Is this awesome?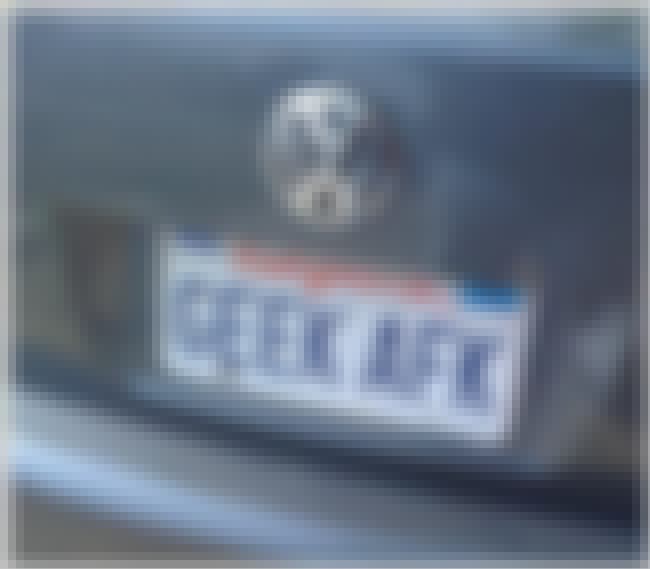 Is this awesome?
Is the car Open Source too?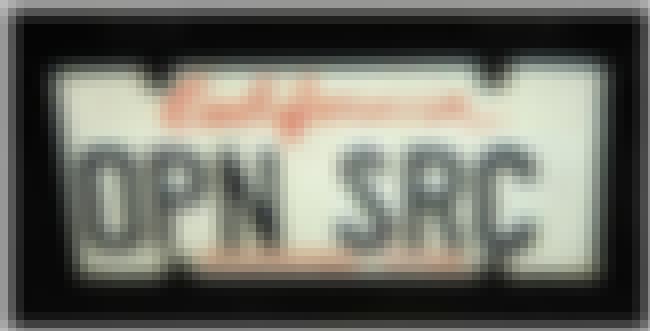 Is this awesome?
Good, old-fashioned networking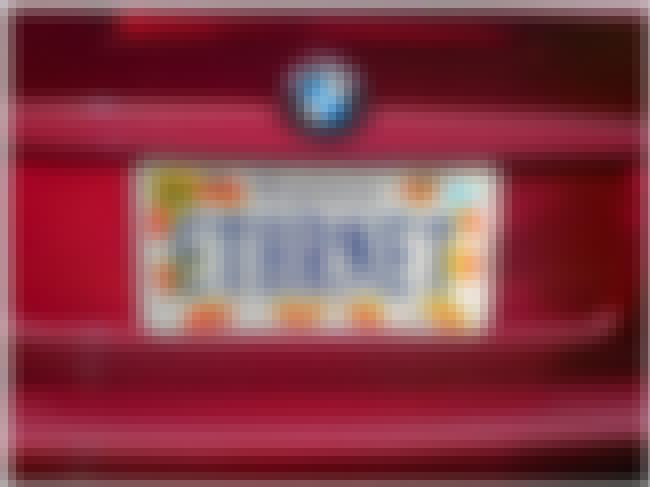 Is this awesome?