Total Nerd
17 Pieces Of Mega Mech Cosplay That Will Blow Your Darn Mind

184 votes
73 voters
17 items
List Rules Vote up the most mind-blowing mech cosplays.
Mechs. They're mighty, they're mechanical, and they're monstrous. You'd figure they're pretty hard to replicate as toys, but what's even crazier is that fans have taken up the challenge to cosplay as mechs from a variety of shows. These mechas photographed below are real! Well, about as close to "real" as possible for a cosplayer with a bit of time, money, and a whole lot of passion.
"Mech" or "Mecha" are robotic machines that require a human pilot. Outside of that definition, they can come in all manner of shapes and sizes. From humongous and towering suits to smaller, human-sized ones, pilots control their mechs via internal cockpits, wearing them as suits, or just perching on their shoulders and bellowing orders. From mecha anime like Gundam to action shows like Power Rangers, mecha have been capturing people's imaginations for decades.
Technology is still some distance away from making these combatant bots a reality, but for the time being, these incredibly talented people have created awesome professional cosplays of mechs. Check them out below and vote up the most amazing cosplays of mecha from various anime and TV shows.
There's A Real Person Inside This Star Build Strike Suit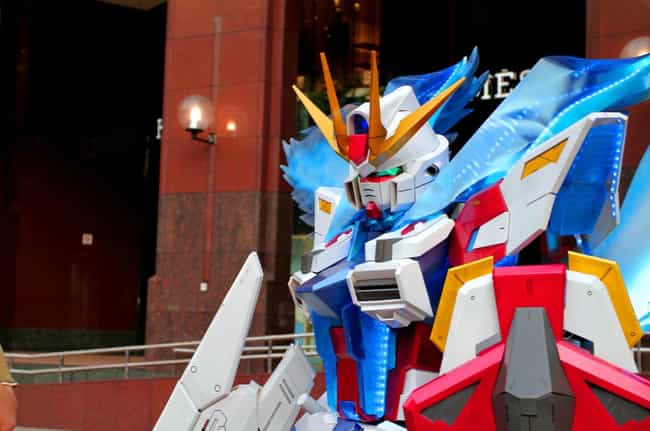 Agree or disagree?
Unicorn Gundam Is Ready For Its Close-Up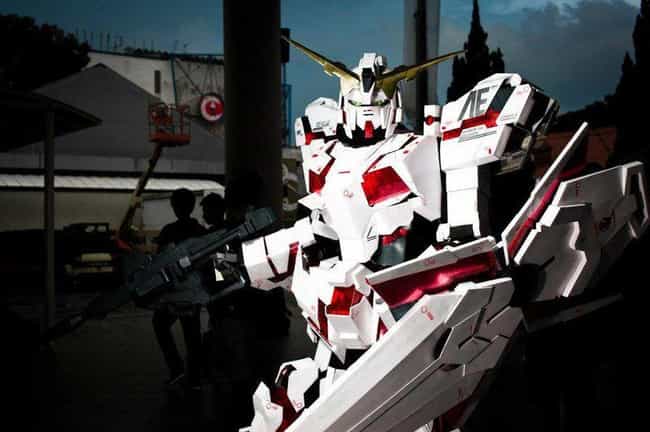 Agree or disagree?
Voltron Has Never Looked So Adorable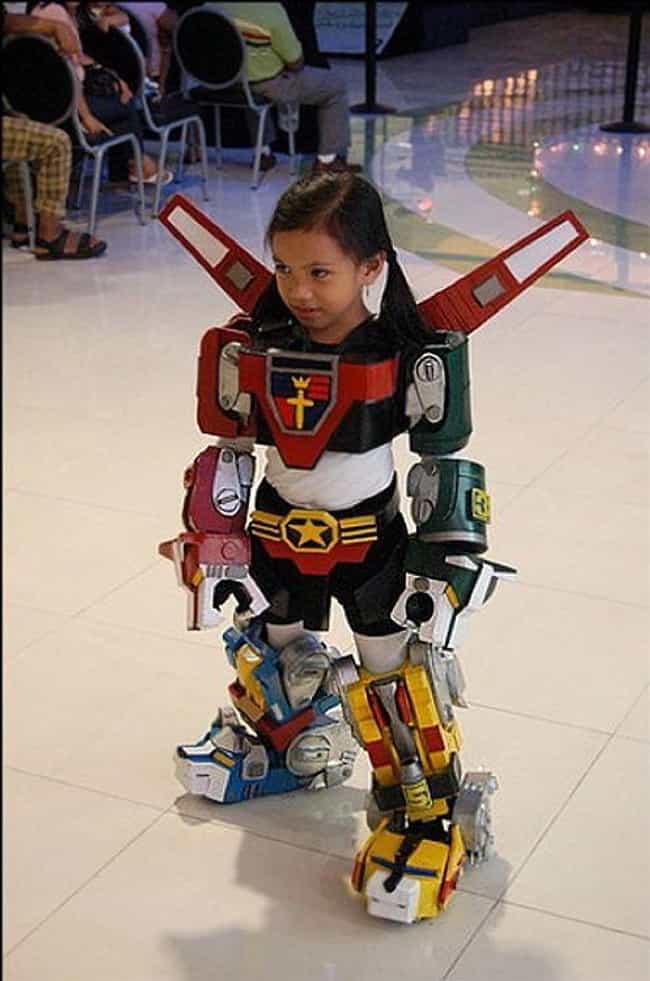 Agree or disagree?
This D.Va MEKA Cosplay Is Actually Functional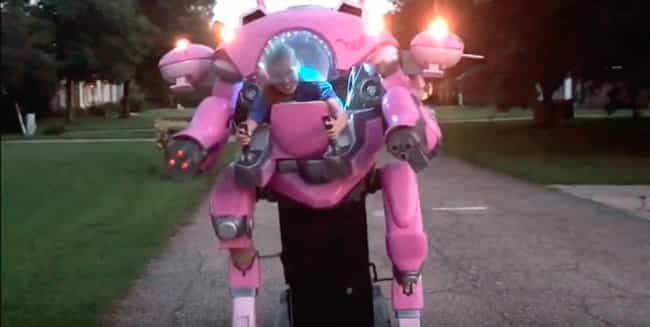 Agree or disagree?