Entertainment
20 Cool Movie Details We Found This Week That Made Us Say, 'Damn, That's Interesting'

1.5k votes
272 voters
17.1k views
20 items
List Rules Vote up the movie tidbits that blows your mind.
Over on Reddit, folks are rounding up a few of the favorite fun facts, awesome behind-the-scenes moments, and trivia regarding the favorite movies. From Big Hero 6 to The Karate Kid to Spaceballs, here are a few of the heavy hitters that have us saying, "Damn, that's interesting."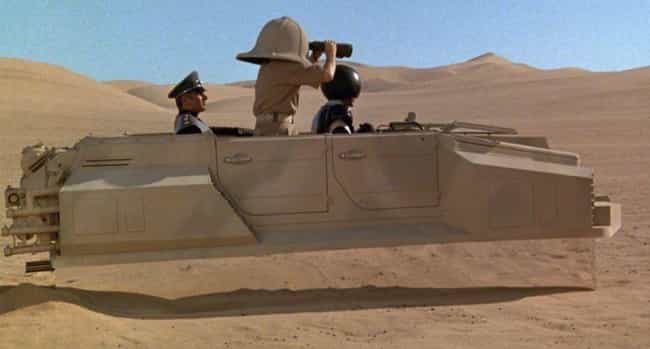 Posted by Redditor u/crbatte:
A mirror was used at the bottom of the landspeeder to make it appear as if it's floating.

Posted by Redditor u/mhahka:
Literally the same detail as the movie it parodies...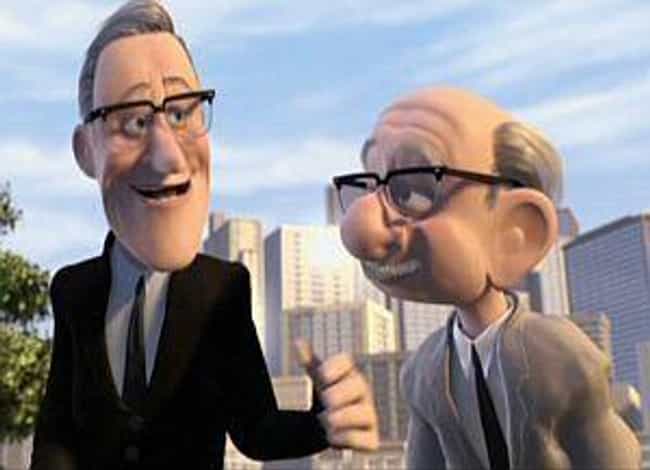 Posted by Redditor u/Tokyono
The Incredibles (2004) features a cameo by Frank Thomas and Ollie Johnston, two legendary Disney animators who worked on Snow White and the Seven Dwarfs. (1937)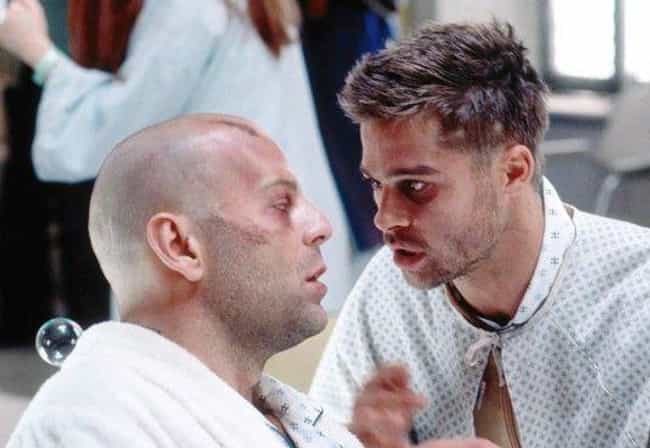 Posted by u/O_Shack:
In 12 Monkeys (1995), director Terry Gilliam was afraid that Brad Pitt wouldn't be able to pull off the nervous, rapid speech. He sent him to a speech coach but in the end he just took away Pitt's cigarettes, and Pitt played the part exactly as Gilliam wanted.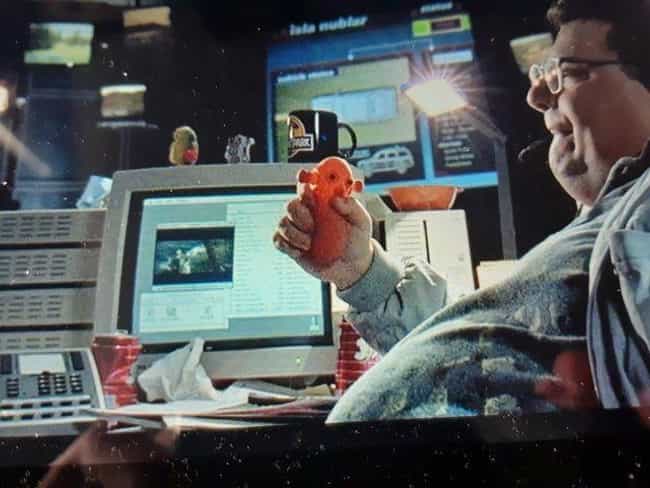 Posted by Redditor u/officialyllib:
In Jurassic Park (1993), Dennis is watching Jaws.