Entertainment
Cool Details From Our Favorite Movies That Made Us Say, 'Damn, That's Interesting'

18.2k votes
3.6k voters
272.4k views
22 items
List Rules Vote up the movie tidbits that blow your mind.
Over on Reddit, folks are rounding up a few of the favorite fun facts, awesome behind-the-scenes moments, and trivia regarding the favorite movies. From E.T. to Home Alone to a few tidbits about Jurassic Park, here are a few of the heavy hitters.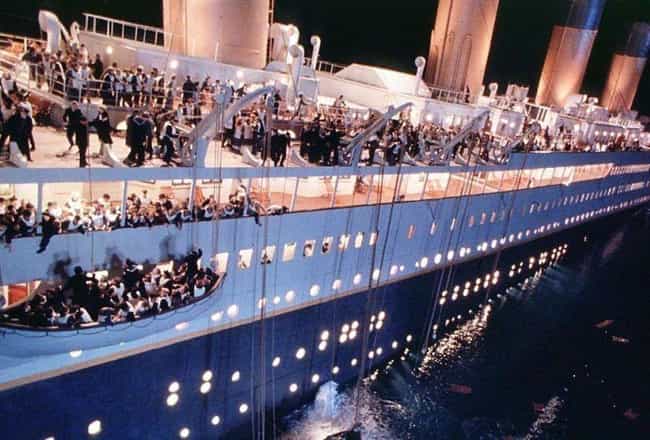 Posted by Redditor u/bloughead09:
If you exclude all of the present-day scenes in Titanic (1998), leaving only those taking place in 1912, the film would run for 2 hours and 40 minutes – the exact time it took for the Titanic to sink. Needless to say, James Cameron is a perfectionist.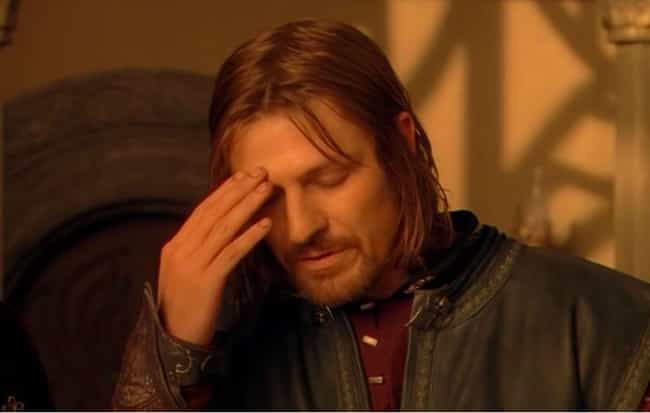 Posted by Redditor u/Mad_Rascal:
In Lord of the Rings: The Fellow Ship of the Ring (2001) in the "one does not simply walk into Mordor" scene, whenever Sean Bean looks down it's because he is reading the script on his lap. They had written that speech the night prior to shooting and he didn't have to memorize before shooting.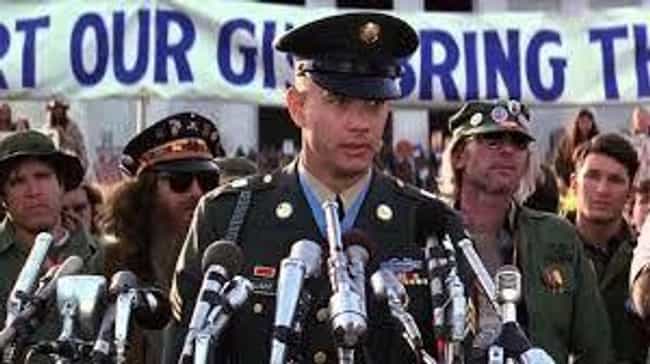 Posted by Redditor u/cbushman1:
In Forrest Gump (1994), when Forrest starts his speech and the microphones cut out and you can't hear him. Tom Hanks said, "Sometimes when people go to Vietnam, they go home to their mommas without any legs. Sometimes they don't go home at all. That's a bad thing. That's all I have to say about that."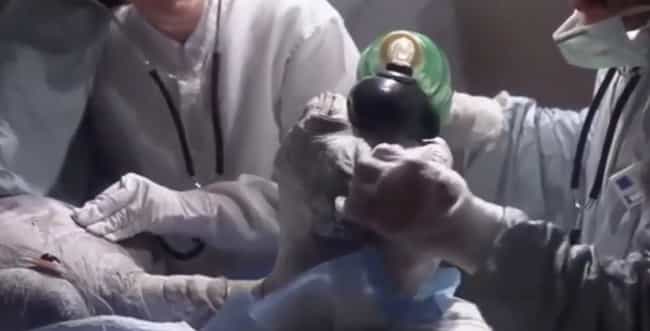 Posted by Redditor /u/Tokyono:

In E.T. (1982) the doctors trying to save E.T. were played by real life doctors from the USC medical center in Los Angeles. Stephen Spielberg felt that actors wouldn't be able to make the medical dialogue sound natural, so recruited real doctors to deliver the dialogue.