Total Nerd Insanely Detailed Nerd Gifts Dads Made For Their Kids

46 votes
16 voters
11 items
Follow
List Rules Vote up the Dad gifts that make your nerd heart swell.
As most parents know, there are few greater joys in the world than the look on your kid's face when you surprise them with something they never expected to receive. It doesn't come as much of a shock to learn that there are some DIY dads out there with particularly nerdy interests who have taken those surprises to a whole new level.
The internet has provided us with stories of some truly amazing and geeky gifts that dads have given their children over the years, most of which are awe-inspiring to adults as well. By using a little creativity, some crafty building, and a wealth of nerdy knowledge, these fathers have given their kids gifts they'll never forget.
In honor of all the nerdy dads out there, here are some of the best geeky presents that fathers have built for their children.
The Greatest Star Wars Playhouse Of All Time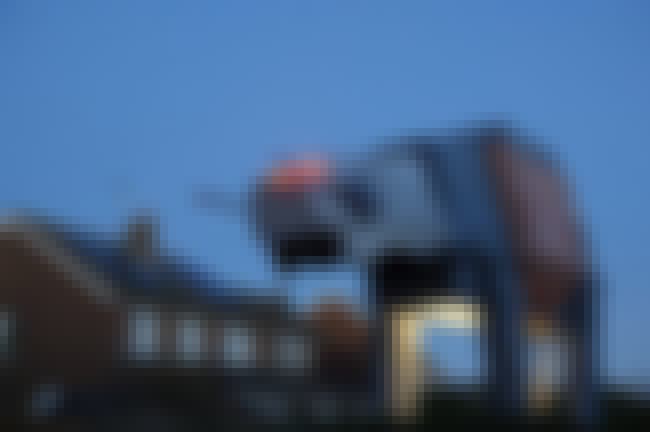 Colin Furze, a well-known inventor on YouTube, really topped himself with this one. Known for building true-to-life versions of classic movie and comic book gadgets, Furze partnered with eBay last year to create this Star Wars-themed playhouse shaped like a full-sized AT-ACT. Equipped with a ladder that leads to the interior of the AT-ACT's body, the playhouse is filled with nerf guns, action figures, and stormtrooper helmets.

Is this an amazing nerdy gift?
This Dad Built His Kids A NASA Simulator
Jeff Highsmith's sons may be too young to visit space anytime soon, but that doesn't mean he can't try to replicate the experience for them in his own unique way.
Highsmith constructed this NASA simulator in his sons' bedroom. With LED lights, a control panel, and even an iPhone mount, the simulator is a pretty impressive replica of the interior of a spaceship. And just in case that wasn't enough, Highsmith installed a bass shaker in the bottom of the simulator, so his sons can feel like they're really part of a rocket launch.
Is this an amazing nerdy gift?
A Galactic Drive-In Theater Experience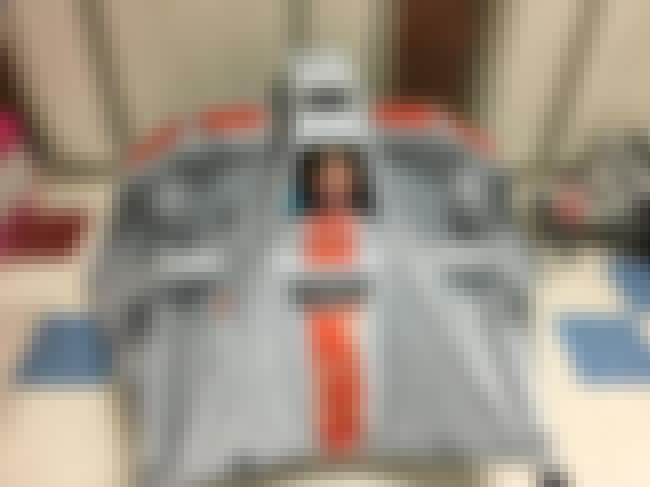 When your daughter's school has an annual drive-in movie theater night where students are encouraged to sit in homemade vehicles and watch films with their parents, what's your first thought?
For John Stoddard it was the perfect opportunity to show off his love for The Empire Strikes Back and make his six-year-old daughter very happy. Stoddard decided to create almost an exact miniature cardboard replica of one of the film's snowspeeders for his daughter to use during the school event.

Is this an amazing nerdy gift?
One Dad Made Disney Princess Costumes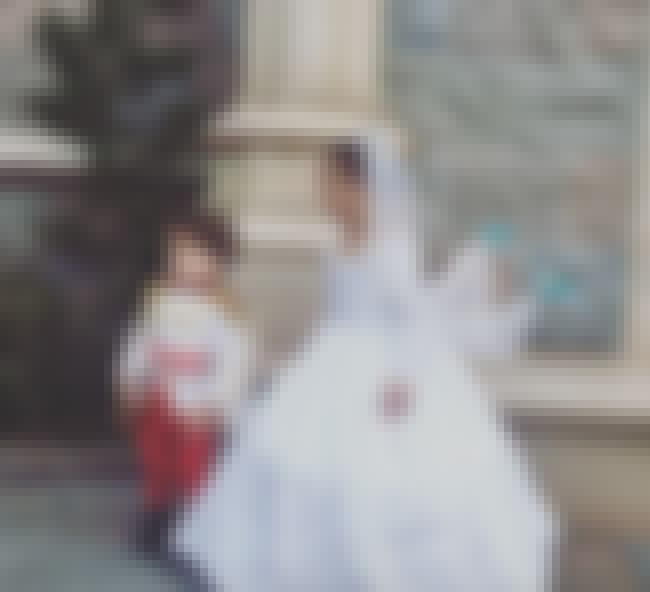 For all you parents planning to surprise your kids with trips to Disney parks, make sure your little ones don't stumble upon the works of Nephi Garcia prior to departure, or they might just ask you for an elaborate professional-grade miniature character costume to wear on their adventure. The fashion designer dad has managed to turn his family visits to the happiest place on Earth into an even more magical experience thanks to his custom-made, child-sized Disney prince and princess costumes.

Is this an amazing nerdy gift?