Anime Underground One-Punch Man Cosplay That Will Knock You Out

1.3k votes
239 voters
6k views
19 items
List Rules Vote up the One-Punch Man cosplay that are total knockouts.
Get ready for some rad One-Punch Man cosplay to knock you out! On this list, you'll find Saitama cosplay, Tatsumaki cosplay, and even a soul brave enough to shamelessly bust out their Mumen Rider cosplay. This list of One-Punch Man cosplay packs such a powerful punch it will make you see stars! Vote up the cosplayers who epically capture these anime characters from the super-powered shonen anime series, and vote down the ones that can't keep up.
With the help of some stellar photographers and editors, these cosplayers perfectly embody these tough characters and their personalities. After reading, you may have some new heroes to look up to.
Tatsumaki Fighting Stance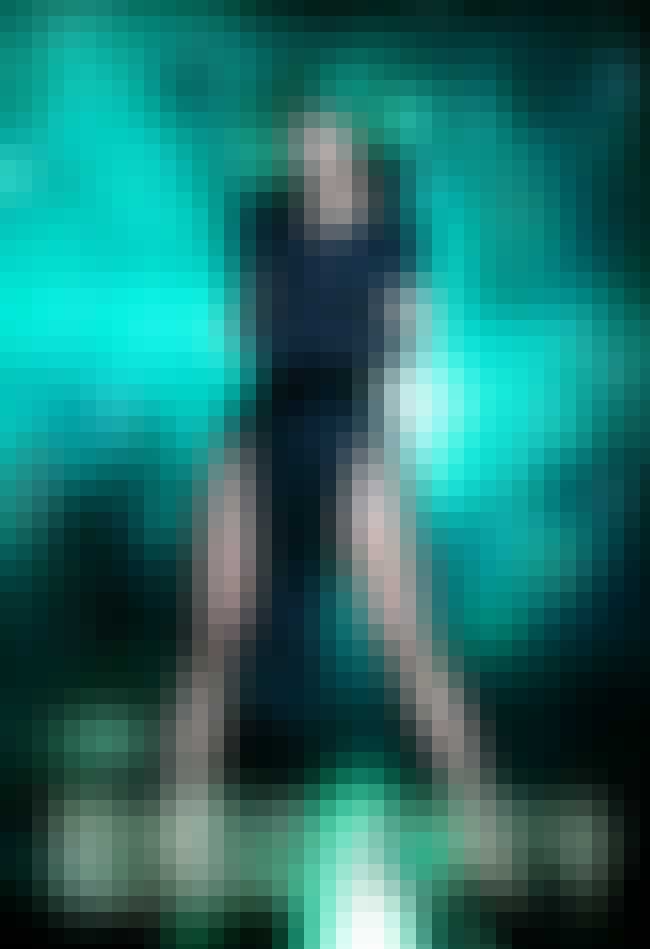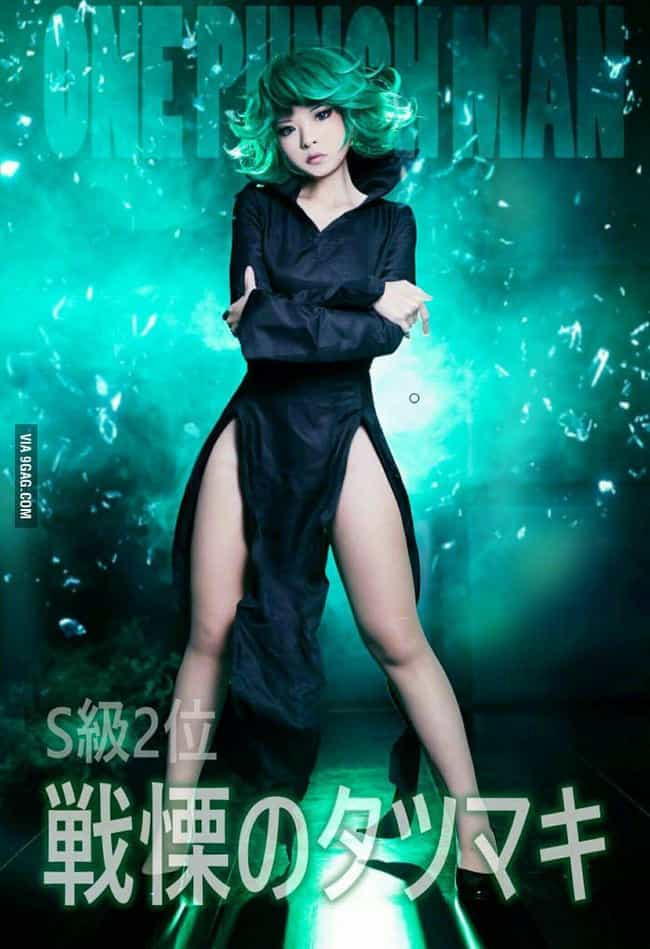 Misachiang's Tatsumaki brings this gorgeous anime character to life!

Agree or disagree?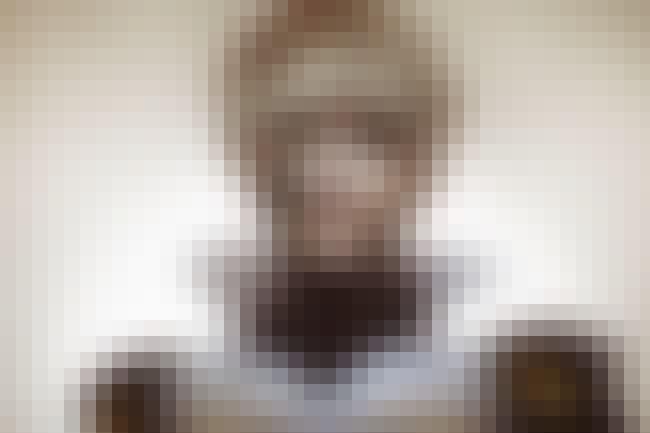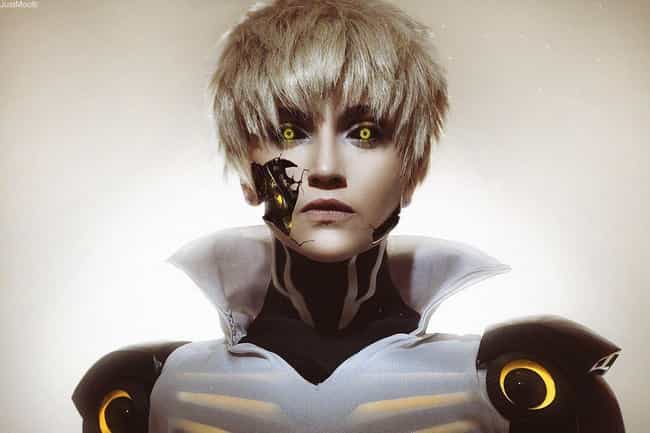 GeshaPetrovich beautifully brings Genos to life, with awesome photography by justmoolti.

Agree or disagree?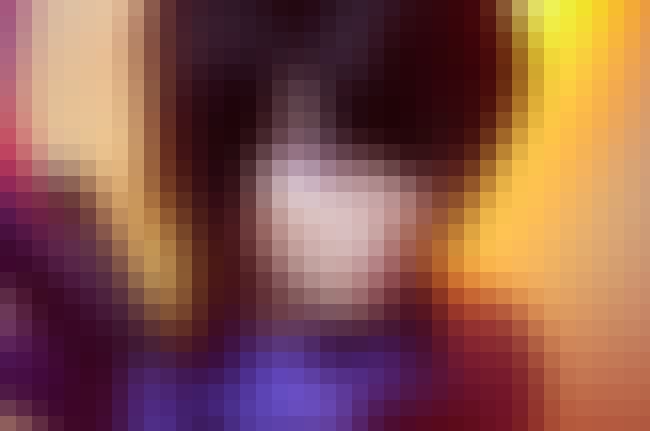 Yelenaivy really knows how to embody an amazing real-life Speed-o'-Sound Sonic!

Agree or disagree?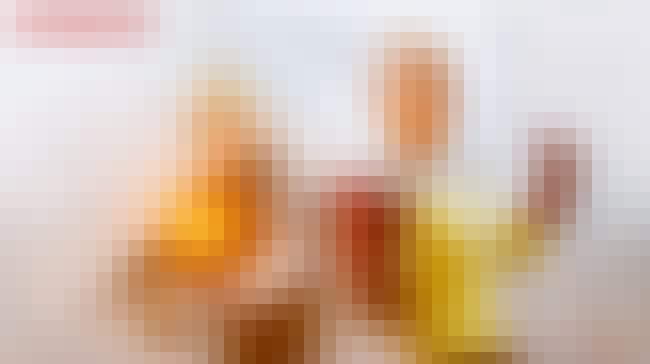 Wonyo (Saitama) and Knitemaya (Genos) make a duo that you don't want to mess with! Captured and edited beautifully by Deerstalker Pictures.

Agree or disagree?