Entertainment
Incredible Details From Our Favorite Pixar Movies That Made Us Appreciate Them Even More

27.4k votes
5.8k voters
517.9k views
20 items
List Rules Vote up the Pixar tidbits that makes you say, 'Whoa.'
Pixar Animation Studios is known for going above and beyond what is expected from feature animation, often raising the bar to new levels of achievement thanks to the meticulous details they put into their work. Every aspect of filmmaking, from story continuity to accuracy, is represented in the finished product. On Reddit, people are sharing their favorite facts, trivia, and small details that make Pixar incredible. Here are a few favorites.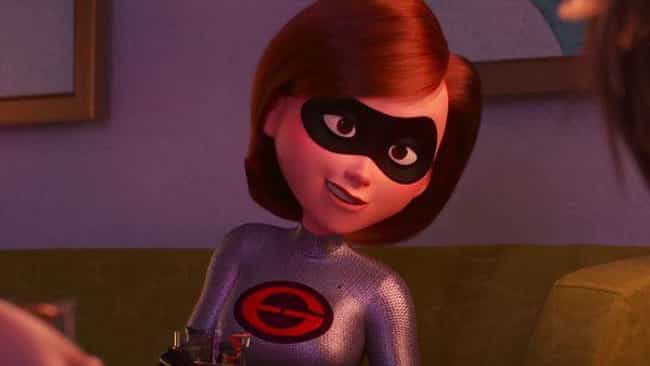 Posted by Redditor u/Zedfourkay:
In Incredibles 2 (2018), Elastigirl speaks out of the right side of her mouth. This was to reflect in her voice how actress Holly Hunter speaks, due to a childhood case of mumps rendering her deaf in her left ear.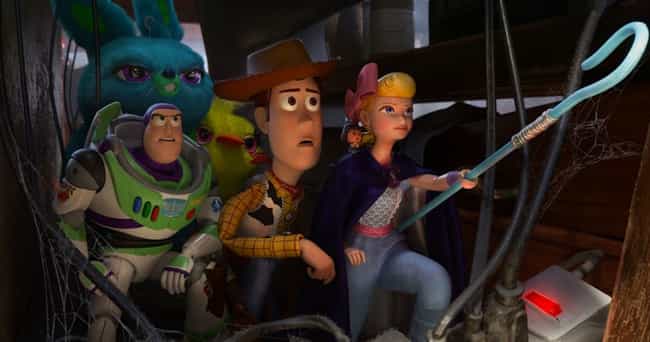 Posted by Redditor u/bcdubbs382:
Toy Story 4 (2019) - Instead of creating all of the individual cobwebs by hand, Pixar created AI spiders that were programmed to spin the webs wherever the cobwebs needed to be.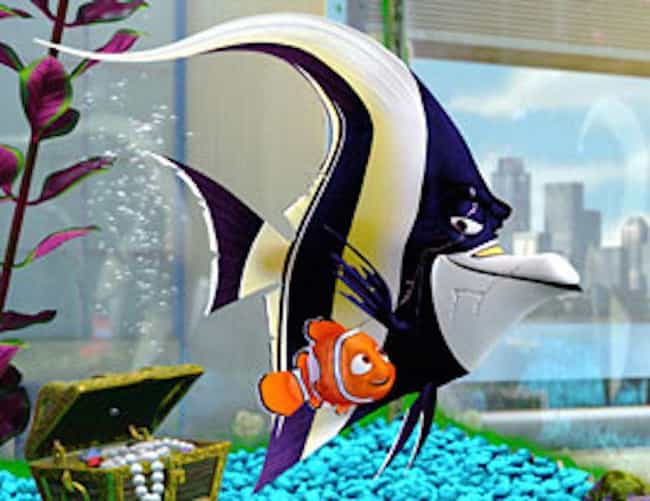 Posted by Redditor u/goingtodeletedis:
In Finding Nemo (2003), Gill is a moorish idol. This species is known to not handle captivity well, so him being the one who constantly comes up with escape plans makes sense.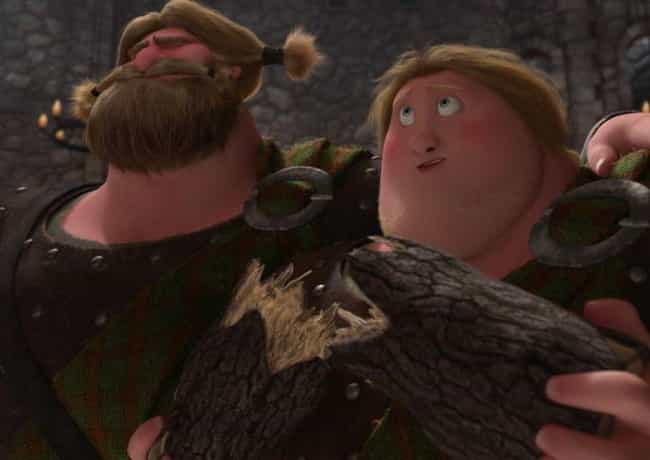 Posted by Redditor u/Tokyuno:
For Brave (2011), actor Kevin McKidd opted to speak in Doric (a native Scottish dialect). Pixar had wanted him to speak in comedic gibberish, but were "blown away" when he suggested a native dialect. He only spoke three lines of Doric in the movie.