celebrity trivia

12 Times Steve Carell Was Just As Awesome As You'd Expect Him To Be

135 votes
69 voters
8.7k views
12 items
Follow
Embed
List Rules Vote up the moments that make you love Steve Carell the most.
Steve Carell is an American actor and comedian, best known for basically just being the best. Awesome Steve Carell stories can be found all over the web from fans, colleagues, and critics alike. Carell got his start at Second City in Chicago, and eventually landed a gig as a correspondent on The Daily Show for five years before he was cast as the loveable but simple Brick Tamland in Anchorman. Shortly after that, everything changed for Carell.
It was in 2005 that both The Office and The 40 Year-Old Virgin debuted, and skyrocketed Carell to stardom. Since then, Carell has gone on to star in Evan Almighty and Little Miss Sunshine as well as the Despicable Me series. He's won multiple Golden Globes and was nominated as "America's funniest man" by Life magazine. But most importantly, he's a great guy.
He's very real and down to Earth. He's a dad and a husband. He wears cargo shorts and loves his parents. He does charity work and knows what it's like to work crappy jobs. Oh, and he's basically the funniest person on the planet. Check out all the times Steve Carell was the best!
He Actually Cares About His Fans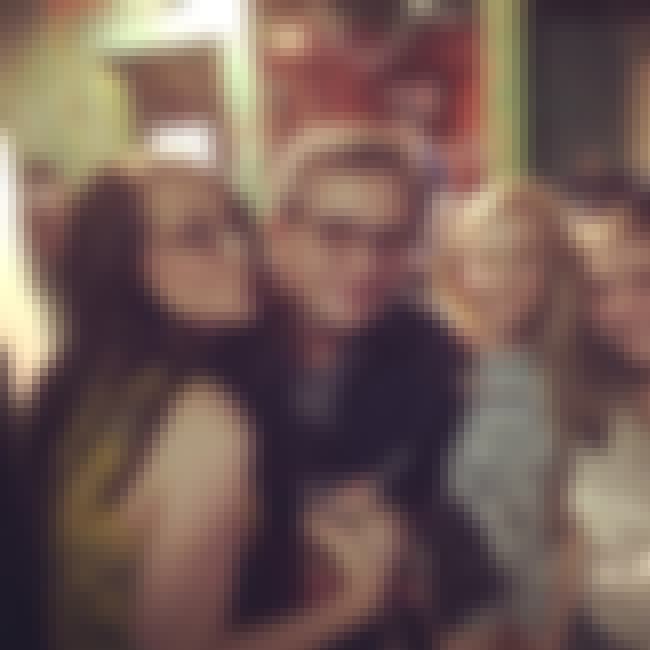 Fans who have met Carell say he is a kind and down to earth guy, who takes time to sign autographs and take pictures with a smile. Reddit user noposters ran into Carell at a small town ice cream place and again three months later in a studio lot in LA. Not only was Carell super nice both times, he actually remember the fan from the earlier interaction.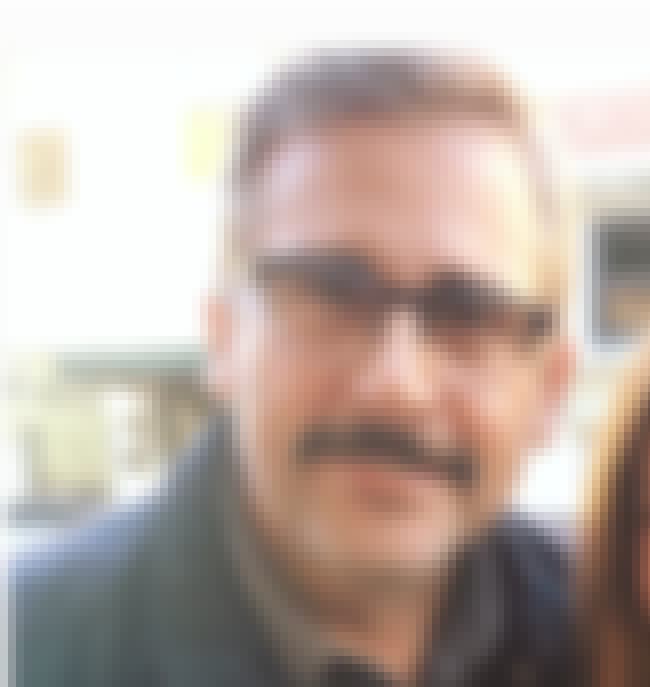 Carell has never considered himself a cool guy, but there was a particular moment where he knew his intuitions were right. Standing in a Target, coveting their collection of cargo pants, Carell was faced with a decision. Choose comfort and practicality, or continue to hold on to some shred of a 'cool' facade. Carell chose the pants.
He Trolls His Fans (For Fun, Of Course)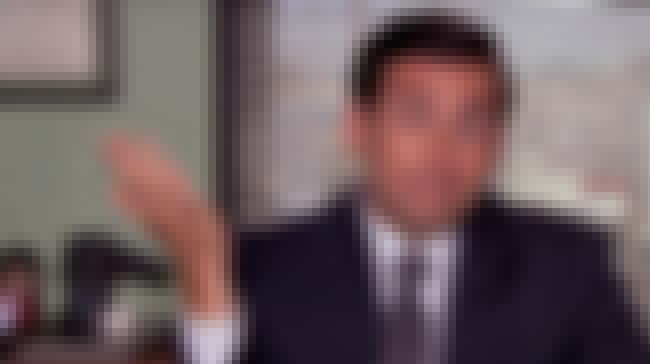 Carell had millions of Office fans bookings trips to Scranton when he first announced that The Office would be returning to NBC on his Twitter account. A few minutes later he crushed their dreams by tweeting "Wait, sorry. I meant Will and Grace (Typo)." And who did Carell blame it on? Toby Flenderson, of course.
He's A Goalie And Plays With Local Leagues In His Neighborhood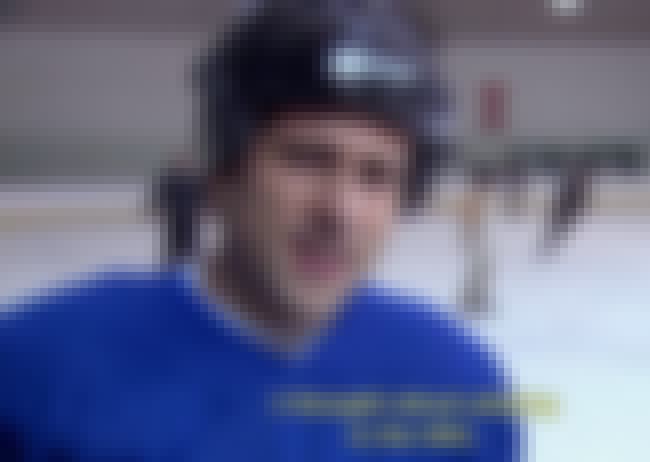 Carell's dad bod physique many not scream athlete, but it turns out he's actually a pretty wicked goalie. Carell played hockey in high school and college, where he realized he had to either commit to the sport and pursue it as a career, or settle on playing the game just for the fun of it. Obviously his career went another direction, but Carell still plays his favorite position in local leagues.