Graveyard Shift
Children's Entertainers Who Are Also Perverts

Updated April 29, 2020
203.4k views
13 items
In a perfect world, child entertainers would be normal people who only had a desire to facilitate a good time. But unfortunately we live in a world where monsters lurk around every corner, and no one is safe. We've all heard about creepy children's show host Jimmy Savile and his pedophile sex ring in Britain, but he's not the only boogeyman stalking the children of the world. There are so many kid's entertainers who are perverts that it makes you never want to send your kid to a birthday party, or even let them watch television again. This list goes to a very dark place, looking at children's entertainers and kids TV hosts who turned out to be creepy, dangerous perverts.
A few of the guys on this list of pervert children entertainers are just sort of creepy, or they have weird sexual predilections that bleed into their work, but most of the stories here read like an episode of Law & Order: SVU. The entertainers cataloged here range from famous musicians to creeps in face paint that you've never heard of, but they've all got something twisted inside their brains that makes them unsuitable to be around children. The saddest part about these stories is that they just scratch the iceberg; there is seemingly no end to the horror stories to be found in the world of child entertainment. By the time you finish reading this list of perverted children's entertainers you'll never look at a balloon animal the same way again.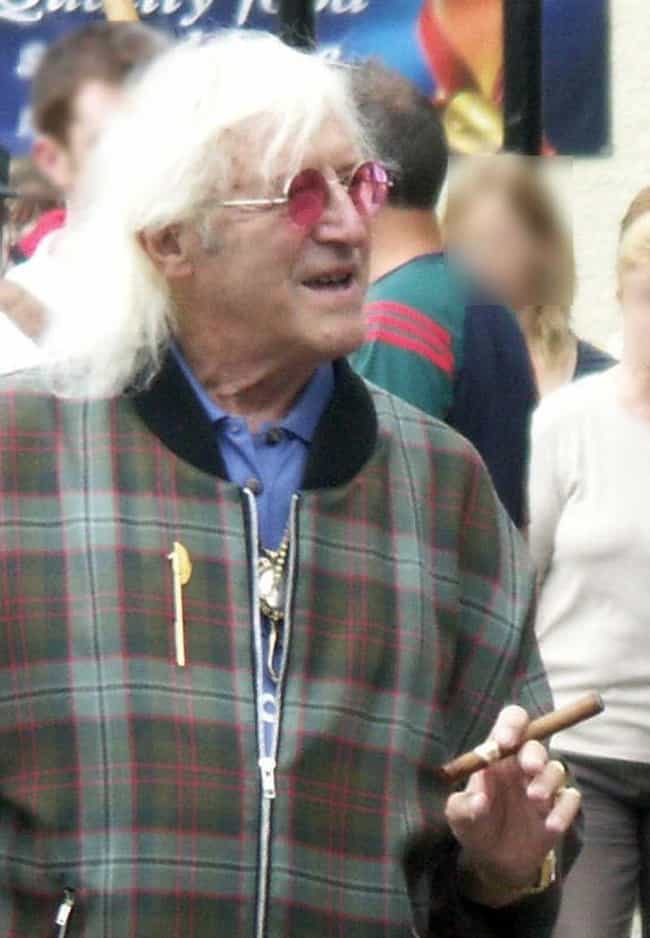 Guilty Of: Committing sexual abuse against minors, running a child sex ring.
Who Is This Guy?
Jimmy Savile was pretty much the most famous television presenter in England throughout the second half of the 20th century, and at the time of his death in 2011 he'd been knighted, given an honorary green beret, and received multiple honorary doctorates for his charitable work. If there was a TV show on BBC, he probably hosted it at some point.
What's His Story?
Savile was the worst of the worst. There were rumblings of his pedophiliac nature dating back to 1958, but the police - and the British government - looked the other way until after his death, when a documentary about his dark side was released.
Guilty Of: Molestation with a puppet.
Who Is This Guy?
Rod Hull was a television presenter who had an emu puppet sidekick. Hull and the puppet appeared on shows like Emu's Broadcasting Company, and EMU TV throughout the '70s and '80s. He died in 1999 after he fell off his roof while adjusting a television antenna.
What's His Story?
In Eric Bristow's autobiography, The Crafty Cockney, Bristow claims that Hull used his emu puppet to get creepy with people. "He used the puppet to feel up women and stick his hand between people's legs. It was out of order."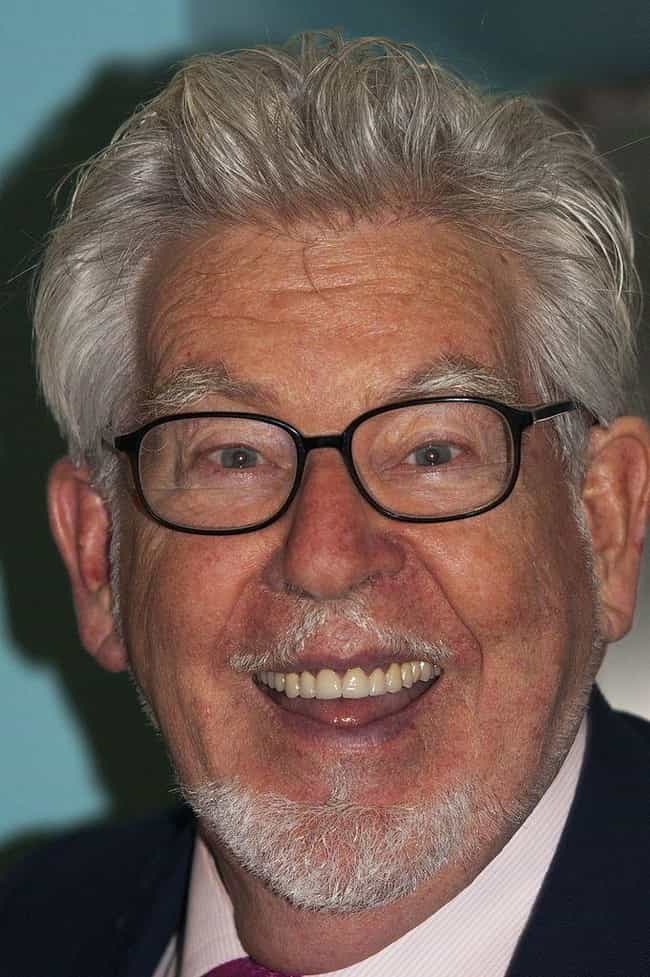 Guilty Of: Indecent assault against girls ranging in age from 13 to 16.
Who Is This Guy?
Rolf Harris wrote novelty songs like "Tie Me Kangaroo Down Sport," and "Jake the Peg." He was a HUGE deal in Australia throughout his career, and he even joined The Wiggles on tour for a while.
What's His Story?
Harris was first investigated after the Jimmy Savile investigation went public. He was further investigated in 2014 after stories of alleged assaults that occurred between the '60s and '80s surfaced.
According to prosecutors, Harris "groomed and dehumanized" his victims.
Guilty Of: Smoking meth and distributing child pornography.
Who Is This Guy?
Magic Mark is actually Mark Whincup, a children's entertainer from North Wales who also lectured children about the harmful effects of drugs.
What's His Story?


In 2015 the police discovered

121 pornographic images and 748 pornographic films, together with 10 "extreme" indecent images involving animals on computer equipment in the attic of Whincup's home.

He also had an S&M dungeon and a Skype-ready camera.