Total Nerd The 16 Most Unbelievably Awful Things Dan Slott Has Put Spider-Man Through

7.3k votes
2.9k voters
892.6k views
16 items
Follow
Embed
List Rules Vote up the things so awful they make you wonder, "Does Dan Slott actually hate Spider-Man?"
Few comic book characters have the sheer worldwide popularity of Peter Parker, the Amazing Spider-Man. The friendly neighborhood web-slinger has been one of the top dogs at Marvel Comics for decades now and is rivaled only by the two caped crusaders patrolling the DC Comics universe when it comes to media visibility. Still, despite nearly everyone growing up with some form of Spider-Man or another, very few can say that they've actively kept up with his published adventures since reaching adulthood. To put it mildly, Peter Parker's been through some stuff in the meantime.
Casual fans may be most surprised to learn that the fate of their favorite wall-crawler has been in the hands of one solitary man for the better part of the decade. Writer Dan Slott is in the midst of a truly historic run on the title, having now been behind more Spidey tales than Stan Lee himself. While there are few bigger fans of Peter Parker than Slott, some critics on the Internet have accused him of secretly harboring a grudge against Spidey, based on the sheer amount of awful things he's personally put our hero through. While the secret-hate theory seems unlikely, it can't really be argued that there have been some devastating Spider-Man storylines under the pen of Dan Slott. Here are some of the most horrible things that have happened to Spider-Man.
The Resurrection of All His Dead Loved Ones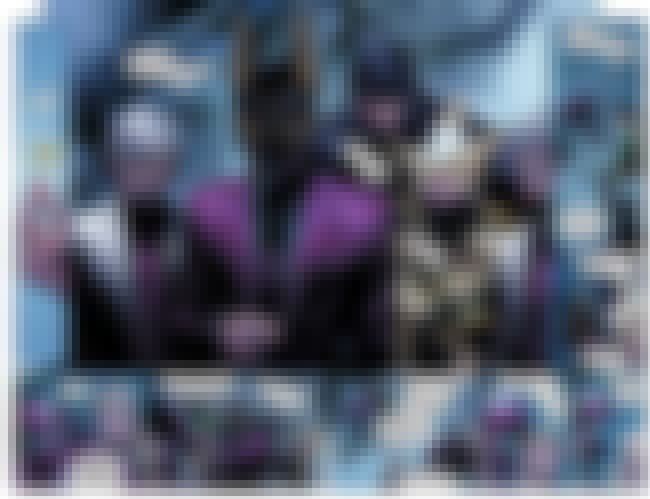 The Jackal came back for yet another scheme involving cloning things and messing with Peter Parker's mind. Clone Conspiracy saw the Jackal "resurrect" literally everyone who had died under Spidey's watch, from Gwen Stacey to Silver Sable to villains that everyone had forgotten about. The Jackal claimed his intentions were good, but his past history suggests that's probably not true. The worst consequence of this rampant cloning has been the return of Doctor Octopus, complete with his memories of his time as Superior Spider-Man. Who knows what else Dan Slott has in store for Peter Parker?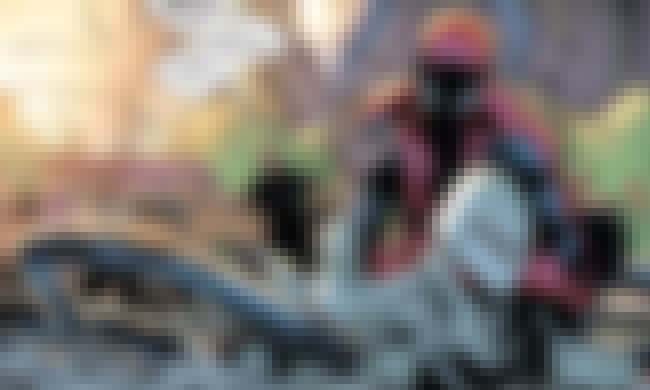 Of course, our good man Spidey wouldn't take something like a body-snatching lying down. Spider-Man managed to put up a valiant effort to reclaim his body from Doctor Octopus, using the villain's own body to attempt a counterattack. Sadly, this ultimately failed, and Peter Parker died while stuck inside the body of one of his greatest enemies. Thankfully, Peter managed to force Doc Ock to relive his memories before he expired, which caused Doc Ock to learn about the whole "great power, great responsibility" thing and convinced him to make an attempt at being a hero.
Indirectly Causing His Father-in-Law's Death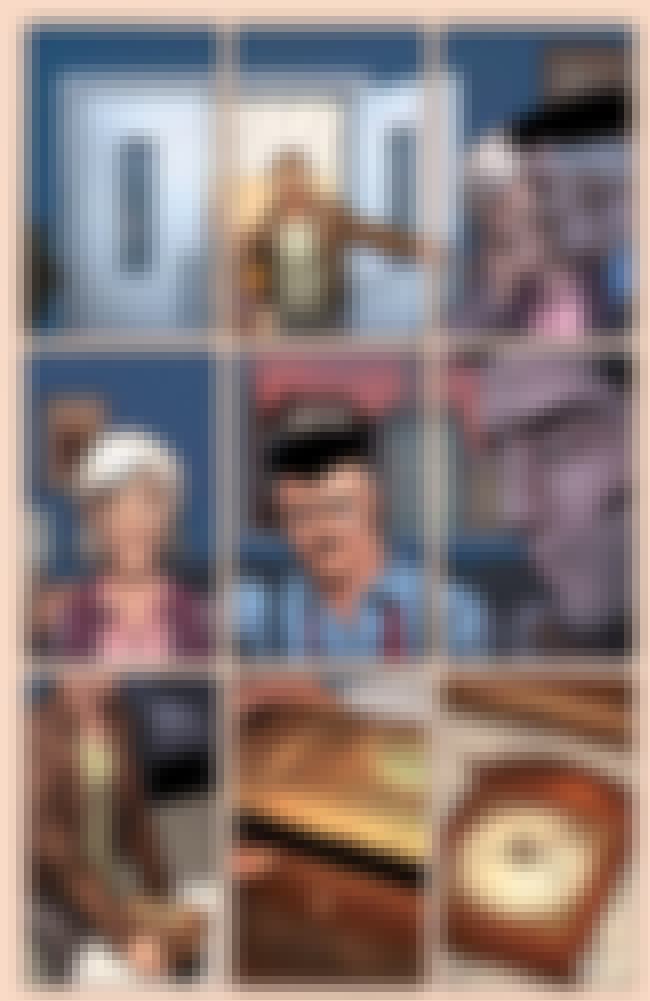 Just because Spider-Man is now a jet-setting CEO doesn't mean that tragedy has stopped affecting his life. His latest brush with death came when his father-in-law, Jay Jameson, contracted a serious illness. A mysterious corporation, New U Technologies, offered to step in with some revolutionary medical treatment, but Spider-Man's patented spider-sense warned him that they were up to no good, so he convinced Jay to turn down the treatment. Spidey ended up being entirely correct, as the Jackal was behind New U, but he was unable to communicate this with his family, leading to them blaming him when Jay passed away.
When the Lizard Ate His Own Son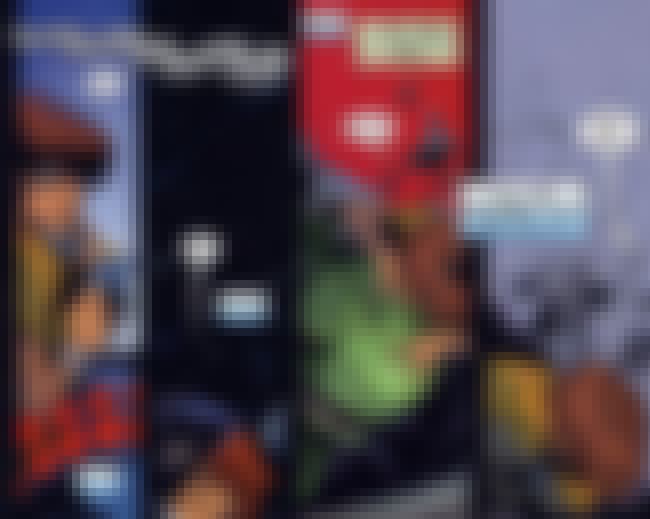 One of the baddies the Kravinoff family forced Spider-Man to face off with was the formerly-cured Dr. Curt Connors, better known as the Lizard. Connors, when in human form, is an ally and friend of Spider-Man's, but his Lizard form is nearly uncontrollable. This was driven home in one especially horrifying storyline, which ended with Connors losing complete control and eating his own son, Billy. This was undoubtedly one of Spider-Man's most tragic moments, and completely destroyed any shred of humanity left in Dr. Connors. Spidey's come a long way from webbing his bad guys up and leaving them in front of the police station with a note, hasn't he?