Humor

Awful Thrift Store Art You're Going to Want to See

3.1k votes
371 voters
81.9k views
34 items
Follow
When it comes to funny art, thrift stores are basically museums. Maybe we're weird, but if we find ourselves with nothing to do on a sleepy afternoon, we like to take a stroll through a thrift store to see what kind of weird and funny stuff we can find. Our favorite thing to find in a thrift store is art.
From paintings to portraits to ashtray basins, the masterworks lining thrift store shelves represent the weirdest and funniest art that you'll ever see. If you've never taken the time to poke around a thrift store to see what kind of funny art you can find, then this your lucky day. We've collected our favorite pieces of awful thrift store art on this list, and it does not disappoint.
We don't know where you buy your art, but for us, the only place drop cold hard cash on a painting is at the thrift shop. If you're some kind of fancy pants who actually bids on priceless paintings, then you're a sucker; thrift store paintings are where it's at. The art on this list ranges from weird to what the "Oh my god what am I looking at?" If you're uncomfortable with sexualized dolphins or several strapping versions of Burt Reynolds, you may want to look at this list with a partner for support.
Take our word for it, you're going to want to see this awful thrift store art. Vote on your favorite piece of art, and if you've got a great thrift store painting – tell us about it in the comments!
Native American Lisa Frank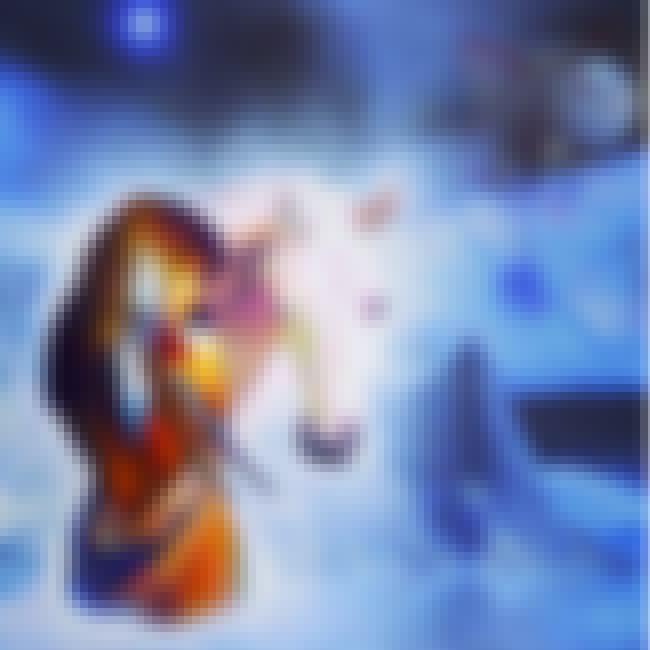 Is this the worst?
Welcome Your New Dolphin Overlord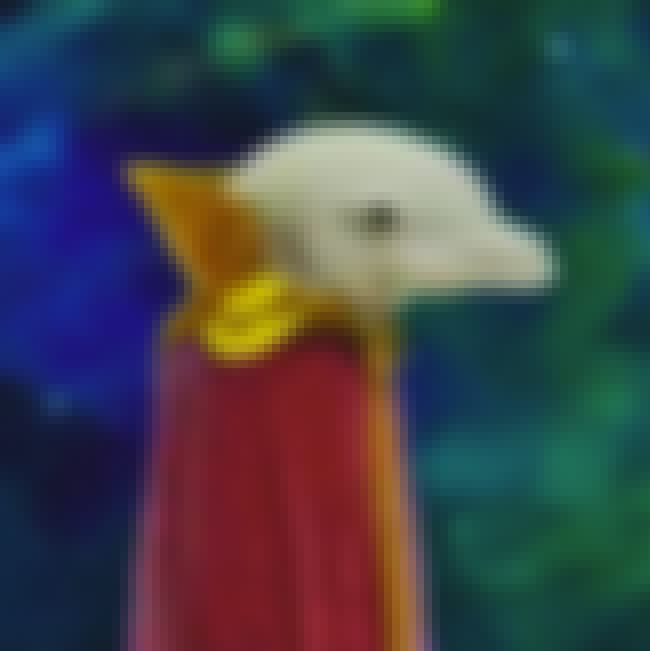 Is this the worst?
Good Old Fashioned Nightmare Fuel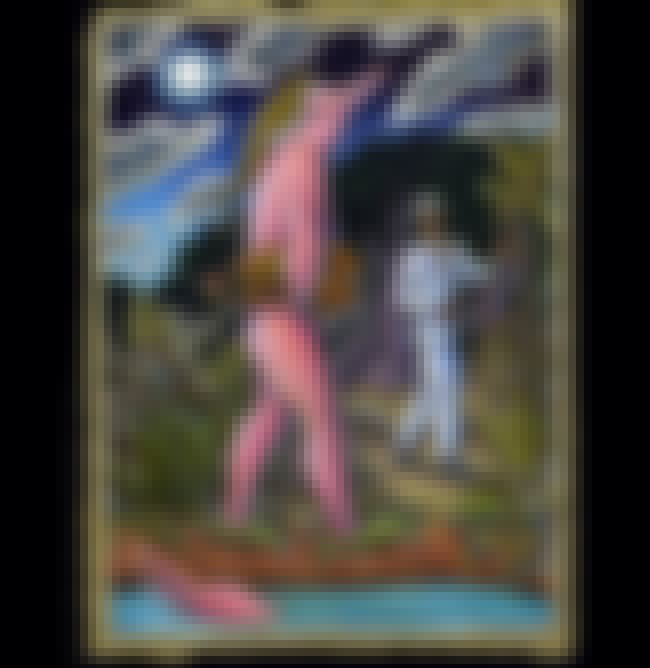 Is this the worst?
The Most Fearless Matador to Ever Enter the Arena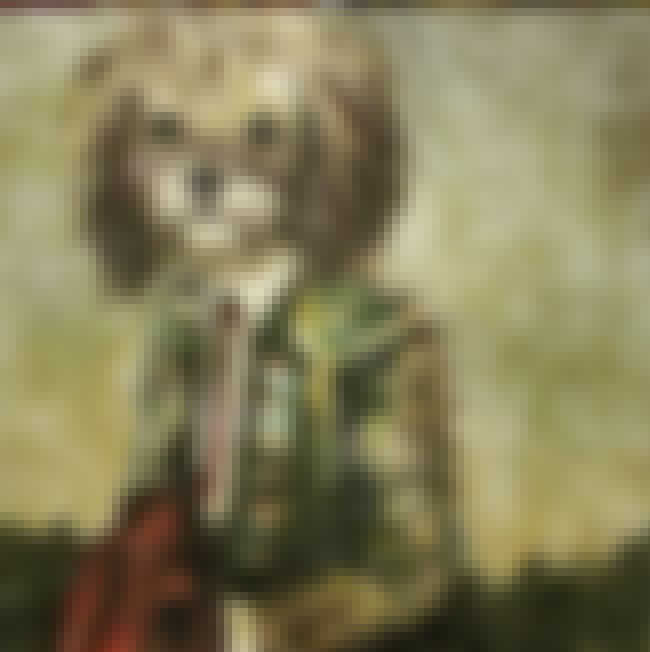 Is this the worst?