Celebrities

Actors' Unbelievable Sex Scene Stories

93.2k votes
18.5k voters
20.1M views
30 items
Making love is a beautiful thing, but shooting those scenes on film? That can get a little awkward and even celebrity love scenes don't always go as planned. Superman Henry Cavill has even admitted that something quite embarrassing popped up while he was shooting a steamy scene, and that's not even the most embarrassing story out there.
Sure, stars like Mindy Kaling, Hugh Grant, and Amanda Seyfried have come out claiming that shooting these sultry scenes is a lot of fun, but according to the Hollywood actors on this list, it can be very awkward and embarrassing at times. After all, you're pretending to get it on with someone while an entire crew watches and a director nervously tells you where to place yourself. Sounds about as romantic as dinner with your mother-in-law.
The following behind-the-scenes stories from the sets of film love scenes contain some embarrassing admissions from celebrities including tales of accidental bodily functions, sweating incidents, and having your mother watching you fake hook up with someone else. So, which story do you think is the most embarrassing? Vote up the most embarrassing mishaps below — those that make you cringe with embarrassment yourself.
That Time Christopher Mintz-Plasse's Mother Watched Him Film A Steamy Scene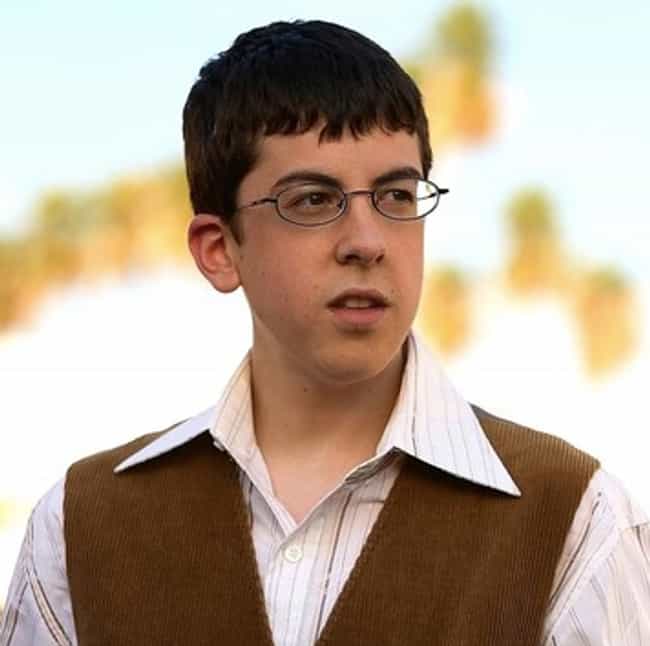 Because Mintz-Plasse was underage when he played McLovin in Superbad, his mother had to be on set the whole time. She actually watched him shoot his intimate scene in the film.
"It was because I was 17," he told GQ. "Stupid law. I was just sitting there with my bors on, waiting for my mom to drive down to the set. She got there, and I had fake ... intercourse in front of her." Now that's embarrassing.

Agree or disagree?
That Time Ryan Reynolds Forgot His Lines Because Of Olivia Wilde's Pasties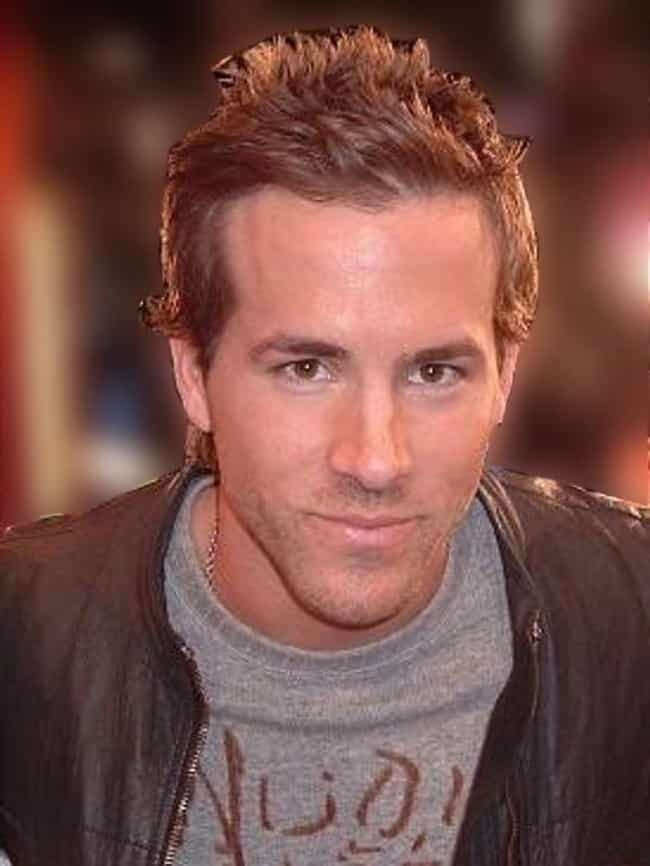 While filming The Change-Up, Ryan Reynolds admitted that he got himself into a very awkward situation. During an appearance on The Tonight Show, he told Jay Leno about accidentally removing Olivia Wilde's breast pasties.
"In the scene, she's sitting there and I take her top off and the bra off, and she has those pasties on, but she's drawn these adorable little smiley faces on them. And I forget every line in the scene — not just from this movie but from every other movie I've done."
The actor continued saying, "At some point in the scene she takes my hands and puts them on her breasts ... I take my hands away and I look down at my hands and there's two frickin' smiley faces on them and I have no idea what to do ... And I reflexively, like an idiot, just put my hands right back on her breasts!"

Agree or disagree?
That Time Henry Cavill Got 'Excited'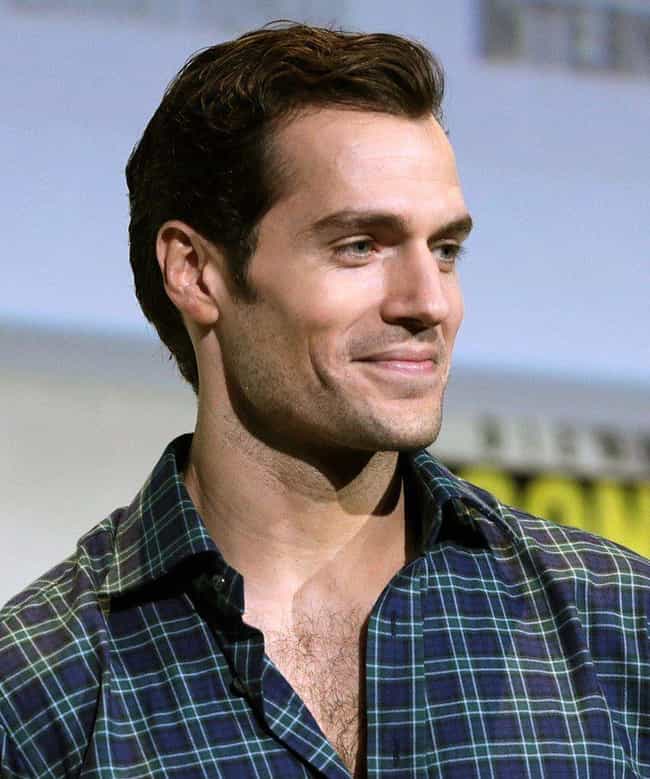 Man of Steel star Henry Cavill experienced one particular situation when filming a scene for Showtime's The Tudors.
"A girl had to be on top of me ... and I hadn't rearranged my — stuff into a harmless position. She's basically rubbing herself all over me and, um, it got a bit hard," Cavill told Men's Fitness. "I had to apologize profusely afterward. It's not great when you're in a professional acting environment and somebody gets [excited], is it? No, not acceptable."

Agree or disagree?
That Time Emilia Clarke Had A Laughing Fit

Even though the intimate scenes on Game of Thrones can be quite disturbing, star Emilia Clarke fell into a fit of the giggles when filming once with Jason Momoa. Turns out instead of using the normal modesty sock to cover his junk, Momoa opted for a fluffy pink sock which sent Clarke into hysterics.
"It's huge, and it's pink, and I don't know what to do," Clarke said on The Graham Norton Show.

Agree or disagree?