Unspeakable Crimes

Infants Who Were Kidnapped (And What Happened to Them)

It's a parent's worst nightmare. The disappearance of a child can happen without warning, leaving parents feeling helpless and heartbroken. Their panic can turn to horror as they begin thinking of all the possible outcomes for their baby.
Despite the terrifying circumstances, however, there is hope that things will end positively. According to the
National Center for Missing and Exploited Children
, over 800,000 children are reported missing each year and about 97% of those children are recovered. But with the happy endings come the tragic ones. Read on to learn about infants who were kidnapped and how their stories ended.
Carlina Renae White Solves Own Kidnapping as an Adult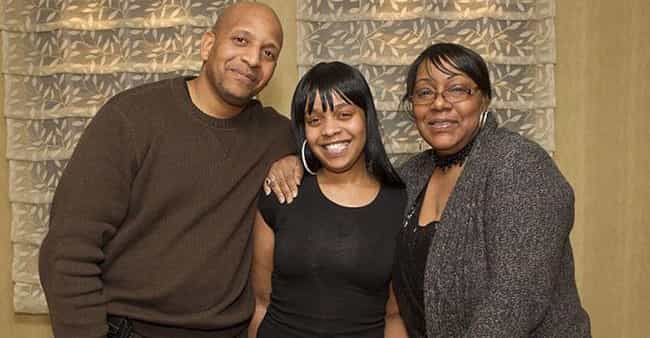 Carlina Renae White was taken to the Harlem Hospital Center in New York by her parents for a high fever. A woman, Ann Pettway, dressed as a nurse and kidnapped the 19-day-old infant in the early morning hours of August 4, 1987.
In 2010, after White had given birth to her own daughter, she asked her mother for her birth certificate. She became suspicious when her mother gave her a forged certificate, and decided to search the website National Center for Missing and Exploited Children.
While searching the website, White came across a picture of a kidnapped infant who resembled her new infant daughter. She contacted the hotline, and they put her in contact with the parents of the missing girl. DNA tests proved that White was actually their daughter, and she had been kidnapped as a baby.
White was reunited with her biological parents and Pettway was
sentenced
to 12 years in jail.
Facebook Helps Reunite Infant with Family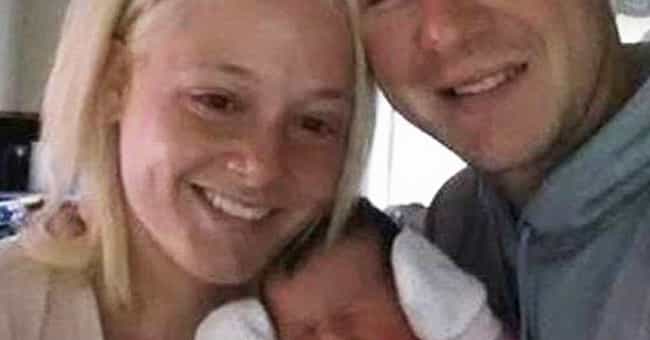 Melissa McMahon's daughter was only 16 hours old when she was kidnapped from the hospital in Trois-Rivières, Quebec. A few hours later, Facebook users helped reunite the child with her family.
The girl's mother posted a plea on Facebook, and Quebec police placed an Amber Alert describing the kidnapper's vehicle. The police post also included a surveillance image of the kidnapper dressed in a nurse uniform. The kidnapper's former neighbor recognized the woman in the post and reported it to police.
Police found the baby safe at the 21-year-old kidnapper's home, and soon reunited her with her parents. The baby's mother posted to Facebook after the horrifying ordeal:
"The photo saved our daughter! In less than an hour, the photo was everywhere... You were more than thousands of people who shared the photo of this woman on social media... Know that it was this that saved her, our little Victoria. Every click, every share made the difference."
Lindbergh Baby Kidnapping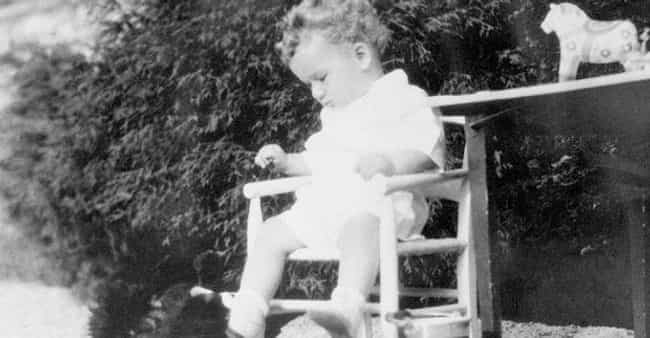 On March 1, 1932, the 20-month-old child of famous aviator Charles Lindbergh was kidnapped from his New Jersey home. The high-profile case captivated the nation, and ended with tragedy: two months later, the baby was found dead.
The child, Charles Lindbergh III, was kidnapped and held at ransom for $50,000. Several days later, the Lindbergh's received an additional note demanding $70,000. The Lindbergh's were told to drop the money off at a designated location, and promised they would get their child back safely.
However, when the family dropped off the money, they didn't find their son where he was supposed to be. Instead, his body was found near the family home. He was murdered the night of the kidnapping.
In 1934, an unmarked bill from the Lindbergh ransom money was used at a gas station. The bill came from a man named Bruno Hauptmann. The man claimed he wasn't involved in the kidnapping, but he was sentenced to death by electrocution in 1935.
Baby Murdered in Fake Pregnancy Scheme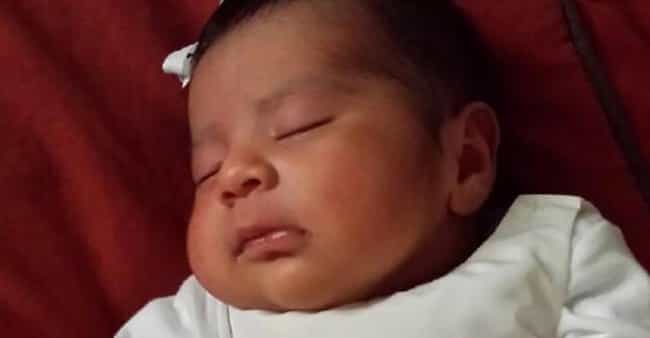 On January 3, 2015 three week old baby, Eliza Delacruz, was kidnapped from her Long Beach, California home. Her parents and uncle were shot by her kidnapper. Hours later, the baby's body was discovered in a nearby dumpster.
The murders were all a part of Giseleangelique Rene D'Milian's lie to her boyfriend. She claimed she was pregnant with his twin children, and that she had recently given birth. A month later, D'Milian tried kidnapping a second child, but plans were foiled by police.
D'Milian and her accomplices were arrested, and no reason was given for why the woman murdered the child.