Movie Quotes

Baby Driver Movie Quotes

127 votes
83 voters
6.3k views
10 items
List Rules Vote for the best Baby Driver movie quotes!
Baby Driver movie quotes help tell the story of what happens in the film about a getaway driver who works for a crime boss. The action comedy movie was written and directed by Edgar Wright. Baby Driver opened theatrically in the United States on June 28, 2017.
In Baby Driver, Baby (Ansel Elgort) works as a getaway driver for a crime ring. Baby always listens to music as it blocks out the physical and mental pain of when his parents were killed when he was a child. As much as Baby wants to leave the job, he has a debt to pay to ringleader Doc (Kevin Spacey) after stealing one of Doc's cars.
So as much as Baby would love to ride off into the sunset with lady friend Debora (Lily James), he's forced to work for Doc and his crew of thieves including Buddy (Jon Hamm), Darling (Eiza González), Bats (Jamie Foxx), Griff (Jon Bernthal) and Eddie (Flea). But after things get a little crazy, Baby must decide if he wants to take the chance and leave the crew or remain in a dangerous job he hates.
Baby Driver was just one of several great summer 2017 movies in theaters along with Valerian and the City of a Thousand Planets, War for the Planet of the Apes, Spider-Man: Homecoming, and Atomic Blonde.
Doc: Shop, let's talk it. The target is an armored truck at Perimeter Trust, 10 am sharp... Questions?
Bats: I got a question, Doc. Why would I believe phones over here hear a goddamn word you said? He ain't even listening.
Doc: Baby?
Baby: The target is an armored truck at Perimeter Trust in Dunwoody, 10 am sharp. The switch car's ready but you want me to hit the long state parking structure and get a heist vehicle to the states colder longer. It needs to be ready for an 8:30 start. Questions?
During a pre-heist meeting, Bats calls out Baby for allegedly not paying attention to Doc's instructions. But as Baby schools Bats on in these Baby Driver movie quotes, he's paying attention, probably more than anyone else.
Should this be higher or lower?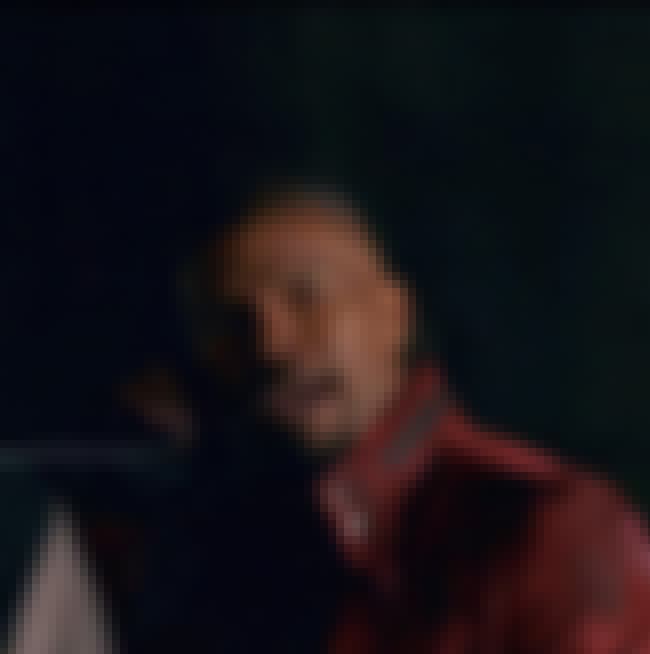 The Moment You Catch Feelings
Bats: In this business, the moment you catch feelings is the moment you catch a bullet.
Bat reminds Baby of something very important to remember for those in their line of work. There's no room for romance as it's a distraction that can get someone killed.

Should this be higher or lower?
Baby: Get out of the car!
Carjack Lady: Oh, my purse!
Baby: I'm sorry, ma'am.
Carjack Lady: What the...
Baby needs a car so he carjacks an old lady in these Baby Driver movie quotes. He's not all bad though as he at least gives the woman her purse before speeding off.
Should this be higher or lower?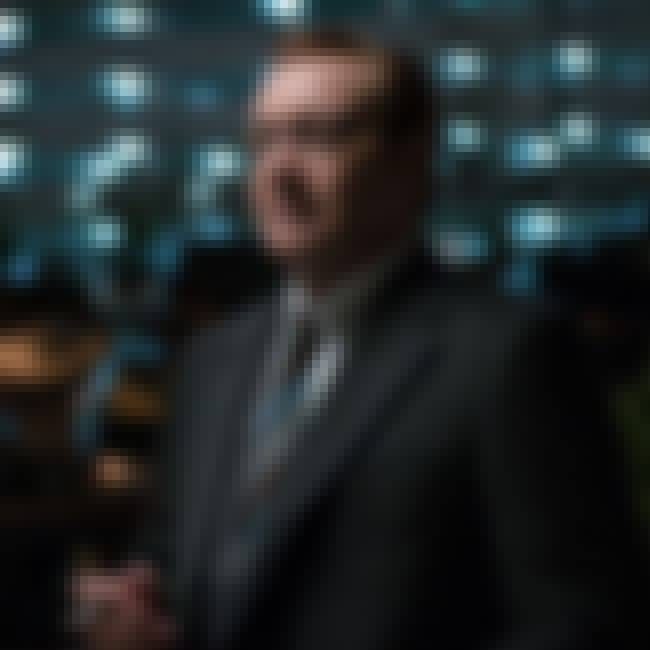 Doc: You are my lucky charm and I'm not doing this job without you. Your, uh, waitress girlfriend, she's cute. Let's keep it that way.
In not so many words, Doc makes it clear in this Baby Driver movie quote that Baby has no way out of this job. Well, there is one out, but it involves danger to Baby's lady friend.

Should this be higher or lower?