Unspeakable Times
The Gruesome Crimes Of Baby Face Nelson, Public Enemy Number One

George "Baby Face" Nelson, was born Lester Joseph Gillis in Chicago, IL, in 1908. He was known for his diverse criminal exploits, including bank robberies, bootlegging, and car thefts, as well as for his violent temper. Some modern historians go so far as to call him something of a psychopath. Nelson ran with the likes of John Dillinger and his gang, although he also worked for other gangsters, such as Al Capone. Gangster Baby Face Nelson quickly became Public Enemy Number One after the death of Dillinger. Despite all of his evil deeds, Baby Face Nelson was a family-man who took his wife and kids with him while he was on the lam. That is, until his death in 1934 during the "Battle of Barrington," where he found himself in a vicious shoot-out with the FBI.
He Killed More Armed Law Enforcement Agents Than Anyone Else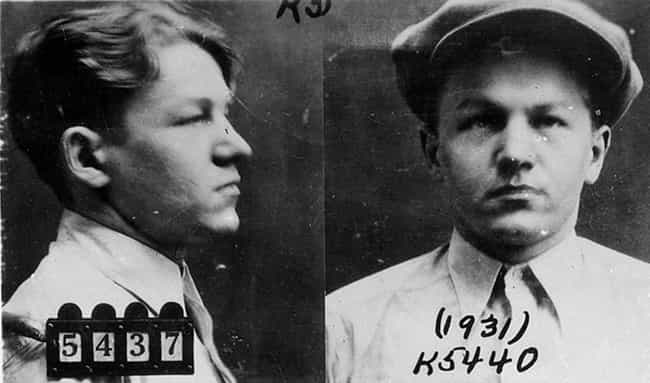 Baby Face Nelson committed quite a few crimes throughout his short life. However, his claim-to-fame is the fact that he still holds the record for killing the most law enforcement agents in the line of duty. He killed several police officers during and after the National Merchants Bank robbery in 1934, as well as FBI agent Baum in the midst of the Little Bohemia incident. Nelson also murdered two special agents during the Battle of Barrington, in which he also met his demise after being shot 17 times. These are just a few of the law enforcement officials that were killed at the hands of Baby Face Nelson.
Few People Had The Guts To Call Him "Baby Face" In Person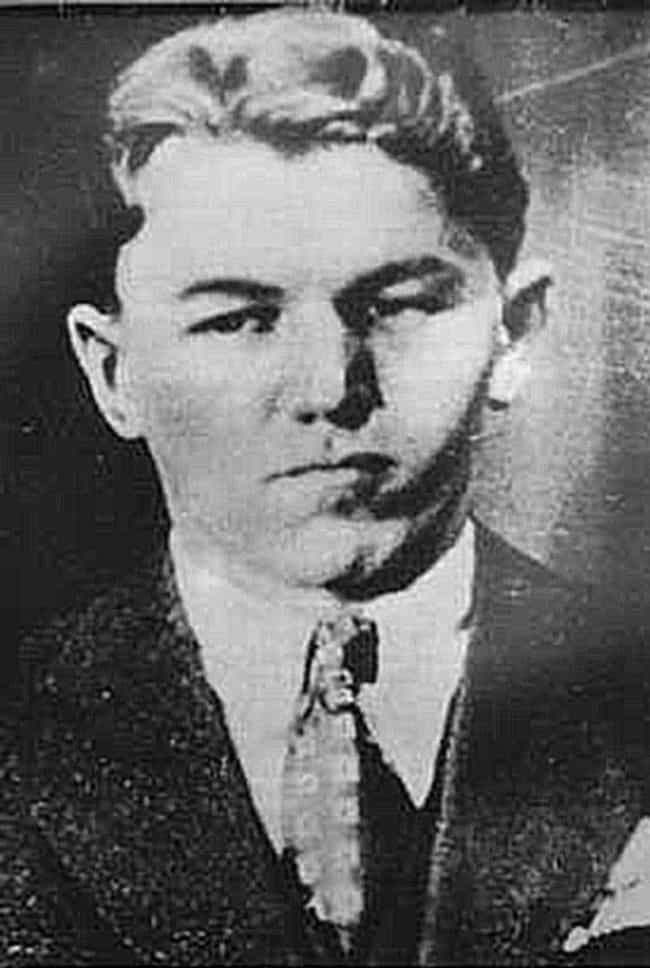 Although most of Nelson's colleagues called him "Jimmy" - a nickname that might have stemmed from his real middle name, Joseph - he mostly referred to himself as "Big" George Nelson. (Despite all of this, his real name was actually Lester Joseph Gillis.) The nickname, "Baby Face," was given to him during his young, teenage gangster days, based on his youthful appearance. Few ever dared call him "Baby Face" in person, though.
He Reportedly Spent A Year In Prison At The Tender Age Of Seven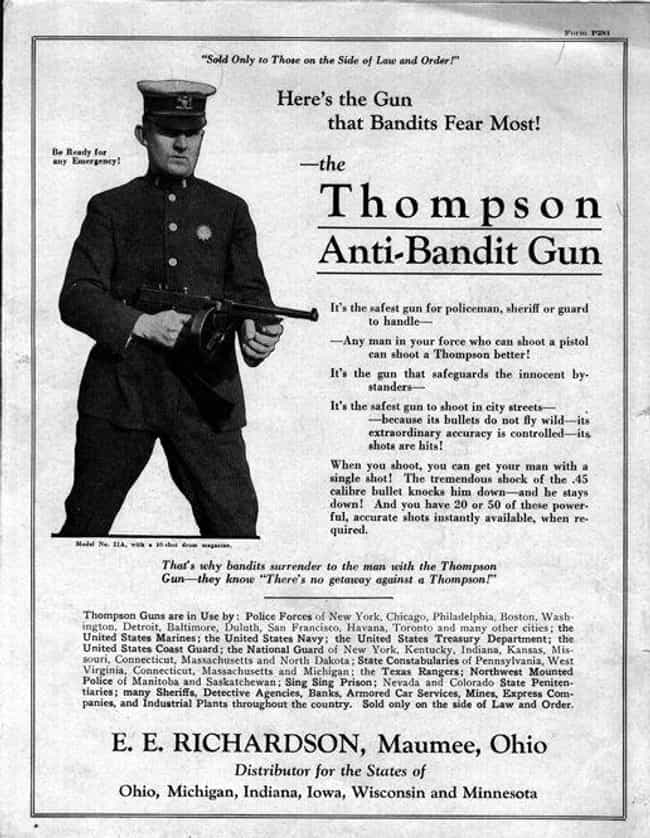 Nelson reportedly committed his very first crime when he was only seven years old. As the story goes, he found a pistol on the ground and accidentally (or perhaps on purpose) shot one of his friends in the jaw. This led to his serving a year-long sentence in a Chicago-area boy's penitentiary and the beginning of his life as a career criminal. By the time his history picks up seven years later, he was already stealing cars.
Al Capone Thought He Was Too Violent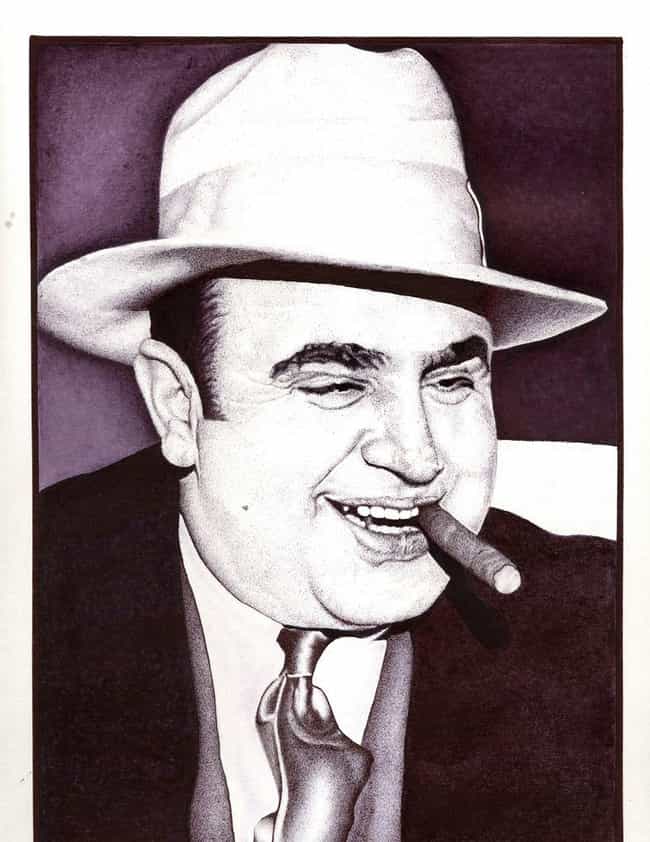 Nelson is best known for his allegiance to John Dillinger and his gang of criminals. However, before he began robbing banks and committing other crimes alongside them, he worked for several other mob bosses, including Al Capone. After spending several years working for Capone, Nelson was let go for being too violent - in the opinion of the very man who ordered the bloody St. Valentine's Day Massacre.