WTF

The 20 Cutest Kids with Terrible Parents

38.3k votes
4.7k voters
1.4M views
List Rules Not your ordinary Daddy issues up here in this mess... vote up the worst (or funniest, depending how you look at it) pics of terrible parenting.
These moms and dads make the Biebers look like the Cleavers. The photos on this list of bad parenting at the extreme will make you long for those days of black-and-white TV Land shows. This hilarious, yet twisted, list of photographs might as well be the official online Museum of Stupid People. Free admission to all who enter, though it costs you your faith in humanity. Here are pictures of blessed children doing normal kid stuff, while their idiotic parents act like morons.
Their first bad decision? Having the child. The second bad decision? Doing whatever is being done in these photographs. Sons and daughters are shown here doing normal kids stuff, you know, like getting drunk, smoking cigarettes, and being taped to a wall. The funny pics on this page are the kind of photographs that make you hope these children have one heckuva babysitter. Good luck to these children and their parents (who act like children).
At Least She Has Her Stuffed Animal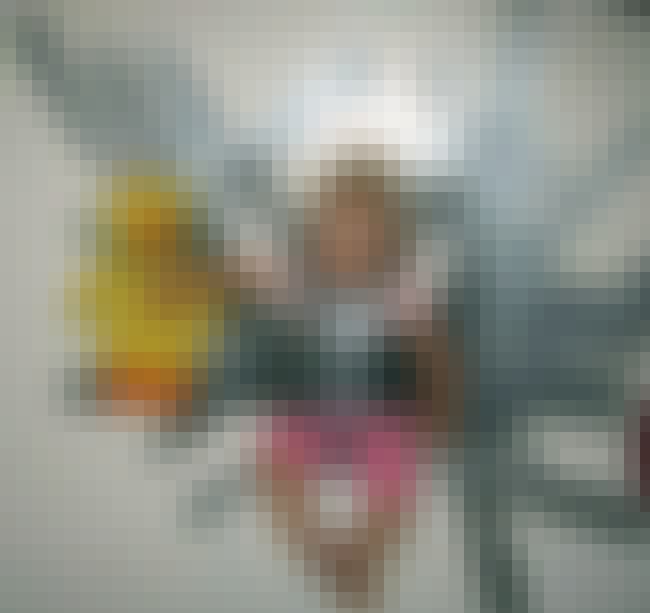 Any parent who uses duct tape on their child is a monster. Especially here, where they are confusing the poor girl about the difference between "duck" and "duct."

Is this terrible, but funny?
Someone Send This Photo to His Future Therapist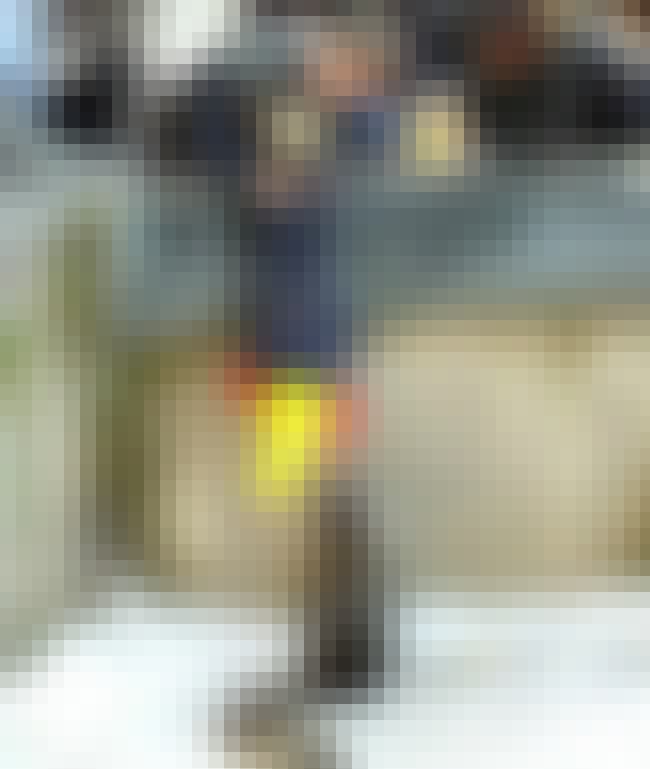 Good parents don't feed their kids to animals. Or hold them upside down. In public. By the ankles. In a photograph. Tune in next week for "Father Knows Worst."

Is this terrible, but funny?
What's the Worst That Could Happen, Right?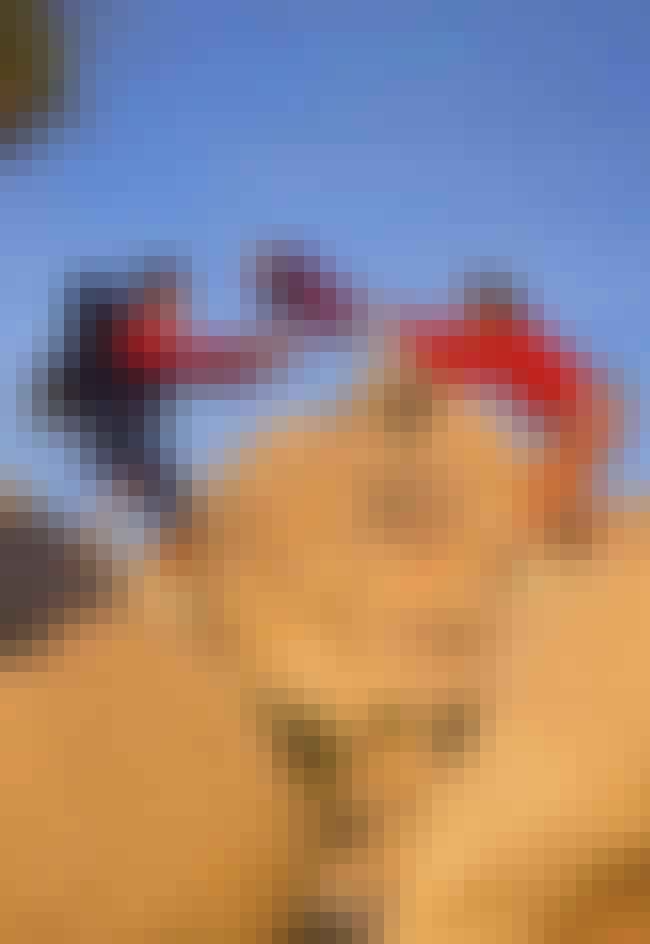 This New Agey adventurous couple should probably try being a bit more traditional. You've just guaranteed your kid will have a
fear of heights
... forever.

Is this terrible, but funny?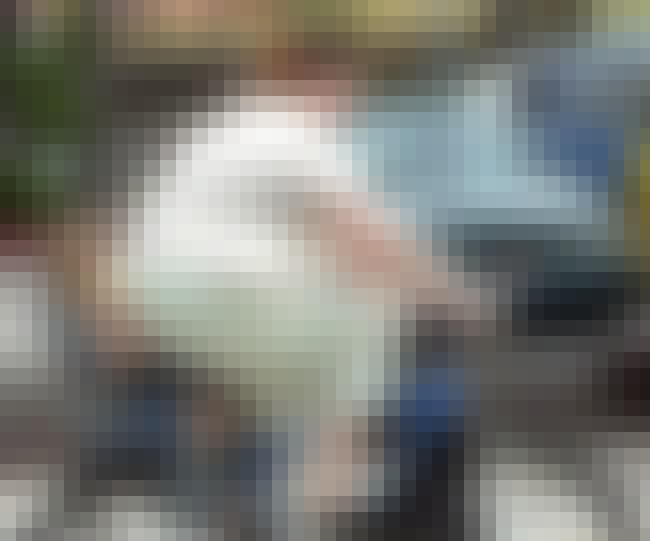 No, this is not a screenshot from a
Melissa McCarthy comedy
. This is just a mom who is about to give her daughter pink eye and a horrible smell, assuming the kid doesn't get the life squeezed out of her (literally).

Is this terrible, but funny?