READ

Baby Shower Ideas for Boys

List of baby shower ideas for boys. Baby showers are a great way to give a mother-to-be thoughtful gifts that will help her raise her new bundle of joy. There are many different ideas for themes, food, and games for hosting your next shower for a baby boy. Use the color blue for sure and consider inviting dads to the party so they don't miss out on the fun.
What are some great ideas for a baby shower for boys? Prepare for the arrival of the little man with mustache straws and lollipops. You can also create a mustache cake, a diaper cake, or throw a Star Wars themed shower. Host a little rock star shower for a new mom who loves music. You can create games, crossword puzzles, or word searches based on your chose theme as well.
What are your favorite ideas for a boys baby shower? What was the theme of your son's baby shower? Share your thoughts in the comments section.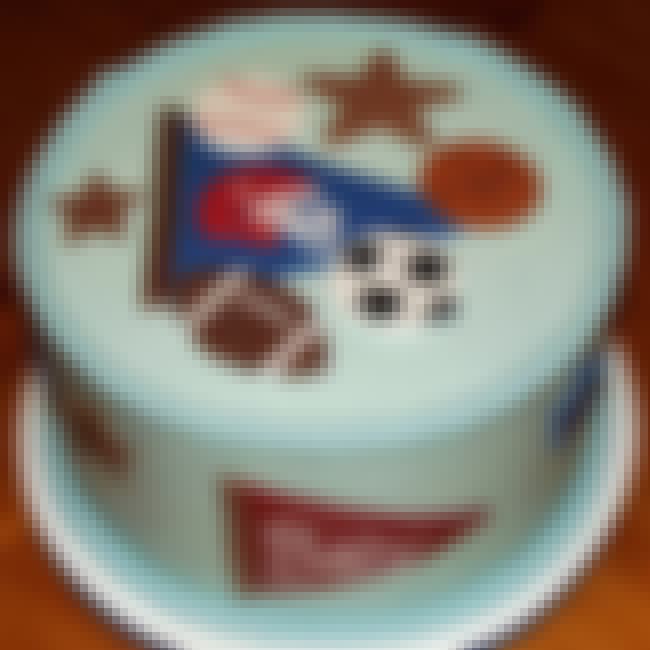 A sports theme for a boy's baby shower is a great idea. Decorate with a variety of balls, bats, and jerseys or pick the mother-to-be's favorite team and decorate in their colors. Guests can have fun guessing which sport the new baby will play when he grows up.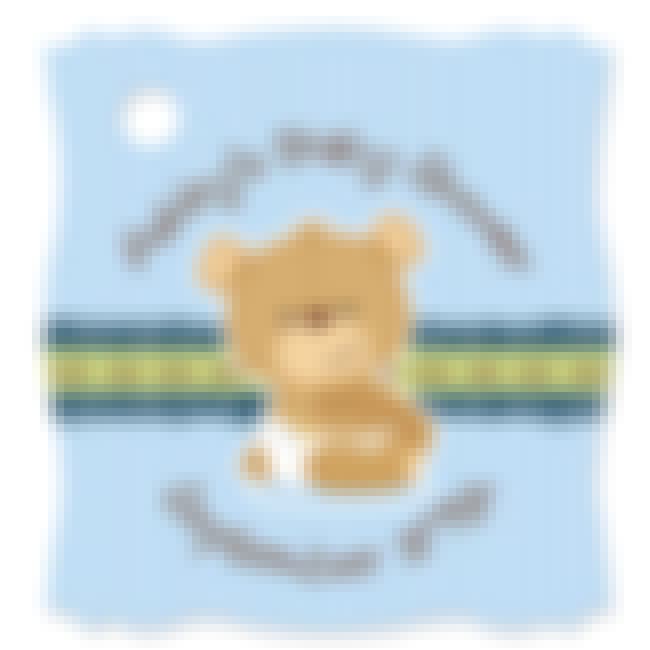 Incorporate adorable teddy bears into your shower decor. Pass out favors that say "thank you 'beary' much." You can also give the mother-to-be a gift certificate to Build-a-Bear so her little one can pick out a new best friend when he is old enough.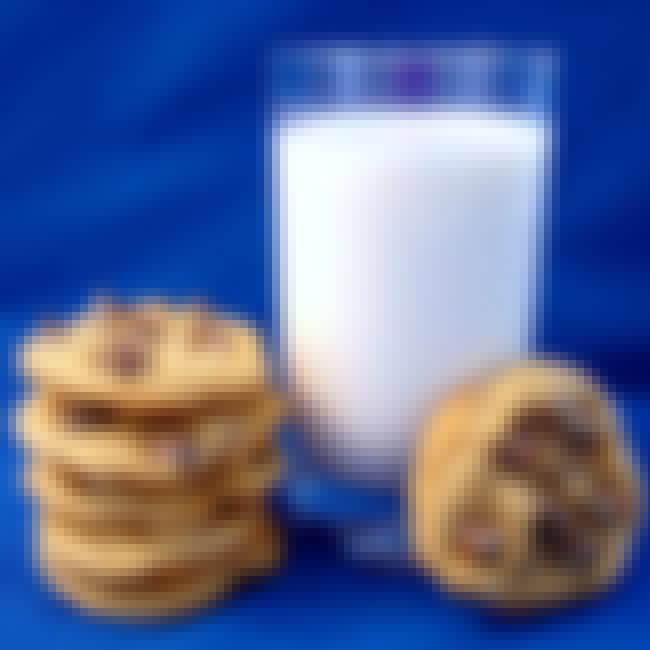 Since the mother-to-be can't drink alcohol, set up a milk and cookies bar. Serve a variety of cookies including chocolate chip, snickerdoodles, and white chocolate macadamia. Watch as guests enjoy dunking their cookies into the cool milk. Offer your guests soy or almond milk as well.