DIY
Adorable Baby Shower Ideas for the Mom-to-Be

545 votes
257 voters
11.4k views
28 items
A baby shower is a beautiful way to celebrate the fact that you're bringing a new person into the world. No doubt that friends and family will be excited to celebrate your new bundle of joy with you.
A new baby can be overwhelming, but the shower doesn't have to be! Of course you want to create a memorable event while also keeping it lots of fun! We've got you covered with ideas for baby shower themes (for girls, for boys, and for those who want to keep it a secret), baby shower decorations to go with those themes, and baby shower invitations to go with those decorations. Of course we have ideas for baby shower cakes and baby shower favors to go with all that too! And if you're heading a baby shower as a guest, our list is a great place to look for baby shower gift ideas that are perfect for a new mom.
Shower the expectant mom and newest arrival with lots of love, friendship, and a beautiful baby shower. These ideas will make any shower beautiful and special. Let us know what your favorite ideas are!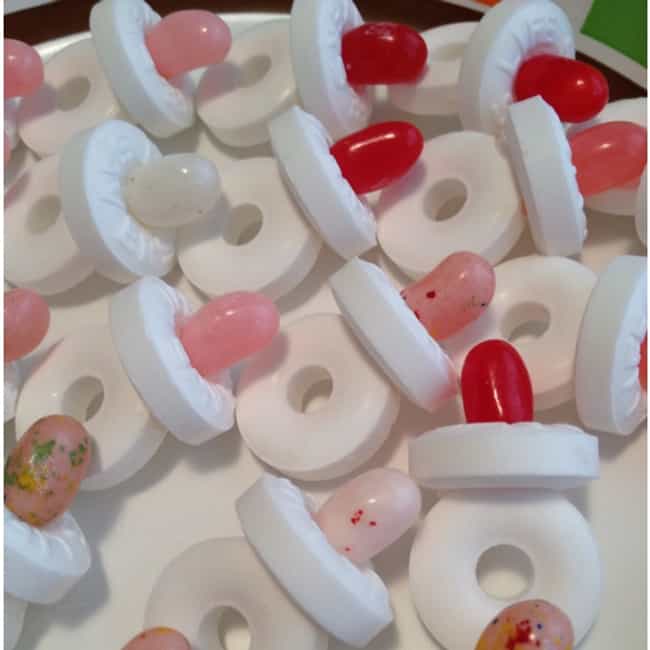 Make Lifesaver Pacifiers!
Lifesaver pacifiers are a great treat and a great DIY! All you need is some lifesavers, some jelly beans, and some frosting. If you know the gender, decorate accordingly!
(
Source
)
Agree or disagree?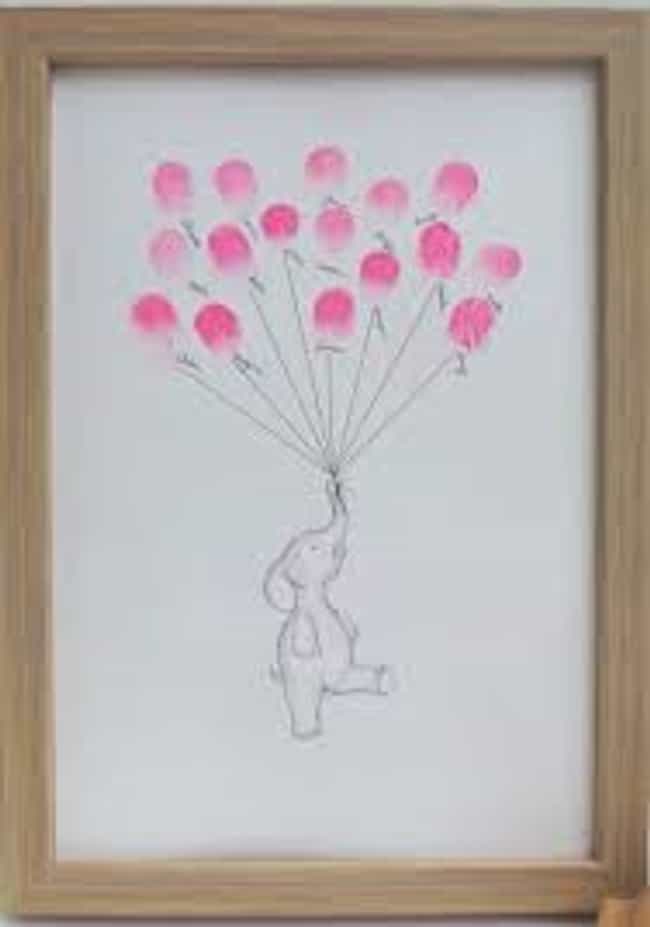 Have Guests Leave a Thumbprint
The people at your baby shower will no doubt impact your child's life. Have them leave a literal thumbprint on this cute little guestbook keepsake. This is a great addition to any nursery wall.
(
Source
)

Agree or disagree?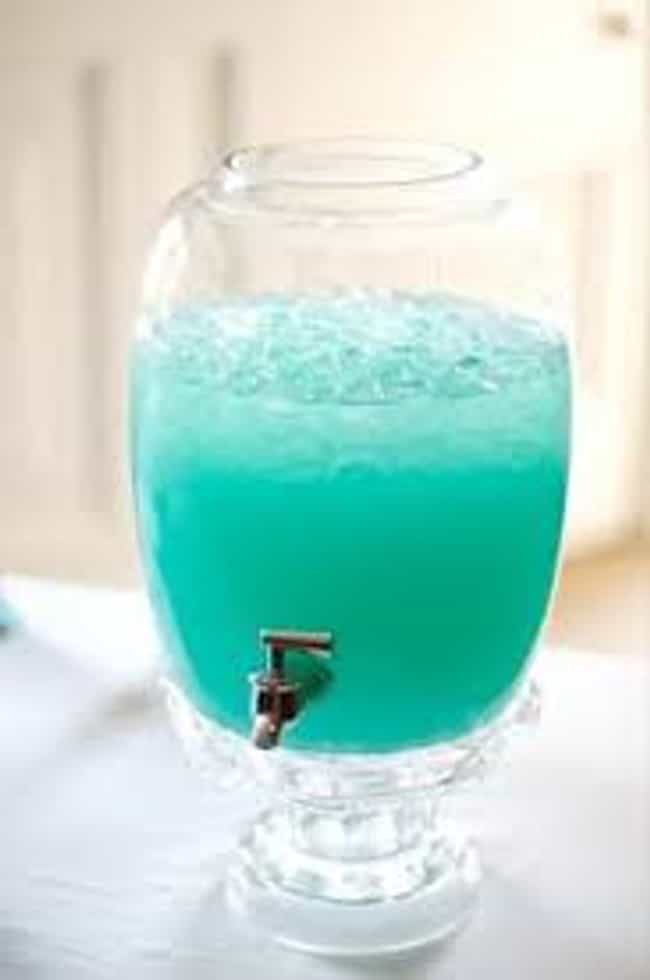 Serve Pink and Blue Punch
Get guests in the mood by making pink or blue party punch! Just make sure there's a non-alcoholic version for the mommy!
(
Source
)

Agree or disagree?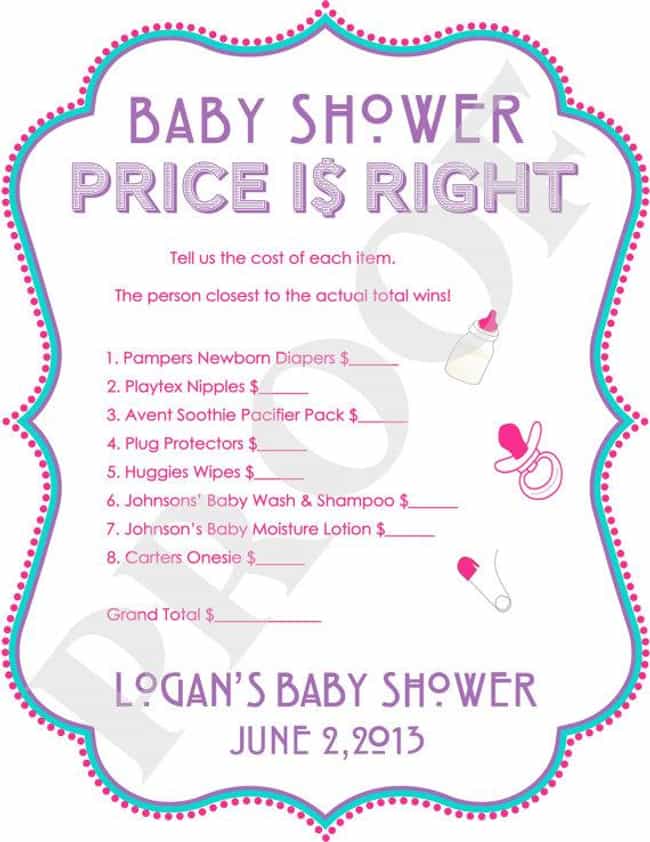 Play Baby Shower Price Is Right
Have guests assign price tags to baby related items such as baby powder, diapers, bottles, and pacifiers. The guest who gets the closest to the actual price wins a prize.
(
Source
)

Agree or disagree?