ABC

The Latest Bachelor In Paradise Promo Is Making People Very Uncomfortable

1.4k views
3 items
Follow
The Bachelor franchise isn't always known for being so progressive, but ABC's latest promo for the Season 4 of Bachelor in Paradise has a lot of people fuming. If you're not up to date on your Bachelor in Paradise scandal news, production of the show was shut down for a week after Corinne Olympios - a contestant on the show - was allegedly sexually assaulted by DeMario Jackson, another contestant.
No charges were filed, but Olympios and Jackson both left the show. Some questioned whether it would come back at all, but the show itself survived (albeit with a few new rules). Everyone questioned how ABC would handle the development and address the Bachelor in Paradise sexual assault allegations. Now we know, thanks to their tacky new promo. Watch it for yourself and see what you think. Is this the way to address a premiere for a show embroiled in a sexual assault scandal? Probably not.
The Promo Basically Laments The Show Lost Approximately Two Weeks - To Investigate A Very Serious Accusation
The new Season 4 Bachelor in Paradise promo starts as follows:
The sun had almost set. Summer was almost ruined. Paradise was almost lost. Until it wasn't.
From the looks of Bachelor in Paradise's new promo, you wouldn't know it was delayed because of a possible crime. A sex crime, no less - on a show about love and relationships. You might've thought they weren't renewed for a season or two. Maybe they had budget issues. Not that there was a possible sexual assault happening on their set. "Summer" was almost ruined because someone perceived a person was having sexual contact against their will, not because someone forgot to get a filming permit.
It's understandable to be pissed off when something you've worked for suddenly has to come to an end. But when that something is stopped because of a serious, possibly life altering, criminal accusation? That needs to be taken seriously.
The Straight Facts About What Went Down In Paradise Between Corinne And DiMarco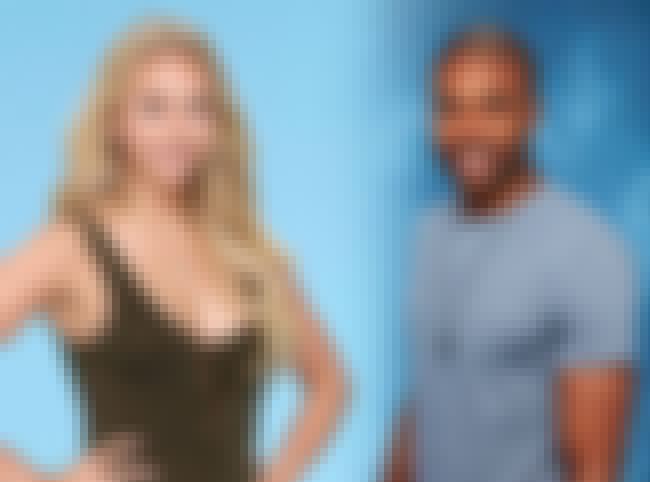 Our story starts at the Bachelor in Paradise HQ somewhere near Puerto Vallarta, Mexico. During the first week of filming in June 2017, two of the show's contestants - Corinne Olympios and DiMario Jackson - started hooking up in the pool. That itself is no reason for concern - the show is basically The Bachelor/Bachelorette's sexier cousin, where the focus is less on love and more on hooking up.
But things started going off the rails when a longtime producer on the show abruptly quit and filed a third-party complaint about onset misconduct. According to the Hollywood Reporter, the producer reported seeing a nonconsensual sex act happen between Olympios and Jackson. Olympios, specifically, was inebriated and reportedly too drunk to stand. The producer felt she couldn't make informed consent, and Olympios herself did not recall the interaction with Jackson.
Jackson said he, too, was drunk, and denied he ever sexually assaulted Olympios. She has not explicitly called out Jackson, but in a statement through her attorney, she said "something bad obviously took place."
Warner Bros., the production company for the show, immediately suspended production to investigate. But after about two weeks and an internal investigation, they deemed there was no sexual misconduct. The company did not hire an outside agency to investigate, nor were any criminal charges filed against Jackson. The show did institute stricter alcohol policies to make sure the situation didn't happen again.
Sources close to the production said studio heads wanted to make sure they treated the situation with respect and a light hand. In the past few years, Bachelor in Paradise has served as a ratings boon between Bachelor and Bachelorette cycles - usually in the summer when neither show is airing. A Paradise off the rails could be detrimental to the brand, which promises "love" and "commitment" for those willing to find it.
Fans Are NOT Having It With This Trailer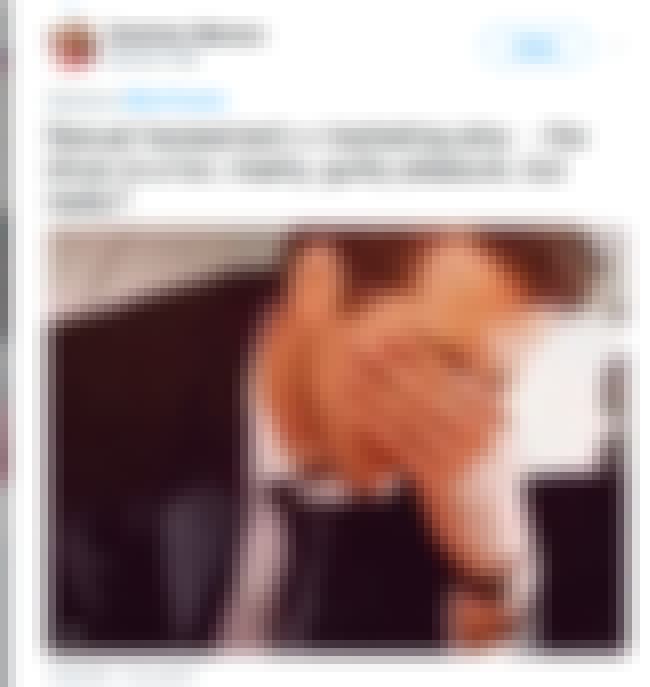 Since its July 17 release, fans and news outlets have been dragging the promo through the mud. Most criticize the tone of the promo considering the reason why the production was stopped, while others say they're capitalizing on a sex scandal for ratings. On Twitter, people overwhelmingly expressed their distaste (or at the very least their conflicted feelings) over the promo. Before the release of the promo, many suspected it wasn't going to be classy. But some hoped it might be.