Comedy

Bachelorette Movie Quotes

80 votes
42 voters
33.8k views
10 items
Follow
"Bachelorette" movie quotes show what happens when women get a wee bit out of control on the night before a wedding. The comedy movie written and directed by Leslye Headland and produced by Will Ferrell and Adam McKay, premiered at the Sundance Film Fesitval and was released digitally before it's United States release on September 7, 2012.
In "Bachelorette," when Becky (Rebel Wilson) learns that she's getting married, she seeks out her closest friends to be her bridesmaids. Too bad the closest to her are a trio of ladies who made fun of her in high school. Regardless, Regan (Kirsten Dunst), Katie (Isla Fisher) and Gena (Lizzy Caplan) step up and try to make the best of the event for Becky. They mean well when planning her bachelorette party but when Becky's expectations of a good time prove to be different from theirs, things soon get out of control. It's all fun and games until someone ruins the wedding dress the night before the big day.
Kyle Bornheimer, James Marsden, Adam Scott and Hayes MacArthur co-star in the raunchy comedy.
"Bachelorette" joins the ranks of the summer 2012 movies which also includes
"Lawless,"
"Cosmopolis,"
"Premium Rush,"
"Hit and Run,"
"ParaNorman,"
"Sparkle,"
"The Expendables 2"
and
"The Odd Life of Timothy Green."
Regan: "You don't even know my day right now. I was having lunch with Becky..."
Gena and Katie: [together] "That's insane!"
Regan: "You know we're all going to have to be in this wedding now."
Katie: "Silver lining! We're going to get to throw a bachelorette party. We're going to get to dress up and be cool. It's going to be just like prom!"
Regan, Gena and Katie were close friends with each other, but not so much with Becky, a girl they made fun of in high school. But now that they're grown up, the ladies try their best to put on a happy face and stand up as Becky weds. Plus, who doesn't love a bachelorette party?
Should this be higher or lower?
Jane Austin Novel on Crack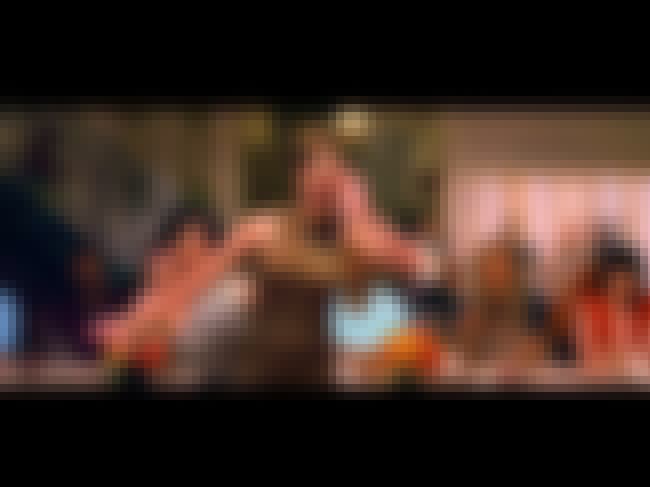 Gena: "Look at these people. It's like a Jane Austen novel on crack."
Though it's not surprising considering the ladies and Becky were never that close, Gena is surprised by the guests at Becky's rehearsal dinner and their interesting quirks.

Should this be higher or lower?
Pajamas Like Michael Jackson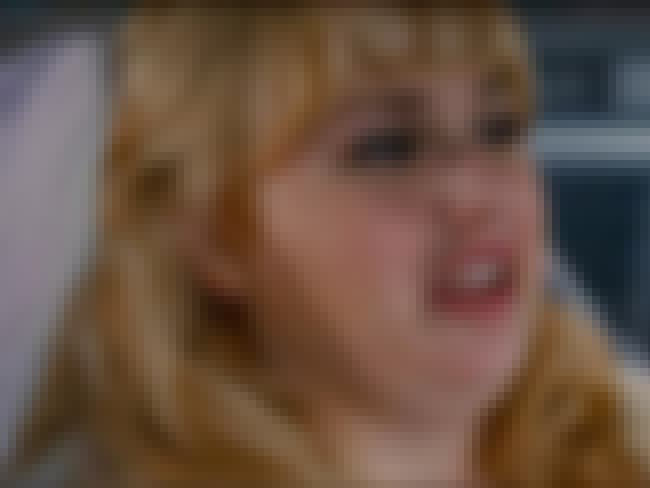 Becky: "Shut up! I hate you! And I hate you! I'm gonna walk in wearing my pajamas like I'm Michael Jackson."
Freaking out moments before her wedding, Becky begins to scream in the car when she realizes that her dress might not be ready. Clearly a bride's worst nightmare is having to show up in her pajamas, like Michael Jackson.

Should this be higher or lower?
We're Going to Party, Right?
Becky: "We are having ice cream in our suite after the rehearsal dinner."
Katie: "And then we're going to party right?"
Becky: "Oh yeah, it's just that I'm not a big partier anymore."
When the ladies hear bachelorette party, they think having a good time filled with partying and debauchery. That however isn't what bride Becky had in mind.

Should this be higher or lower?