Weddings

Bachelorette Party Ideas For An Unforgettable Hen Night

689 votes
359 voters
72.7k views
List Rules Vote up the bachelorette party ideas that guarantee an amazing night!
She said "yes!" and that means one thing: time to get crunk! Throw on your best party dress 'cause if the bridal shower is for mom and grandma, then and the hen party is all about the BFFs!
When it comes to planning your night, or multiple nights, of bachelorette party debauchery we've got you covered from the top of the tiara to the bottom of the heel. We've decked out our list with tons of ideas for bachelorette party invitations, bachelorette party games, and bachelorette party favors.
Our list covers everything from healthy alternatives to penis lollipops (think: bananas and strawberries) to much needed morning after remedies. Seriously, can I get a Bloody Mary and some painkillers?! We've also got some bachelorette party ideas for the more low-key bride who needs a break from the stress of planning her blessed wedding day. Take a look and let us know what you think of our most favorite ways to celebrate the bride-to-be! Or if you're a bride, send these hen party ideas over to your trusted bridesmaids. Fair warning: this hen night might be even more fun than your wedding!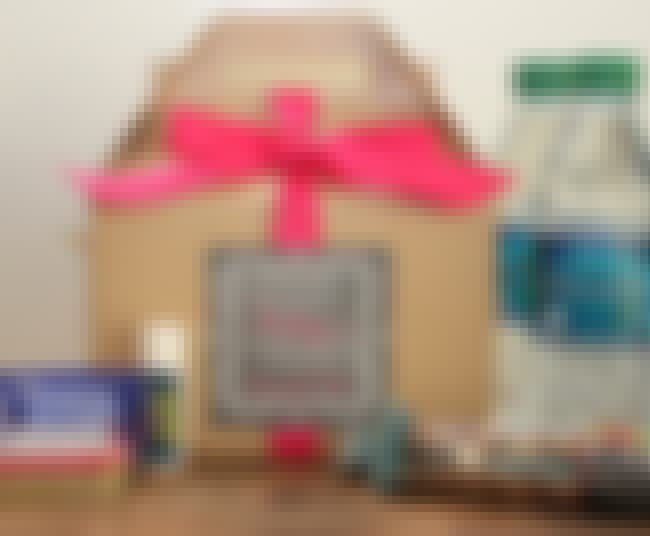 Keep everyone on track with a bachelorette party survival kit. Throw in some painkillers, a small bottle of bubbly, gum, band-aids, and chocolate. These little treats are just what you need to keep a party rolling through the afternoon, evening, or full weekend.
(
Source
)

Is this a great idea?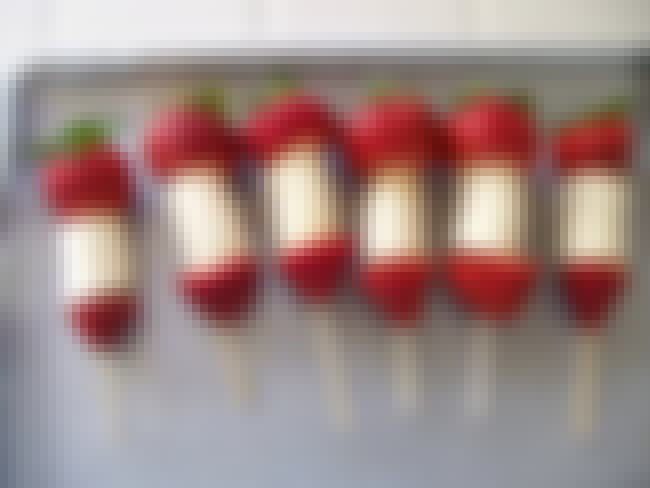 Munch on Suggestive Banana Treats
It might be an obvious choice, but bananas are a healthy treat and also an appropriate one for a bachelorette party. You can dip them in chocolate, or arrange them with strawberries to stay "on theme."
(
Source
)

Is this a great idea?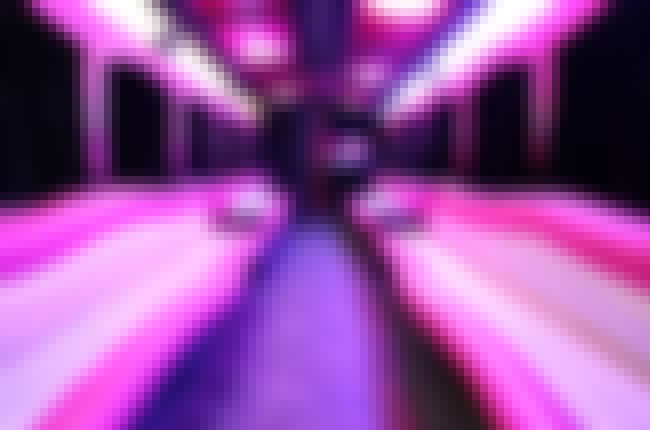 Party as you head to and from the party. A party bus is a way to make sure everyone gets to the destination safely. Most importantly it ensures everyone actually gets there too. You can even rent a pink party bus to keep with the bachelorette party theme!
(
Source
,
Photo
)

Is this a great idea?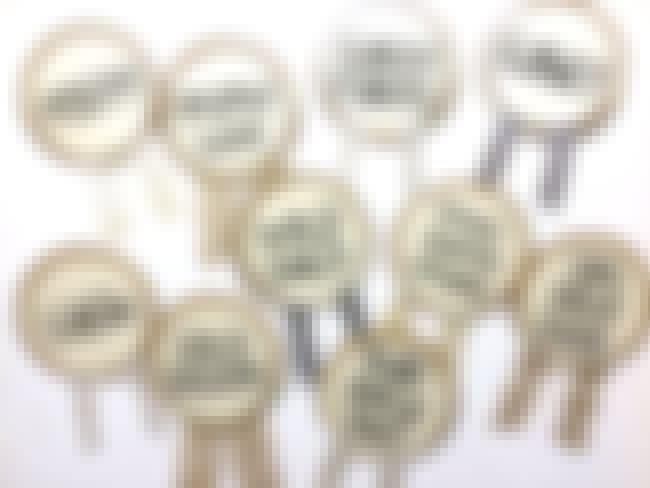 Make Name Tags for Everyone
The bride-to-be will, of course, need a sash announcing her up-coming nuptials. But its fun to give the other party-attendees tags as well. Some nicknames you might want to use: "cougar," "girl next door," or "lush."
(
Source
)

Is this a great idea?