Living
The Most WTF American Apparel Ads Ever

4.4k votes
483 voters
215.4k views
20 items
Around 2007, American Apparel clothing became the thing to wear for young urban hipsters who wanted to stand out while looking exactly like their friends. Hoodies mysteriously became the clothing choice of the elite, socks got reeeeeeeally long, and gold lamé was mysteriously more popular than it was in the '70s. Either everyone was suffering from mass hypnosis, or American Apparel ad campaigns full of young, sexy, and mostly naked women were striking a chord with consumers around the world. Everyone and their brother got sucked in, and you probably did too. But some of the advertisements crossed the line from sexy to basically porn, while others were just gross. This list is a collection of the worst American Apparel ads in the company's history.
Women in mesh stockings wearing a lampshade, dogs in sweaters, and dudes covered in Vaseline:, American Apparel advertising, or Lynchian nightmare? Sometimes it's hard to tell the difference. Whoever runs the Southern California based clothing company's ad campaigns is either a genius or they just escaped from a mental institution. After looking at this list of the worst American Apparel ads, it's sort of hard to tell.
Vote up the most horribly, terribly, least sexy, and all around bad American Apparel clothing ads below and let us know in the comments how long it took for your $75 dollar hoodie to fall apart.
Oh No, the '90s Exploded Again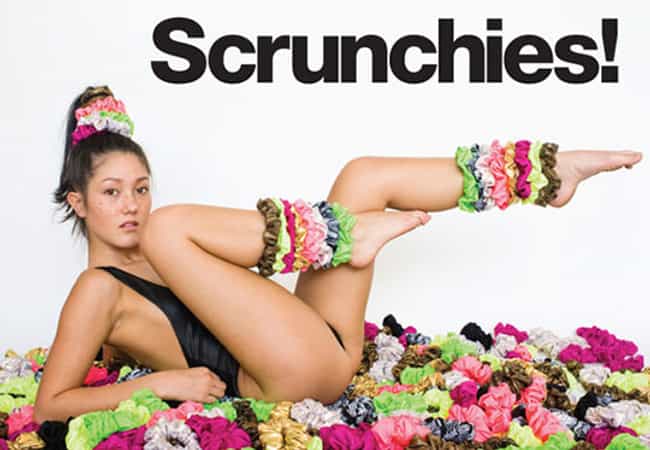 Agree or disagree?
Nothing to See Here, Just Drinking a Beer and Doing the Splits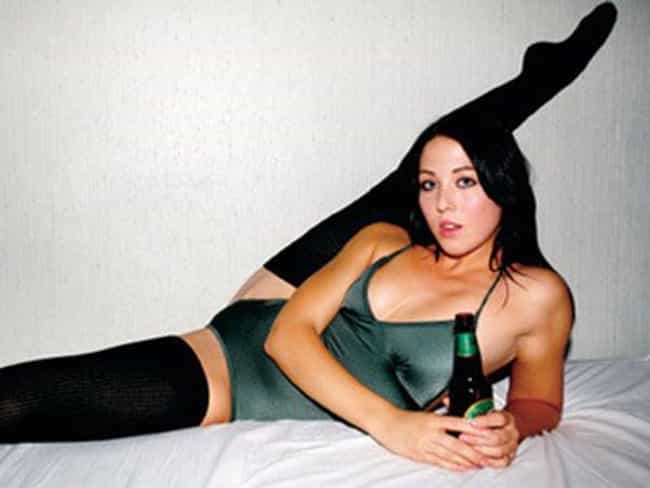 Agree or disagree?
Why Not Wear a Shirt as Well?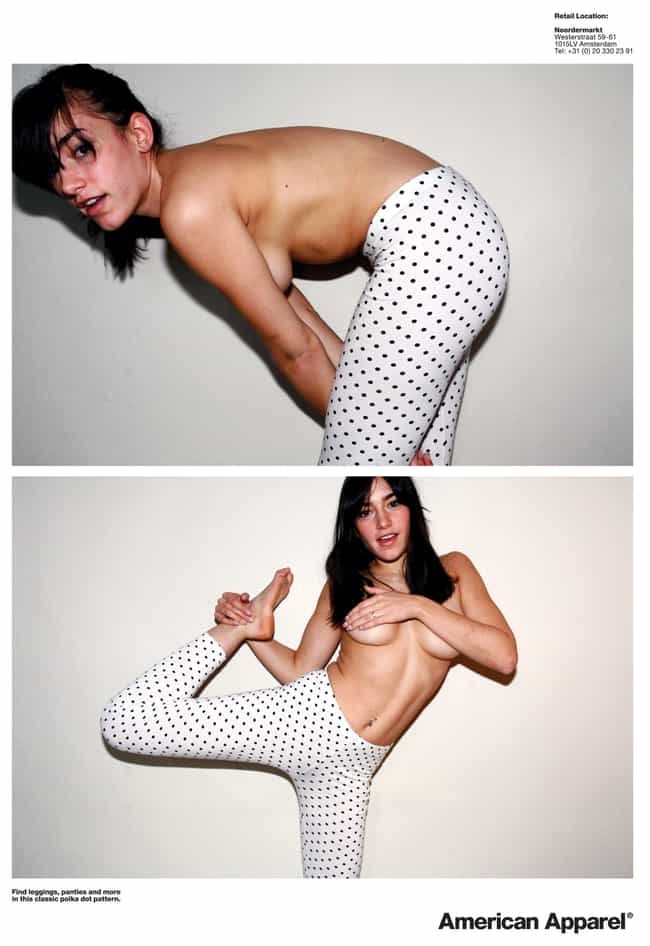 Agree or disagree?
...Except for Literally Everything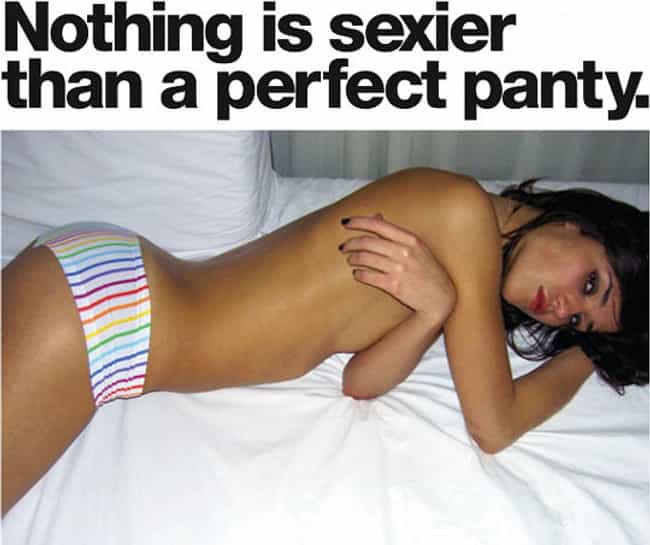 Agree or disagree?