Fictional Characters

Bad Boys...

144 votes
22 voters
18.5k views
This is a list of films about....good guys gone bad? No, some of these guys were already bad. All of these movies star characters that have no qualms about killing people. Most of them are actually likable guys. You identify with them, and at some point, agree with their decisions. This is one of the many reasons I think cinema is wonderful....
Ranker may collect a commission from links on this page. Prices & inventory are accurate as of publish date.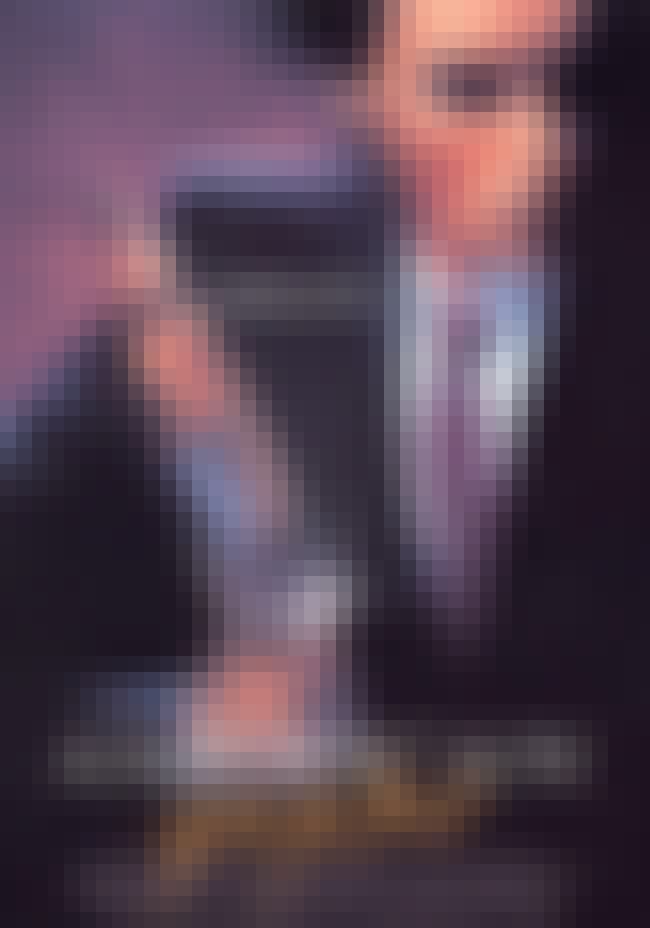 CHARACTER: PATRICK BATEMAN
ACTOR: CHRISTIAN BALE
Christian Bale blows us away with his performance as an extremely rich man with everything he can dream
of...including
his 'hobby' of killing people without any mercy, whatsoever.

Agree or disagree?
see more on American Psycho