Entertainment
30 Famous Celebrity Deadbeat Dads

Updated February 19, 2019
1.3M views
31 items
List Rules Famous fathers who have been in the news for bad dad behavior
A list of celebrity deadbeat dads, loosely ranked by fame and popularity. The men on this list have succeeded in many areas of their lives: they are rich, famous, and successful, for the most part. But all of these gents have, at some point or another, failed as fathers.
Whether they have refused to pay child support, neglected their children, denied them, abused them, or crossed the line in other ways, these famous fathers let down the very people who were counting on them. While some of these bad dads have redeemed themselves and turned over a new leaf, others have not.
There are lots of famous dads who seem like they are pretty great. Unfortunately, these fathers have chosen a different parenting path. Instead of being loving and coaching that U-8 rec soccer team, they've ended up here, on this deadbeat dad list. Maybe your dad shouted at you once - but is he Jude Law? No? Lucky you! Maybe someday these famous deadbeat dads will see the light and turn over a new leaf as fathers, but in the meantime, read about the many ways in which they have neglected their duties as Daddy Dearest.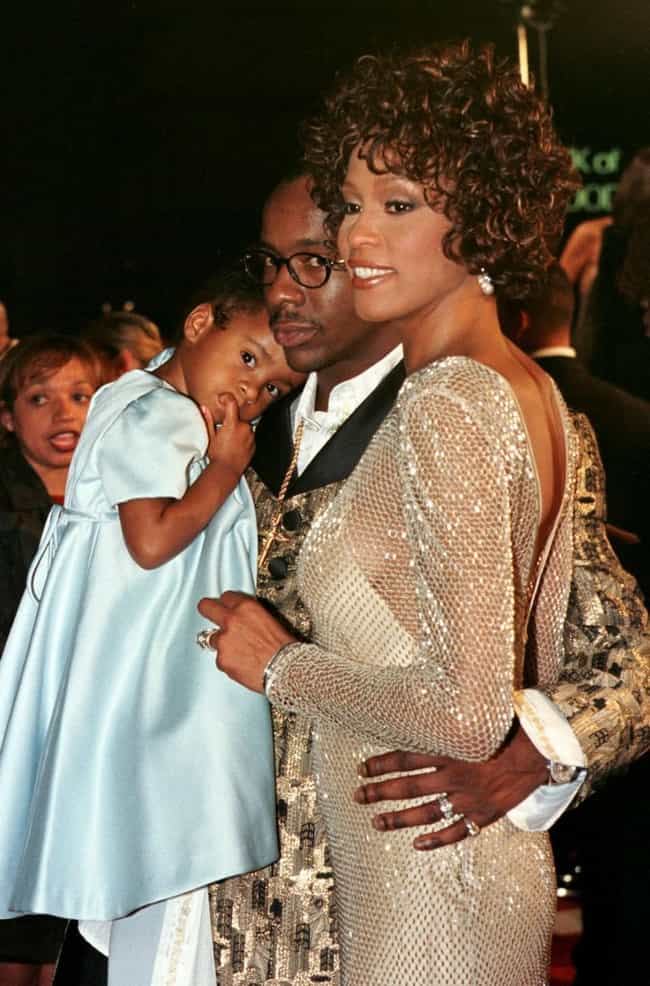 Bobby Brown -- who was famously married to the late Whitney Houston for 15 years -- has a history of skipping out on his child support payments. The R&B singer/songwriter served jail time for missed payments on several occasions, including in 2007 when he spent three days in a county jail for owing nearly $20,000 in child support and court fees to his ex, Kim Ward.
He was bailed out by Washington, D.C.-area radio station Hot 99.5 FM in exchange for a week of interviews and appearances. Seems like a fair deal.
Source.
Age: 50
Birthplace: Roxbury, Boston, Massachusetts, United States of America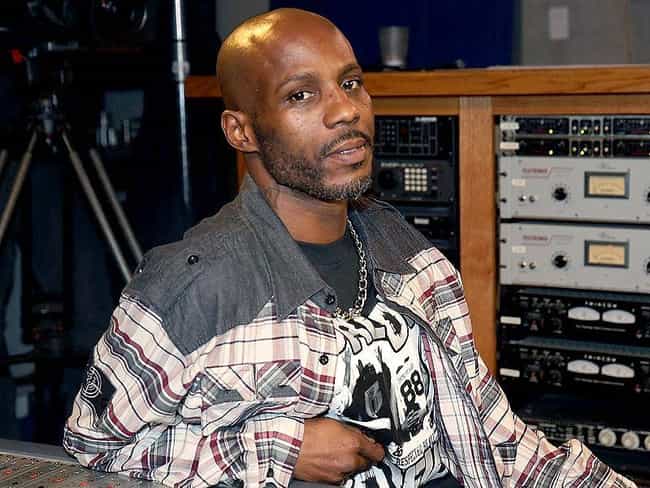 Update: DMX was arrested yet again in October 2015 for failing to pay $10,000 in child support. The arrest came just one month after he served a two-month sentence for failing to pay in June.
Deadbeat dad alert! Rapper DMX, whose real name is Earl Simmons, was arrested in NYC for failure to pay more than $400,000 in child support. The 44 year old was taken into custody just before he was set to perform as Master of Ceremony at a Radio City Music Hall concert in June 2015. In addition to his child support issues, DMX also had outstanding warrants for bail jumping and aggravated unlicensed motor vehicle operation. He was later sentenced to six months in jail.
Read more:
NBC LA
,
People
,
Rolling Stone
Age: 48
Birthplace: Mount Vernon, New York, United States of America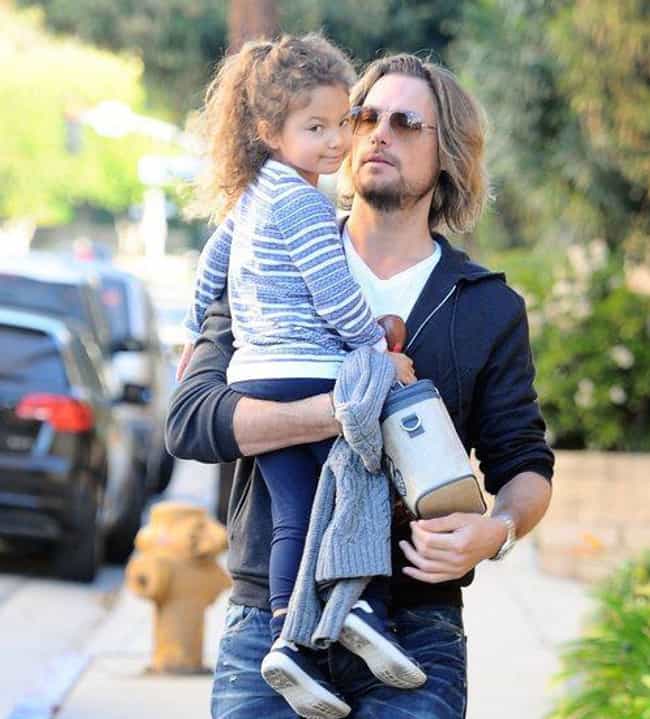 According to TMZ, Halle Berry has been paying her model baby daddy Gabriel Aubry $16,000 a month in child support for their 6-year-old daughter, Nahla. The money has been flowing in since 2011, when they were awarded joint custody of their daughter. Since then, Aubrey has been taking advantage of the situation and living ENTIRELY off child support rather than getting a job or, you know, saving that money for their child.
In 2014, news broke that Halle has had enough and is requesting that her whopping $16,000 payment be reduced to just $3,000. She argues that the reduction would force him to get a job and do his part in supporting Nahla.
(
Source
)
Age: 43
Birthplace: Montreal, Canada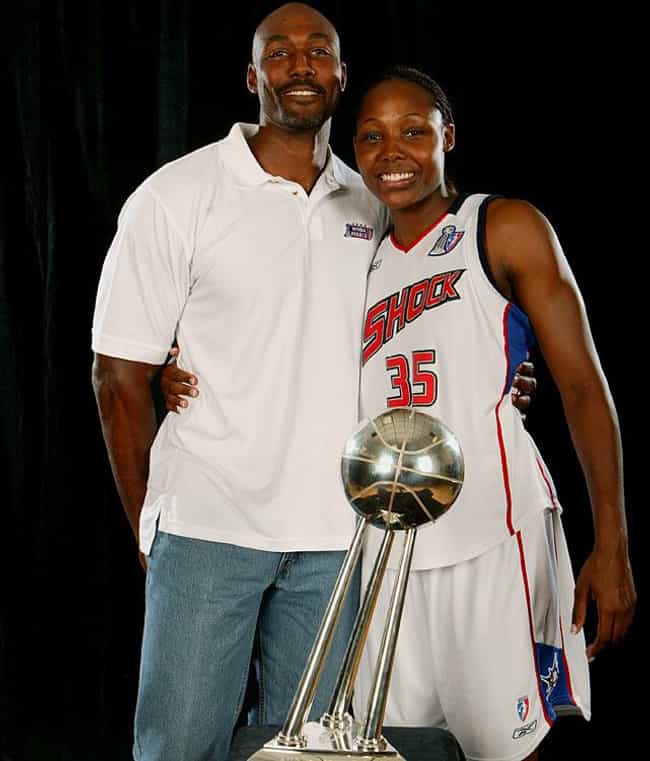 You may know him as one of the greatest NBA players of all time but he's also (lesser) known for 1) blowing off his 3 children during most of his career 2) telling his own son it was "too late" for a relationship at his High School graduation and 3) not seeing two of his children (twins), at all, until a popular tabloid broke the story of their existence 17-years later.
At 20, he impregnated a 13-year-old and famously fought the $125/week child support payments. Of his three kids, two are professional athletes: WNBA superstar Cheryl Ford and Demetrius Bell.
Source: "Karl Malone is a Pathetic Human Being"
Age: 55
Birthplace: Summerfield, Louisiana, United States of America