Food

20 Fast Food Employees Tell You Which Foods to Never Eat

Whether they like it or not, fast food plays an integral role in most busy people's lives. Some choices have been around for generations, other, new trendy chains pop up every couple of years. It's a necessary evil, and while it's pretty fair to say that you don't go through a drive through expecting a gourmet meal, you do want it to at least be edible. So maybe you slather on extra cheese, or drown out questionable tastes with rich milkshakes.
Rather than continuing to subject your tongue and tummy to risky trials, we sought out former
fast food workers on Reddit
. We've gathered the best bits of insight from the inner sanctum of greasy goodness. We compiled a list of
fast food items
you should definitely avoid, from the people who created them. Brace your stomachs, and get ready to lose your appetite.
The hot dogs at Cinemark Theatres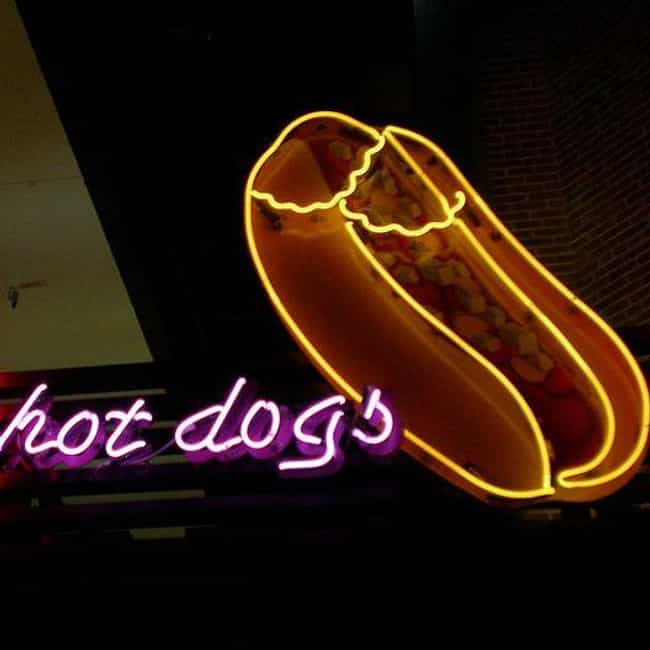 "
I used to work for Cinemark Theatres.

DO NOT EAT THE HOT DOGS!

At the end of the day we would be required to wash them off and let them soak in water to re-hydrate them. We would then put them in a container in the freezer. The next day we were required to put them back onto the hot dog warmer... Hotdogs weren't thrown out till they started turning green or if the casing had busted."
Scrambled eggs at Perkins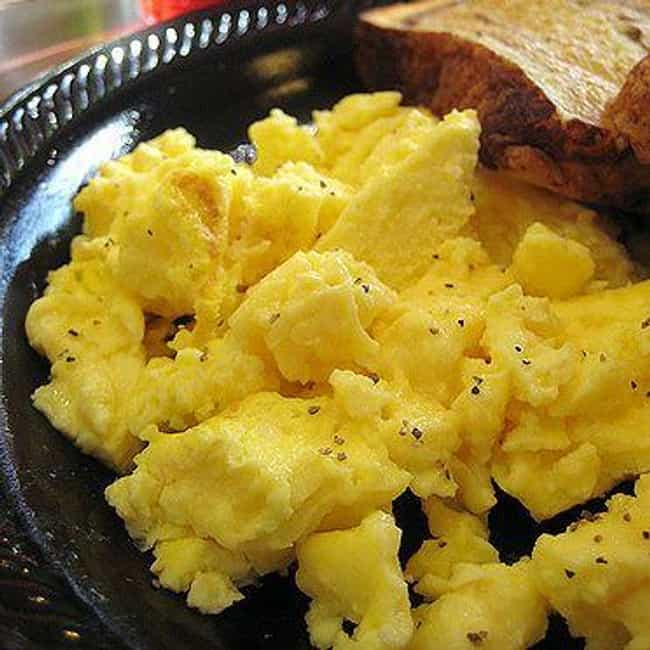 "
Perkins - the scrambled eggs. The five gallon bucket of mixed egg sits in the hot kitchen all day, then at the end of the day more egg is added to it to fill it back up and it is put away for the next day. The kitchen manager is the only one that can make the call to empty the bucket and clean it. He goes by smell to make the decision."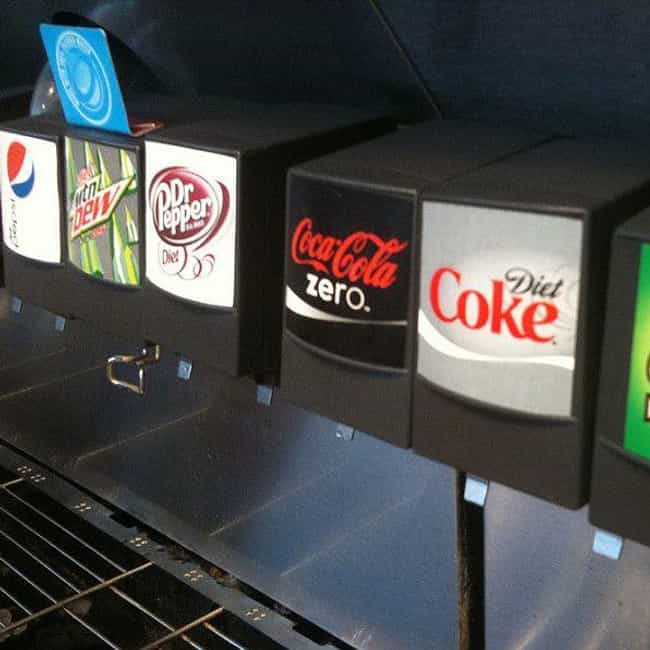 "
I will never drink pop that doesn't come in a can or bottle. I've worked at two fast food places and at both the pop dispensers were disgusting. 'Out of order' usually means 'hose filled with mold'."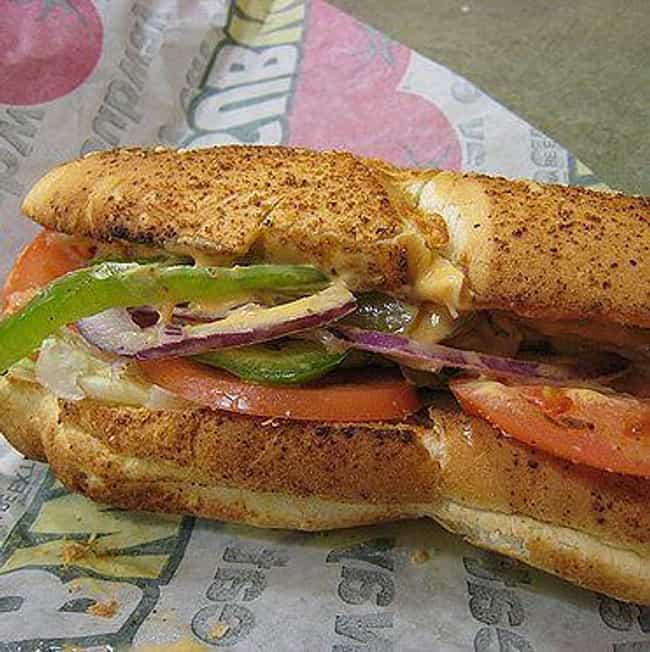 "
Steak from Subway. Having to prep it completely ruined it for me. It's essentially a frozen meat log that you have to break apart with your bare hands."