Watchworthy
15 Bad Superhero Movies That Are Actually Good

Updated July 21, 2020
9.7k votes
1.6k voters
33.5k views
15 items
In the 2010s, superhero movies went from something you could turn your brain off while watching in a theater to honest to goodness Academy Award-winning films. But for every Joker and Black Panther there are 10 comic book films that are considered to be "bad" by critics and even fans. Most of the superhero movies that people have a less than stellar opinion of are from the early 2000s when the world hadn't caught up with comic book fans.
These bad superhero movies that are good aren't so bad they're good - that's another list - they're genuinely good movies that just need another look. They're not perfect movies, but they're all trying to do something and many of them take huge risks by trying to move outside the norms of the superhero genre. Not all of these movies deserve to sweep an award show, but they do deserve a second look.
Data-driven recommendations based on voting from over 40 million monthly visits to Ranker.
Try the free app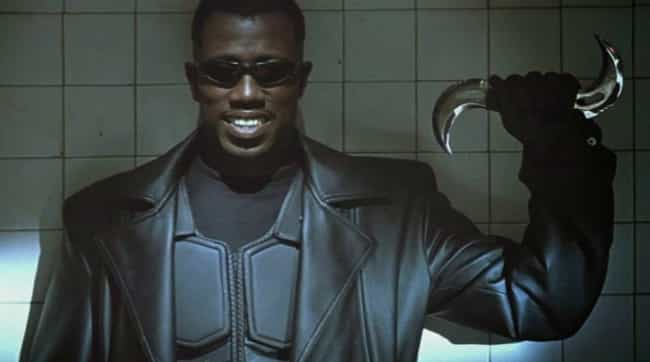 It's hard to explain why Blade wasn't critically well received. Maybe America just wasn't ready for a cool, Black vampire hunter in the late '90s. Aside from having one of the first Black superheroes, Blade jumpstarted the MCU. It more than doubled its box office and proved that there was an audience for genre blending superhero movies.
Actors: Kris Kristofferson, Wesley Snipes, Traci Lords, Sanaa Lathan, Stephen Dorff, + more
Released: 1998
Directed by: Stephen Norrington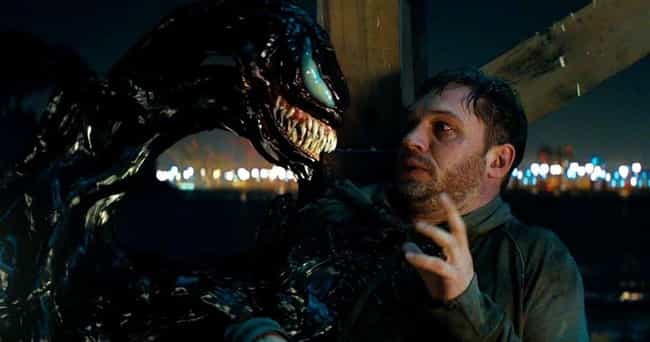 Venom has the largest discrepancy between its critical and audience score on Rotten Tomatoes, which shows that it delivers on what many members of the comic book audience want in a movie. It's not high art by any means but Venom is a really good time at the movies, and it's a much better representation of the character than the one audiences got in Spider-Man 3.
Actors: Tom Hardy, Riz Ahmed, Michelle Williams, Jenny Slate, Reid Scott
Released: 2018
Directed by: Ruben Fleischer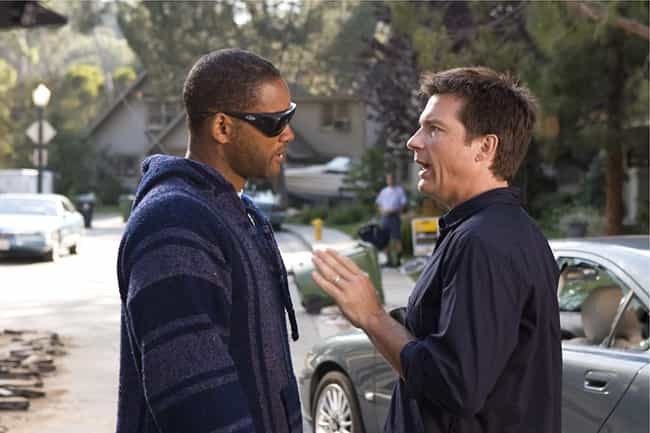 Hancock is a fascinating superhero film that twists our expecations in a few ways that prove it deserves a higher critical score than it has at the moment. The film looks at the reality of superheroes and the way that fighting crime on a global level can affect someone's psyche. The film languished in pre-production for more than a decade before it went into production with Will Smith in the starring role. In spite of the film's dark turn, it grossed more than half a billion dollars at the box office.
Actors: Charlize Theron, Will Smith, Jason Bateman, Nancy Grace, Johnny Galecki, + more
Released: 2008
Directed by: Peter Berg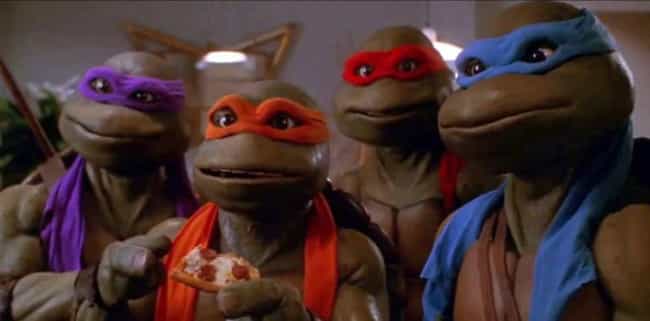 There's no reason that the Teenage Mutant Ninja Turtles origin story should be so well made. In spite of its low critical score, this movie is genuinely fascinating to watch. It's technically a children's film, but it's tonally very dark. If all you know are the one liners and karate moves, you'll be surprised with how gritty the movie is.
One of the most astounding things about this movie is how good it looks. The practical effects hold up decades after its release and it just looks good to see a movie shoot on location in New York City.
Actors: Corey Feldman, Sam Rockwell, Elias Koteas, Skeet Ulrich, Josh Pais, + more
Released: 1990
Directed by: Steve Barron