true stories

Sadistic Criminal Cops Who Were Arrested for Heinous Crimes

69.9k views
10 items
Follow
Embed
Police officers are meant to serve the public and protect citizens, and that's exactly what the majority of them do. But there are some cops out there who grossly abuse their positions of authority for their own gain. Even more disturbing, however, are the law enforcement officials who commit truly heinous acts (either on the job or off), utilizing their specialized training to evade capture. Throughout world history, we've seen several instances of cops who tortured people, officers found guilty of multiple rapes and assaults, and even serial killer cops who score as high on the sadism scale as murderers like BTK (Dennis Rader). The rapists, tortureres, and killer cops on this list were all convicted of unsettling crimes.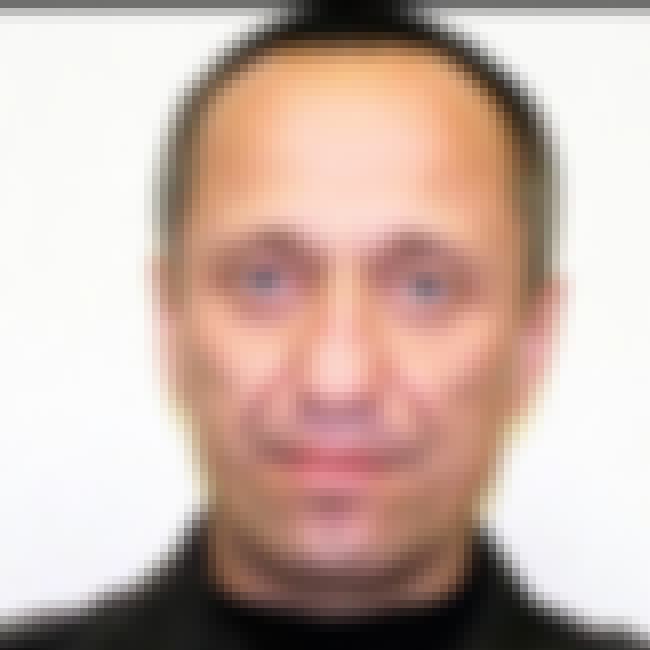 Mikhail Popkov, AKA the Werewolf
The monstrous nickname "the Werewolf" suits Mikhail Popkov, a former Russian police officer who used his uniform and cruiser to prey upon intoxicated women. Providing them with a false sense of trust and safety, Popkov would lure these women into his car, drive them out to the woods, and then viciously attack them with "a slipknot, knife, awl, screwdriver or an axe which he used up to 17 times on some victims," wrote Siberian Times.
Following his attack, the Werewolf would sexually assault his victims, then kill them — though in some cases it is believed that he murdered his victims first, then engaged in necrophilia. Popkov eventually confessed to 24 of the murders, claiming that the only reason he ceased his activity was because he was impotent from syphilis and could no longer enjoy murder on a sexual level. Police suspect Popkov is responsible for at least five other killings, though the number could be far higher than that.