Unspeakable Times
Sadistic Criminal Cops Who Were Arrested for Heinous Crimes

Police officers are meant to serve the public and protect citizens, and that's exactly what the majority of them do. But there are some cops out there who grossly abuse their positions of authority for their own gain. Even more disturbing, however, are the law enforcement officials who commit truly heinous acts (either on the job or off), utilizing their specialized training to evade capture. Throughout world history, we've seen several instances of cops who tortured people, officers found guilty of multiple rapes and assaults, and even serial killer cops who score as high on the sadism scale as murderers like BTK (Dennis Rader). The rapists, tortureres, and killer cops on this list were all convicted of unsettling crimes.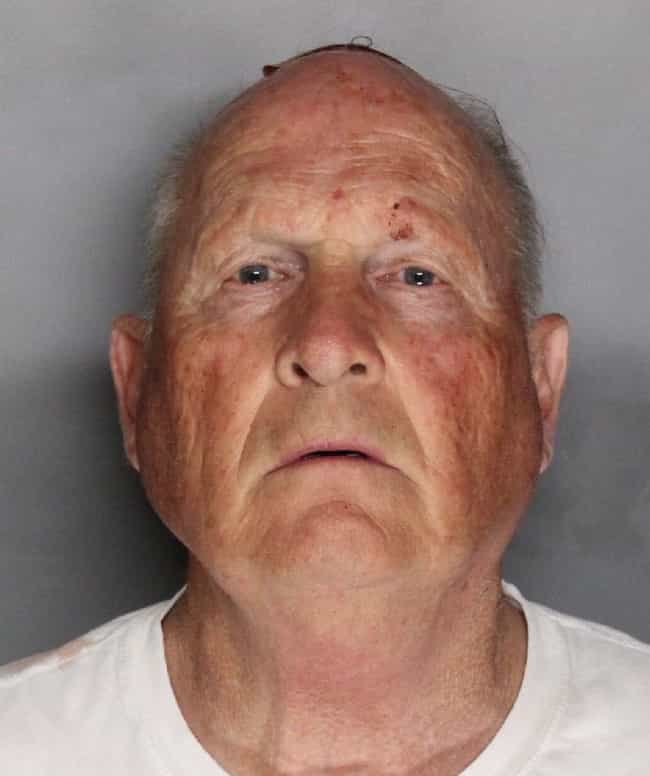 In April 2018, the public was shocked when the news broke that police finally arrested a suspect in the Golden State Killer case. The Golden State Killer terrorized California in the '70s and '80s with a string of 12 murders and 42 rapes. After nearly 42 years, authorities apprehended 72 year old Joseph James DeAngelo when they found compelling DNA evidence linking him to the crimes.
Prior to his arrest, DeAngelo spent 30 years working for the Exeter, California police department and apparently lived a quiet suburban life.
see more on Golden State Killer