drama movies

Bad Country Movie Quotes

14 votes
7 voters
1k views
8 items
Follow
Embed
"Bad Country" movie quotes follow a criminal and a police detective who team up to take down a powerful crime ring. The action crime drama, also known as "Whiskey Bay," was written by Jonathan Hirschbein using a story by Tom Abernathy. Chris Brinker directed the film, just prior to his death, which opened in the United States on April 29, 2014.
In "Bad Country," Baton Touge police detective Bud Carter (Willem Dafoe) arrests contract killer Jesse Weiland (Matt Dillon). But instead of sending him to prison for what is likely to be a guaranteed 200-plus-year sentence, Bud sees an opportunity to use Jesse as a police informant to infiltrate and take down a huge crime ring. Though Bud has his doubters, mainly in fellow law enforcement and legal allies (played by Bill Duke, Chris Marquette, Don Yesso and others), they all agree to go ahead with the plan.
It doesn't take long for the crime ring, led by Lutin (Tom Berenger) to catch wind that Bud and company are after them and that Jesse is working to help them. For their own safety, and the safety of Jesse's lady (Amy Smart) and their newborn child, Bud and Jesse are forced to team up to take down the crime ring once and for all.
"Bad Country" is just one of several stellar movies in theaters in the spring of 2014 alongside
"Locke,"
"Brick Mansions,"
"The Other Woman,"
"Transcendence,"
"A Haunted House 2,"
"Heaven is for Real,"
"Draft Day,"
"Under the Skin,"
"Dom Hemingway,"
"Joe,"
"Captain America: The Winter Soldier,"
"Sabotage,"
"Noah,"
"Blood Ties,"
the "Veronica Mars" movie,
"Need for Speed."
Tell Me Why a Guy Should Get Involved With You
Jesse Weiland: "Tell me why a guy should get involved with you."
Bud Carter: "I'm all you've got. I'm all your family's got. You work for me."
Jesse Weiland: "I work for you, I won't need a lawyer. I'll need a priest."
Bud tries to talk Jesse into becoming a police informant. For Jesse, this is a decision between spending the rest of his life in jail or taking this chance and possibly ending up dead. Neither are great.
Should this be higher or lower?
Put This Criminal Organization Down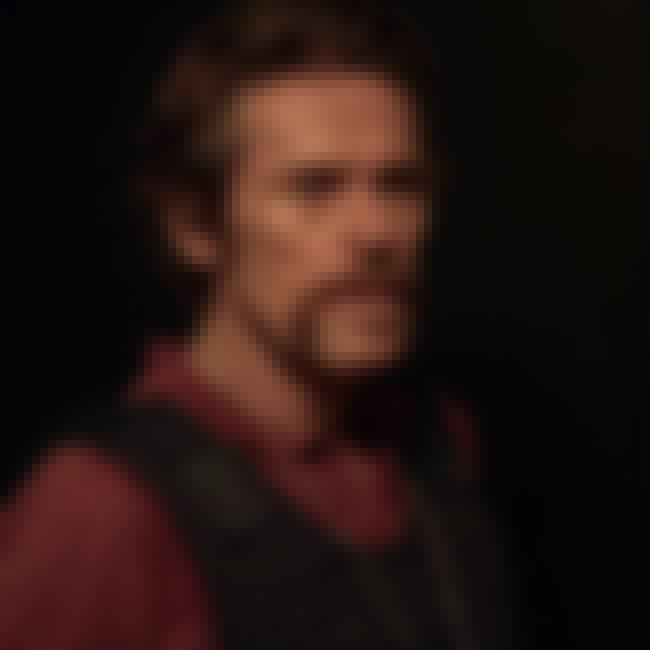 Nokes: "We will put this criminal organization down."
Nokes knows that the battle ahead of them, taking down a huge criminal organization, won't be easy but he remains positive and encourages his team to succeed.

Should this be higher or lower?
The Truth Is You All Need Me
Jesse Weiland: "Cause the truth is you all need me. Y'all ain't got enough cops with enough sense or enough time to clear them crimes that already been committed and as you well know the ones that will be. I'm the one with the devil's address here."
Fitch: "Okay, great, thanks. Thank you, Mr. Weiland, for that and thank you everyone for being here."
Detective: "And why are we here? And why are we focused on white power prison gangs? Beyond prosecution, I don't see how ATS gots any long-term interests in this."
Nokes: "Hold the phone, gentlemen. A sophisticated criminal network was born of a racist ideology in the prison system. Let's be clear. They do no discriminate. Their ruthless violence extends to everyone."
Jesse Weiland: "Yeah, I'm afraid he's right. There's no one off limits."
In an exchange of roles from when Bud Carter was recruiting Jesse to become a police informant, Jesse now tries to show to the rest of the department that is he is vital to them.
Should this be higher or lower?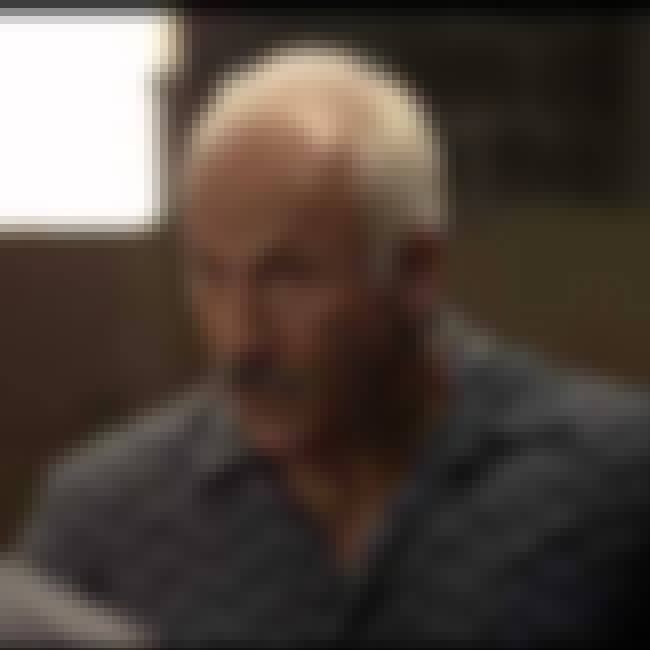 Nokes: "I want Jesse Weiland!"
…
Bud Carter: "I gave Jesse my word."
Captain Bannock: "You're a cop and he's a criminal. This is the job."
When things take a turn for the worse, Bud finds himself in a difficult position. He promised that he would protect Jesse but now finds himself in a position where he's not confident that he can keep his word.

Should this be higher or lower?