Tips

18 Common Dating Tips That Are Actually the Worst

1.5k votes
369 voters
43k views
List Rules Vote up the worst dating tips for women
This list is one of those glorious happy accidents that the Internet sometimes graces us with. We've gathered some of the world's worst dating tips for women, and compiled them in one place. After stumbling upon this majestic list of terrible dating advice, we realized that it was too good not to share. We could have edited it fully, and made it into something that somewhat resembles sage dating wisdom, but some of these tips are pure gold on their own.
Below, you'll find fun dating tips, such as, "Men Are Like Lions!" "Be Proportionally Considerate!" and "How to Give Merry-Go-Round," which sounds dirty, but totally isn't. If you're looking for the worst dating advice for women on the world wide web, you've come to the right place.
Vote up your favorite terrible pieces of dating advice for women, and let us know what you think in the comment section.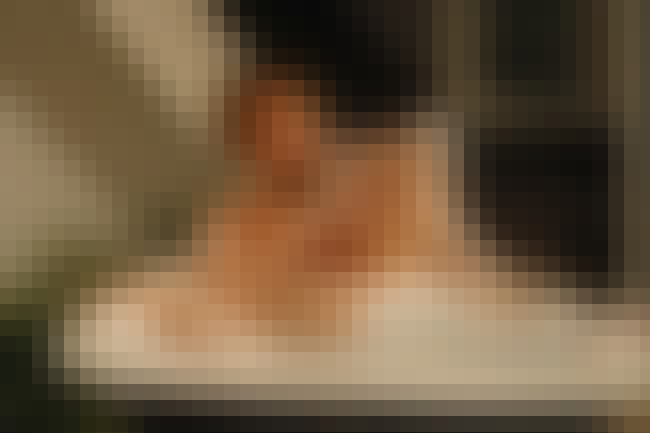 The Worst Advice: If your boyfriend buys you a dress, wear that dress every single time you see him for the rest of your relationship. It will show him that you care. If he buys you jewelry, he now owns you.
The Real Advice:
Let your partner know how much you appreciate all of the things they do for you. Whether your main squeeze woke you up with breakfast in bed, or simply helped you take out the trash, let him know that you are grateful for his presence in your life. No matter how big, or how small the gesture might be, just say thank you.

Is this the worst?
Keep His Head Turning to Look at You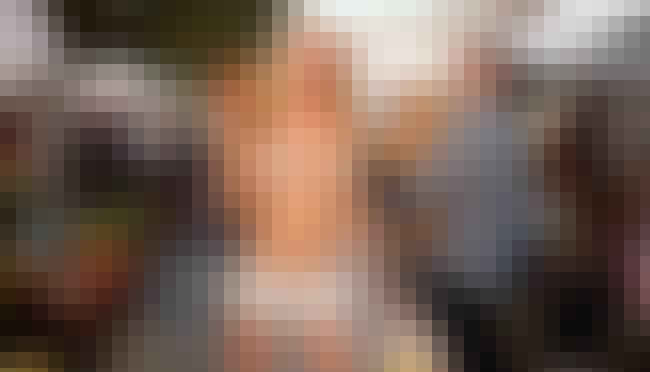 The Worst Advice: Find out what he likes you to wear. To learn about everything he likes, you'll need to ask him for specific details. Men have strong visual needs. There is no getting around this fact. Not all men, however, are looking for a girl in a mini skirt and caked-on mascara. Some men love to see a woman in nice-fitting jeans and a minimal amount of makeup. But definitely wear make up. There's no guy on the planet that wants to see what you actually look like.
The Real Advice:
Be yourself. Wear comfortable clothes that make you feel good, and do your makeup however you want. If you feel your best in a killer pair of heels and red lipstick, wear that. If you'd rather jump out of the shower and just throw on a pair of sweats, that's fine too.

Is this the worst?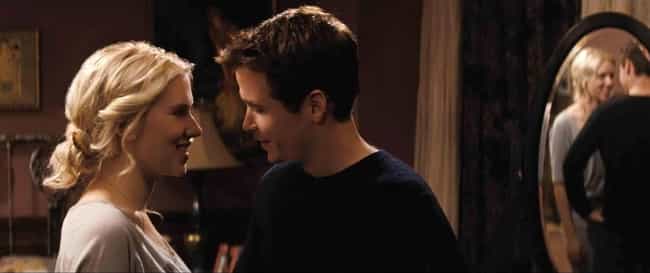 The Worst Advice: Do not continue to date a man if you know he's not right for you. Don't keep him around until you find someone better. That's not fair to him or you. Don't waste your time. Do what's right. Have the courage to move on!
The Real Advice: This one is pretty normal, actually. Don't date someone you don't like.

Is this the worst?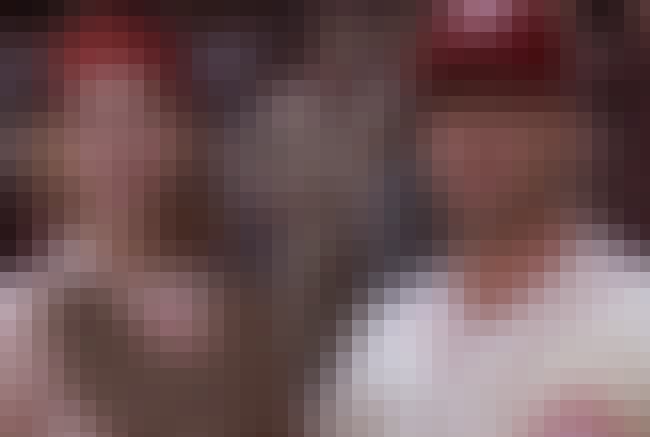 The Worst Advice: We all know not to play mind games with boys, but did you know that you should also never play ANY kind of game with them either? Games that you shouldn't play with boys include, but are not limited to: board, sporting, tabletop, and trivia. If you do find yourself trapped in a situation where you absolutely cannot escape an inevitable round of tetherball or Monopoly with your man, always let him win. Men don't like it when women win games, period.
The Real Advice:
Don't be manipulative or controlling towards your partner. Your significant other deserves honesty and open communication from you.

Is this the worst?