Living
You'll Throw Away Your Essential Oils After Seeing What Happened To This Woman

What do you think of when you hear the word "aromatherapy"? Chances are, words like spa day, self-care, and relaxation come to mind. That's what Facebook user Emily Smith thought, too - until her oil diffuser gave her a severe chemical burn.
If you're like, "Wait - can essential oils burn you?" then listen up. It turns out essential oil burns aren't uncommon, even though they aren't discussed often. But with oil diffusers becoming commonplace household items, you should educate yourself on the dangers of essential oils - which include dermatitis, rashes, and yes, even chemical burns - before you indulge in your next at-home aromatherapy session.
Read on to find out what happens when you get burned by essential oils, how to treat essential oil burns (you should be prepared, just in case!), and how to practice safe oil diffusing.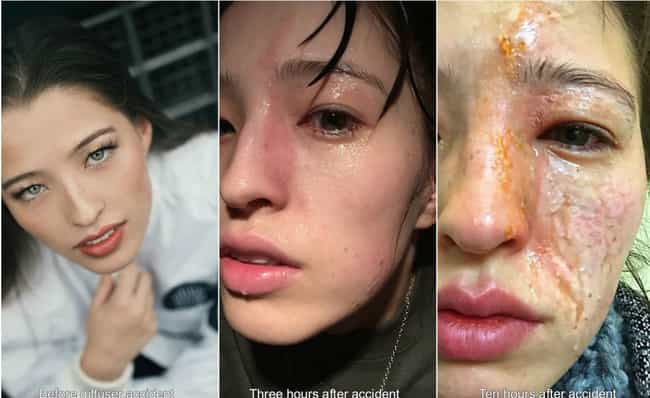 Emily Smith Had No Idea She Could Get Burned By Essential Oils
In a lengthy, educational Facebook post that's since been shared over 8,000 times, Emily Smith shared her story with the world. While turning her essential oil diffuser off, a bit of the vaporized patchouli oil she was using burst in her face. She thought nothing of it and continued with her evening, getting cozy and building a fire. As she stood over the fire, her face started to burn. "I...realized that when the diffuser had sprayed onto me, essential oils had soaked onto my face and eyes and remained there. When exposed to the fire, these had a chemical reaction and 'ignited,'" she said.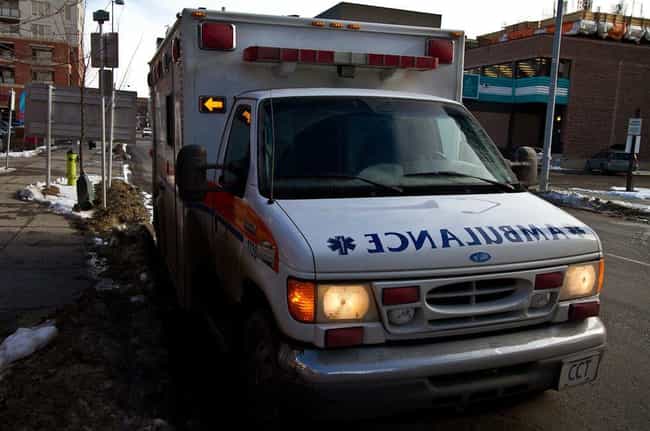 When She Called For Help, The Emergency Operator Said She Was Probably Fine
After her face started burning, Emily splashed some water on it and called 111 (England's medical emergency line.) "I described the red, unblistered burn to the operator, who affirmed that I had only suffered first degree burns, and that professional medical attention would not be necessary," she explains. Emily was told to treat the burn at home with water, aloe vera, and Vaseline - which turned out to be the worst treatment for an oil-related chemical burn.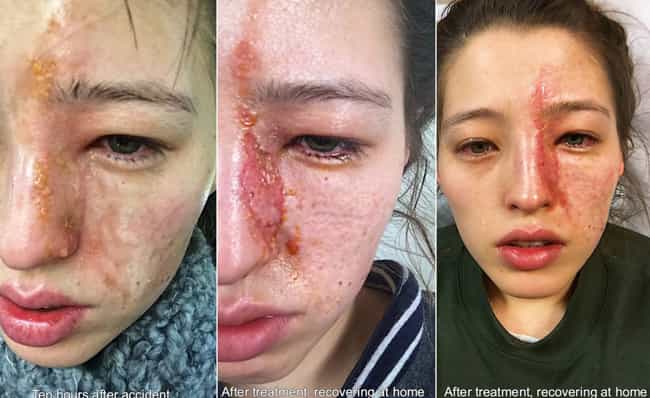 What She Thought Was A First-Degree Burn Was Actually A Chemical Burn
The next morning, Emily realized she had to go to the emergency room for treatment when she looked in the mirror and saw her face was swollen and covered in pus-covered, peeling blisters. She was treated for a chemical burn and eye damage. Her DIY home treatment the night before had actually made her burn worse, since oil doesn't "wash off." As Emily put it, "When I soaked my face in a bowl of water, I was not really relieving my burn. I was marinating my face in the cause of my troubles."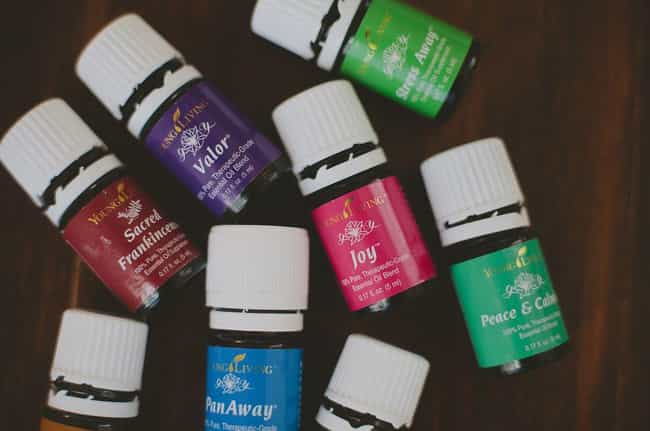 She's Now Recovering - And Educating Others About Essential Oil Risks
Emily is now recovering at home, but has permanent eye damage and is "potentially facially scarred for life." But she believes what happened to her was preventable.
After researching the dangers of diffusers and finding that essential oils can cause dermatitis, chemical burns, rashes, and even house fires, Emily is calling for more education around the risks of essential oils. Sharing her story with thousands of others is the first step.