Unspeakable Times
Daycare Worker Horrors and Childcare Scams

Parents are reliant on daycare providers, babysitters, and nannies to look after their children while away from home. Overall, these services are carried out seamlessly and in good faith.But these accounts of criminal nannies, babysitters who murdered, and daycares that severely endangered children should remind every mom and dad out there to always check references and turn on
the nanny cam
. Because sometimes, childcare workers and organizations are just plain
bad,
and trusting the wrong one could harm your babies, or even get them killed
.
Amelia Dyer was a "baby farmer" — that is, she assumed responsibility for infants for money, either because their mothers could not afford or could not be bothered to care for the children themselves. "Baby farmer" was a negative term applied to women like her, because it was generally implied that some forms of abuse or neglect would occur while under a baby farmer's "care."
As it was more profitable for the farmers if the infants simply died, many farmers would take a large but "reasonable" lump sum for the babies, then simply leave the children to starve to death in their homes. Dyer took things one step further — as soon as she admitted an infant into her home, she would murder the child right then and there, generally by wrapping dressmaking tape around their necks and strangling them. Over a twenty-year period, it is believed Dyer killed over 400 babies, though she was only tried and hanged for the murder of one.
see more on Amelia Dyer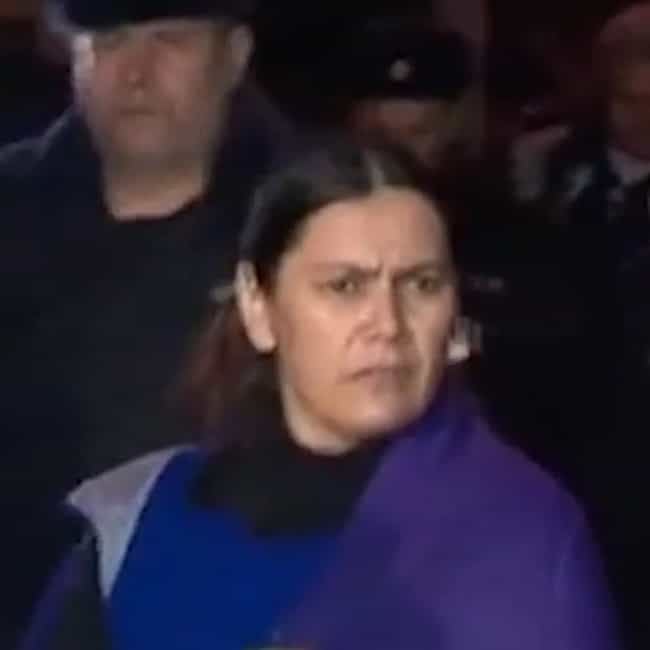 Nanny Accused of Beheading Little Girl
This
story
hit the news in February of 2016, and it served as a sickening reminder of the human heart's darkest corridors. Citizens of Moscow near a downtown metro station were shocked when a woman,
Gyulchekhra Bobokulova,
clad in a black hijab, began pacing around the station entrance, screaming "Allahu Akbar!" (God is great). She also claimed to have a bomb and threatened to blow herself up. While these words and this behavior were distressing in their own right, the scene was most disturbing for what
Bobokulova carried in her hands—the severed head of a four year-old girl. It was later revealed that Bobokulova was the girl's nanny, and earlier that day she had beheaded the child and set fire to the apartment where the girl and her family lived. Currently, Bobokulova is under psychiatric observation to determine whether or not she truly understands the severity of her actions. Several observers took video of the incident. (

Warning: Graphic

)
It's not just children and parents who suffer at the hands of nannies and daycare centers. Sometimes, the state takes on the brunt of daycare fraud. This was exactly the case in Hennepin County, Minnesota in 2015, when three daycare facilities were raided and four employees were arrested on charges of overbilling the state.
See, these businesses were set up to assist low-income families, and as such they received subsidies through a state-funded program. Rochelle Olson of
The Star Tribune
in Minneapolis wrote: "
The centers are accused of overbilling the state's Child Care Assistance Program (CCAP) by claiming that they cared for more children than were actually present. For example, during a two-week span at the end of last year, Minnesota Child Care Services billed the state for 2,183 children, while a video revealed that no more than 1,233 children were actually attending — a difference of 950 children." Not only this, some of the daycare centers in question were also "

cited for violations related to record-keeping, staff qualifications, hazards and cleanliness."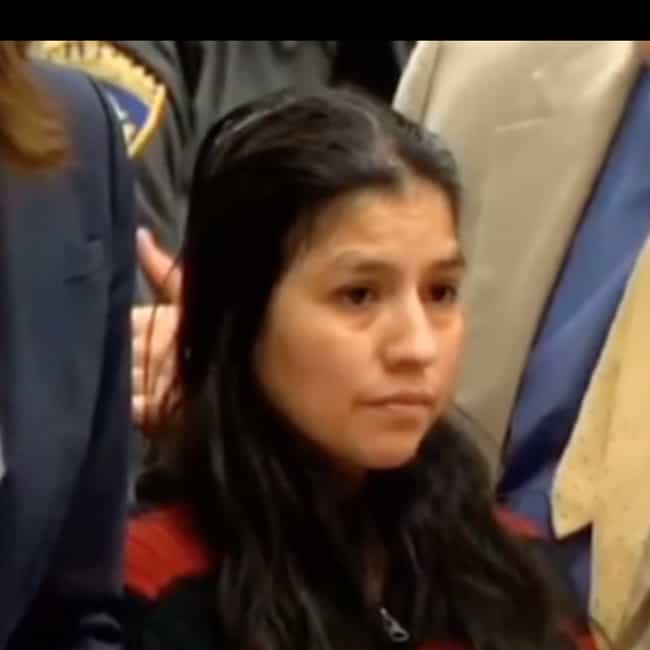 Babysitter Accused of Burning Child and Ripping Out Her Hair
31 year-old
Lidia Quilligana was arrested in April of 2015 on charges of first-degree assault, risk of injury to a minor and criminal mischief after a "nanny cam" video reportedly emerged that showed the woman striking, stomping, and intentionally burning a three-year old, reported Fox affialate WFSB in Conecticut. Reports also indicated the babysitter abused the child's one year-old sibling as well, and that she may have ripped hair from both children's heads. In March of 2016,

Quilligana (who pled "not guilty" to all charges)

was offered a plea deal, though details of the deal have yet to emerge.