Culture
Here Are The Omens You Should Watch Out For Based On Your Zodiac

A belief in bad omens has been ingrained in most of humanity since childhood. Even the least superstitious people tend to avoid breaking mirrors, stepping on cracks, and walking under ladders. There are many bad omens and wives' tales that have accumulated from every corner of the world since the beginning of time - some with long-lost and mysterious origins, others with well-documented ones. There are also bad omens that, if you were born under a certain zodiac sign, you should be particularly careful to avoid.
The signs of the zodiac all have their own shortcomings, and it's important to be aware of what mistakes may just give you a lifetime of bad luck.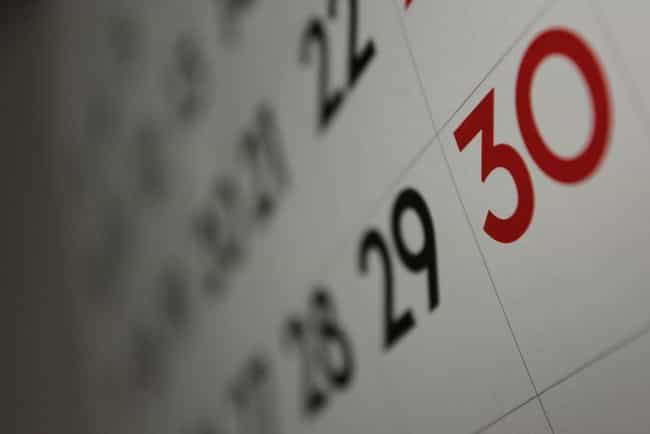 Aries (March 21 - April 19): Friday The 13th
An Aries craves adventure - they aren't the type to stay at home. But there is one particular day when an Aries should park themselves on the couch and relax: Friday the 13th. Bad things are supposedly more likely to happen on this cursed day, so opt instead to stay in, order pizza, and watch a movie.
Aries, with their independent and combative nature, may be hesitant to heed this advice.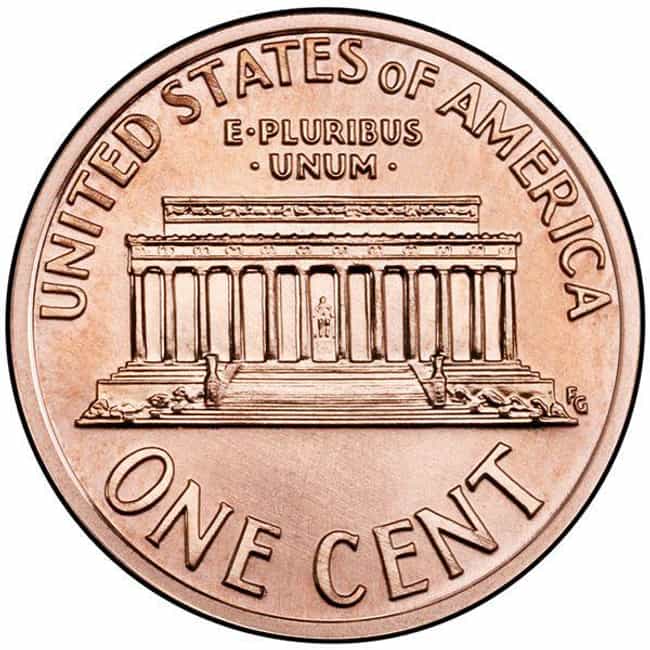 Taurus (April 20 - May 20): A Coin Tails Up
"Find a penny, pick it up, all the day you'll have good luck." That is, unless the coin happens to be facing tails up, in which case you might want to leave it be. A coin left tails up is said to be a bad omen that causes the person who picks it up to lose money.
For a Taurus, that can be especially devastating, as they tend to live a more luxurious lifestyle. It's just not worth the risk, Bull!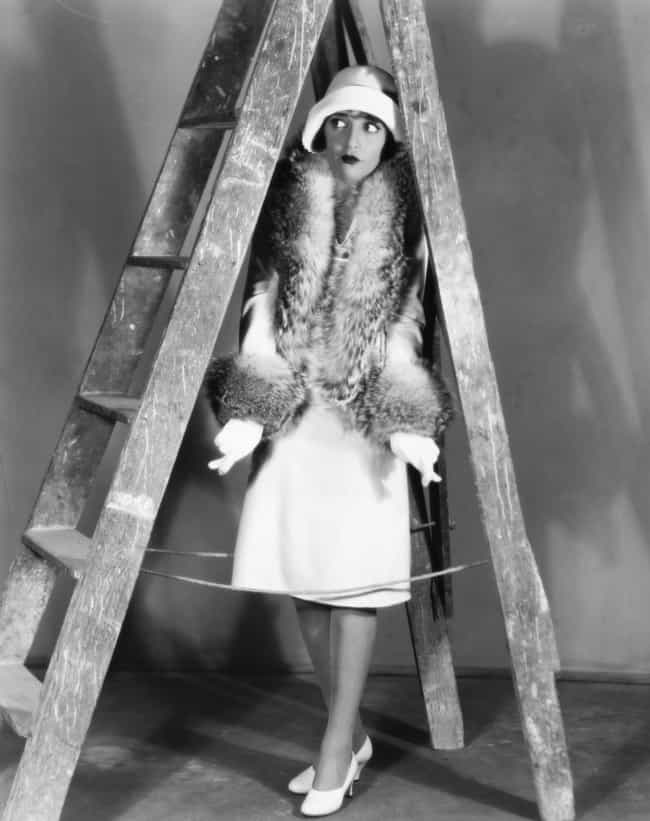 Gemini (May 21 - June 20): Walking Under A Ladder
Walking under a ladder can be dangerous, especially if someone is standing on the ladder and could conceivably fall. Most people actively avoid this situation from a place of common sense, but Geminis are known for being among the most distracted of the signs, so it's possible they might wander under a ladder without even thinking of the repercussions.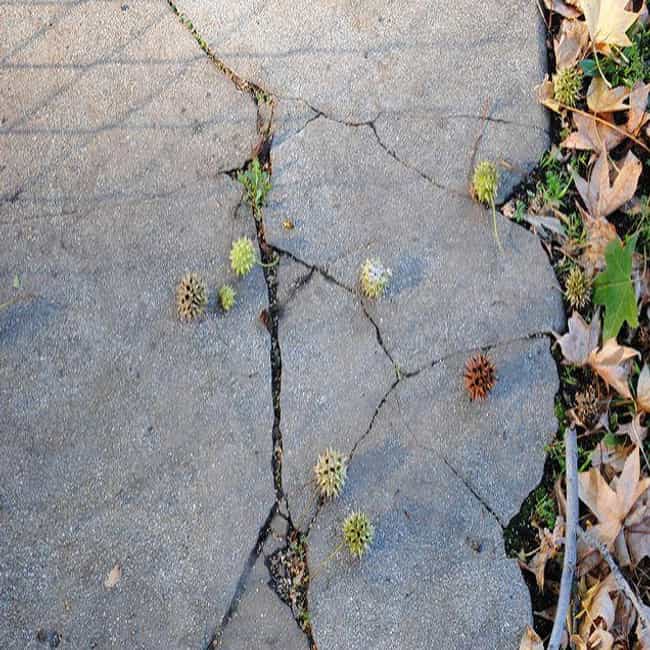 Cancer (June 21 - July 22): Stepping On Cracks
As the saying goes, "Step on a crack, break your mother's back." Cancers should watch carefully for cracks in the sidewalk. People under this sign are very loving - they are great caretakers and have a nurturing spirit.
The thought of breaking their mothers' backs understandably upsets them even more than most.