Fails

57 Epic and Painful Sunburns

164k votes
18.9k voters
52M views
57 items
Ouch! These idiots who fell asleep (we hope) in the sun were rewarded with some epic burns... UV rays-style. Nobody wants unsightly tan lines, but these people took their relaxing time in the sun to a whole new level. These aren't your run of the mill swimsuit lines, some of these people have happy faces and fun messages from their friends burned right onto their skin!
It's very important to use sunscreen when you're spending time outside on a hot, sunny day, unless of course you want to end up on this list someday. In that case, you'll need to leave the sunscreen, sun hats, and umbrellas at home, and only bring along your bikini top, swim trunks, or, as one person here did, a cutout shaped like Batman, so that you can have horrible sunburn designs burned into your skin. They're like tattoos, but made of fire.
From men with burned on bikini tops, one poor guy who remembered sunscreen but couldn't quite reach all of his back, to a hardcore AC/DC fan, these epicly bad sunburns will be the talk of the pool party. Hopefully all these people went right out and bathed in a tub of aloe vera and are prepared for the skin cancer their future likely holds.
Stay safe in the sun, everyone! Unless your significant other really digs the tomato look.
This Poor Unfortunate Soul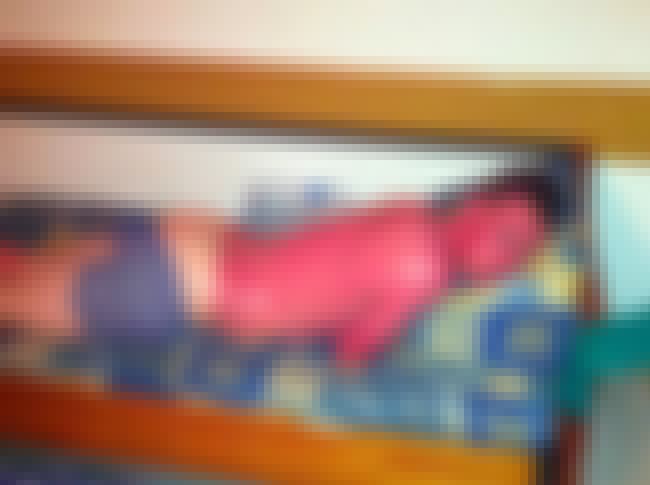 Does this look painful?
These Two Who Didn't Think Sunscreen Was That Important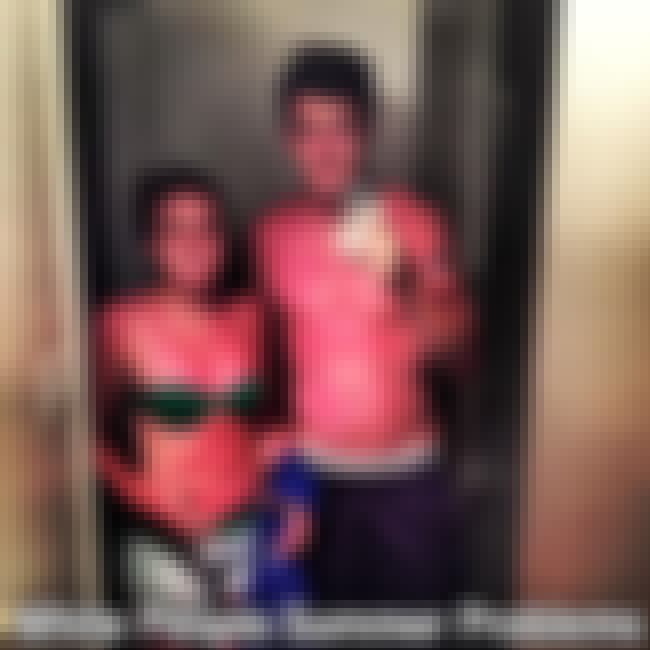 Does this look painful?
At Least It Was Just One Knot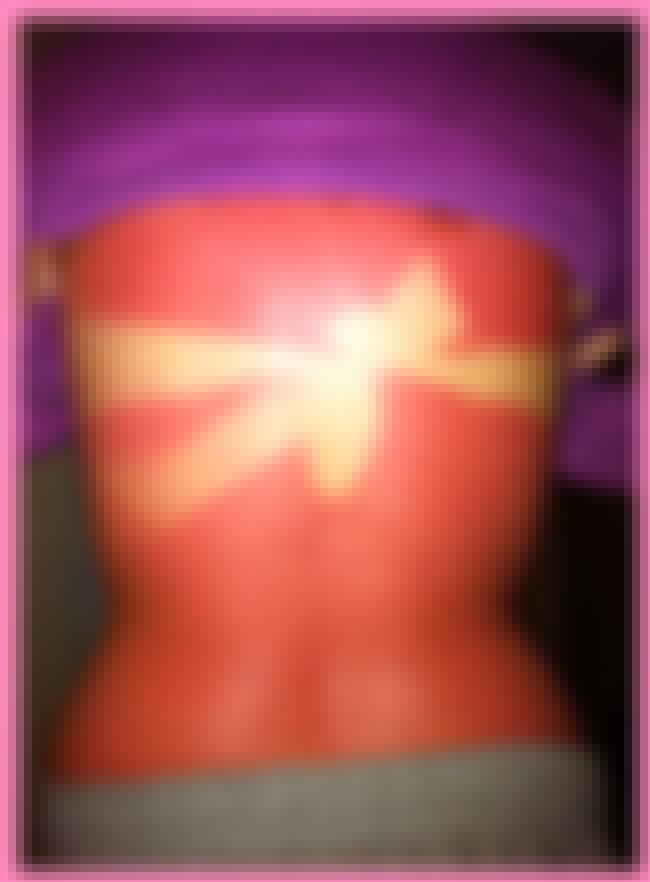 Does this look painful?
A Supporting Actor from the Movie Cocoon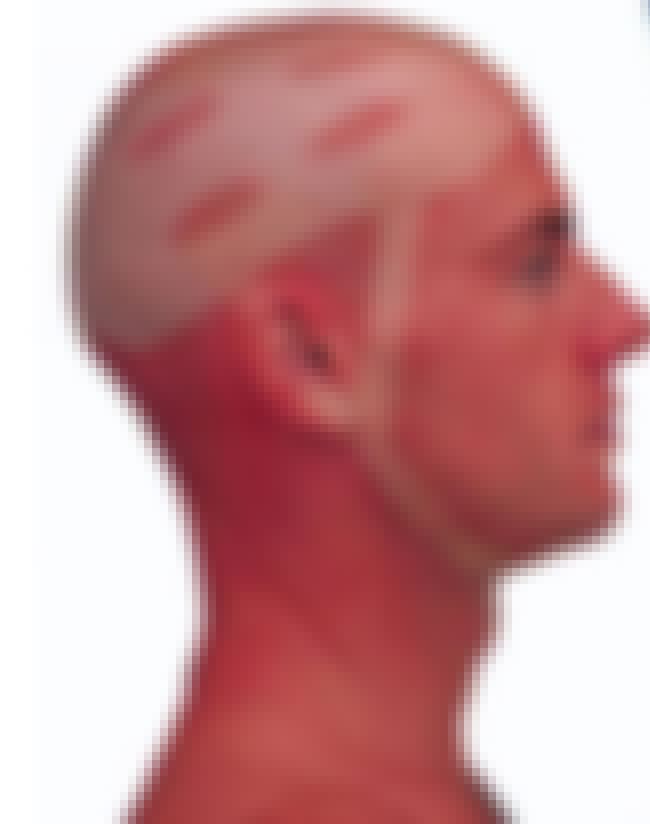 If you think these are bad, then click here to see more epic FAILs.

Does this look painful?