true stories

The Worst Things That Have Ever Happened at Starbucks

246 votes
66 voters
11.2k views
15 items
Follow
List Rules Vote up the worst crimes and incidents that have gone down at the ubiquitous coffee chain.
As a customer, there's not much that can go wrong with your experience at Starbucks. Maybe the barista will misspell your name. Maybe they'll put sugar in your drink when you didn't want any. Harmless, unintentional, nothing major. No big deal, right? But if you or a friend have ever worked at the coffee chain, you know there are some serious Starbucks horror stories.
So what are the worst things that happened at Starbucks? This list includes crimes like looting and stabbings, even kidnapping and murder. And that's strictly the illegal side of things. There are other straight-up weird occurrences, like managers losing their sh*t on customers and chronic masturbators. One thing's for sure: if you didn't already appreciate how hard your local barista works, you will after you read this list of things Starbucks employees have put up with. Vote up the craziest Starbucks crimes and incidents, then make sure you tip extra well next time you pick up a venti soy mocha.
Murder-Suicide in a Starbucks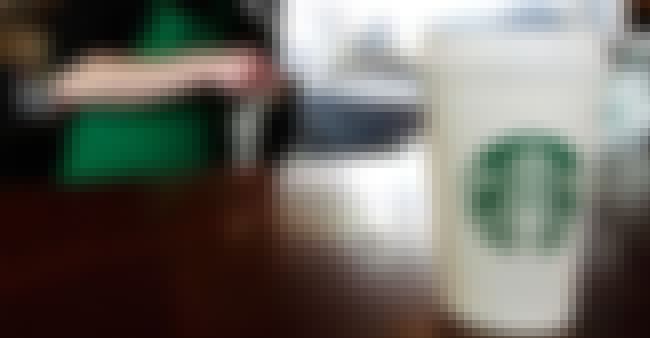 In November 1999, a man
fatally shot
another man before turning the gun on himself at a Starbucks in a suburban shopping mall in Aventura, FL. The men were sitting together when an argument broke out between them and one of them pulled out a gun and shot the other.

Agree or disagree?
Employees Killed in Robbery Gone Wrong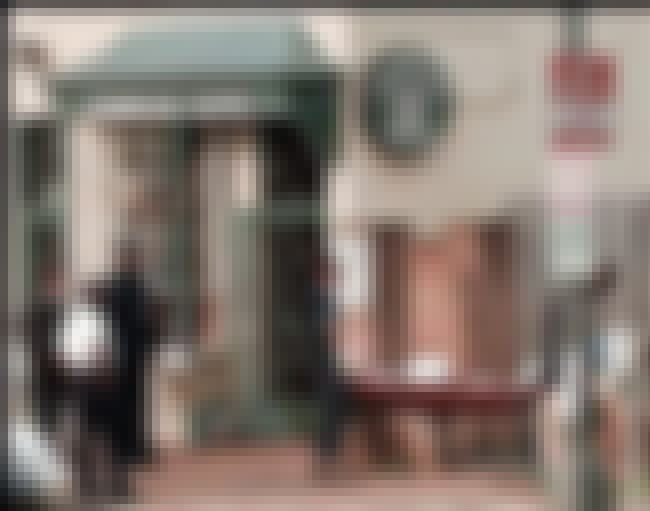 In March 1999, manager Mary Caitrin Mahoney, 25, was killed along with two other employees in a
robbery gone wrong
at a Washington,D.C. Starbucks when she refused to meet the demands of burglar Carl Derek Havord Cooper. A struggle ensued, and when all was said and done, Cooper had shot and killed three Starbucks employees.

Agree or disagree?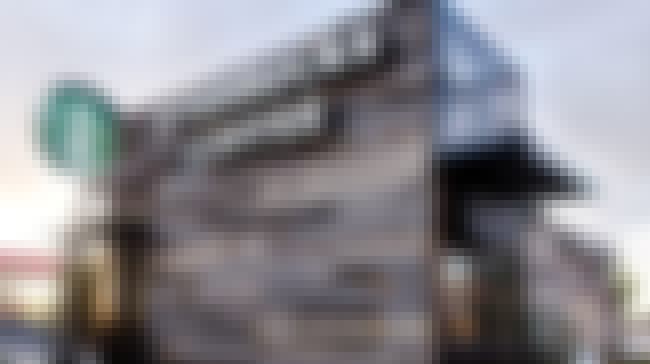 A Starbucks employee was stabbed in Seattle in February 2016 after
confronting a patron
in the lounge area who was drinking a non-Starbucks drink. When the manager told him he wasn't allowed to drink the beverage there, the patron became violent. When another Starbucks worker came to assist, he was stabbed in the back of the neck.
Agree or disagree?
Man Lights Himself on Fire Inside Starbucks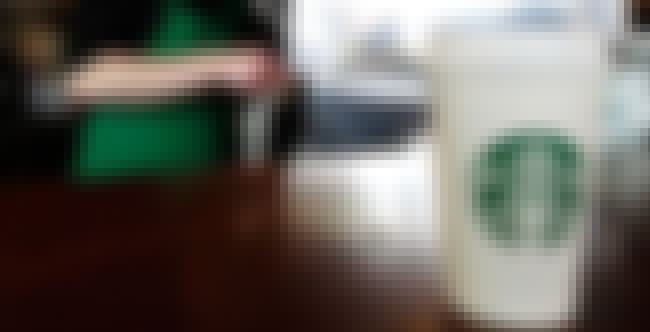 A homeless man entered a Starbucks in Van Nuys, CA in February 2015, locked himself in the bathroom of the establishment, and
set himself on fire
. When he emerged from the bathroom, he was completely engulfed in flames. The man collapsed to the ground and patrons helped put the fire out. The incident was believed to be a failed suicide attempt.

Agree or disagree?