Offbeat

9 Bad Things That Happened on Good Friday

List of bad things that happened on Good Friday. The word "good" should be replaced by "tragic" when it comes to this religious holiday. Though it is not the merriest holiday for Christians (or Jesus for that matter), nothing could prepare one for the horrific events that have overlapped with this holy day. As part of Easter Weekend, many of the incidents sadly involve people going to church to worship, celebrating the very holiday on which they died.
Though many of the bad things to happen on Good Friday are recent, or at least from the 21st century, this is not just a recent trend. In fact, the Great New Orleans Fire of 1788 involved the entire city essentially being engulfed in flames and destroyed on Good Friday.
These events also don't just happen in America - it's an international trend. These stories range from murders in Jamaica, to freak accidents in Nigeria, to Pan Am flights in Puerto Rico. Brace yourself for the events on this list and be very careful come Good Friday!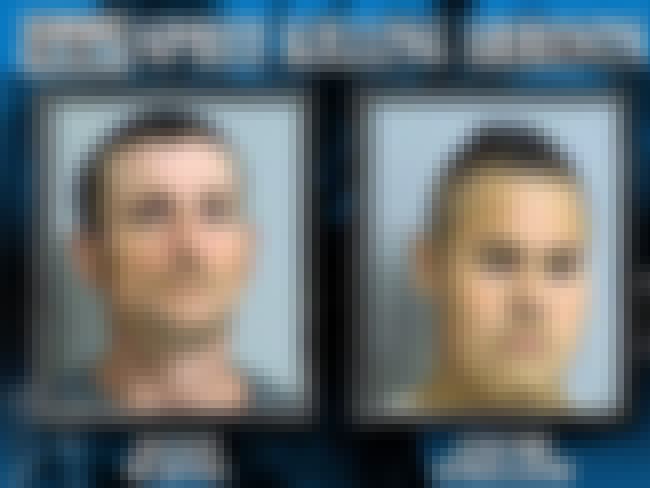 On Good Friday 2012, Jake England and Alvin Watts gunned down random black victims in Tulsa, killing three.
Airplane Crash in Puerto Rico

On Good Friday 1952, Pan Am Flight 526A from Puerto Rico to New York ditched and sank in San Juan seas, killing 52 passengers.
Wal-Mart Shooting in Texas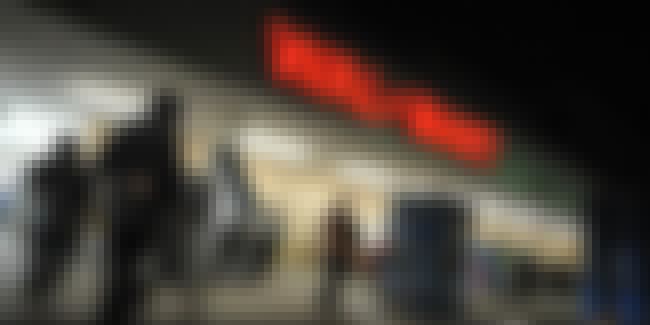 On Good Friday 2012, an Austin, Texas police officer was shot dead by a drunk man with a semi-automatic pistol at a Wal-Mart.