Culture
The Worst Things That Have Ever Happened to Kim Kardashian

Updated June 14, 2019
98.9k views
15 items
No matter what you think about Kim Kardashian - whether you believe she's a talentless nightmare who doesn't deserve her fame or that she's a saavy business woman who experiences emotions the same way anyone would in her position - you have to admit that her life doesn't exactly seem easy. When you start tallying up all the things that have happened to Kim Kardashian in her life, you may discover that a lot of them are kind of traumatizing. Not only was Kim Kardashian robbed at gunpoint in Paris in 2016, but she had to live through a violent marriage to her first husband, and have people say awful things about her every chance they get. Let's take a walk through Kim Kardashian's past mistakes and mishaps and see if we can gain a little sympathy for the reality television star.
If we're being honest, any Kim Kardashian news is probably bad. No one reports on whether her emojis are selling well or if she had a healthy lunch. All anyone cares about is if she was robbed, fell down a flight of stairs, or dropped her ice cream cone because that's what sells. Keep reading to find out the latest Kim Kardashian news, along with some blasts from the past that show Mrs. Kanye West in a whole new light.
Read through this list of the worst things that have ever happened to Kim Kardashian, then tweet at her and tell her that you care because she's had a pretty rough life.
Her First Husband Abused Her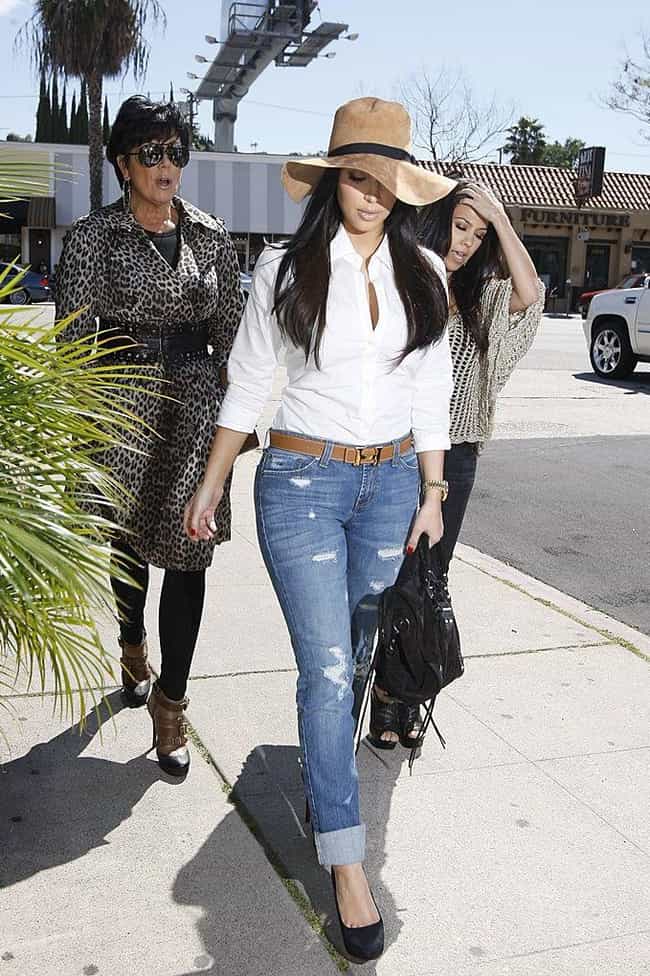 In 2000, when Kardashian was only 19 years old, she and her then boyfriend, music producer Damon Thomas, eloped in Las Vegas. Three years later Kardashian filed for divorce alleging that Thomas would punch her in the face, slam her against walls and throw her across the room, leaving her bruised and battered.
Her Father Died of Cancer When She Was 23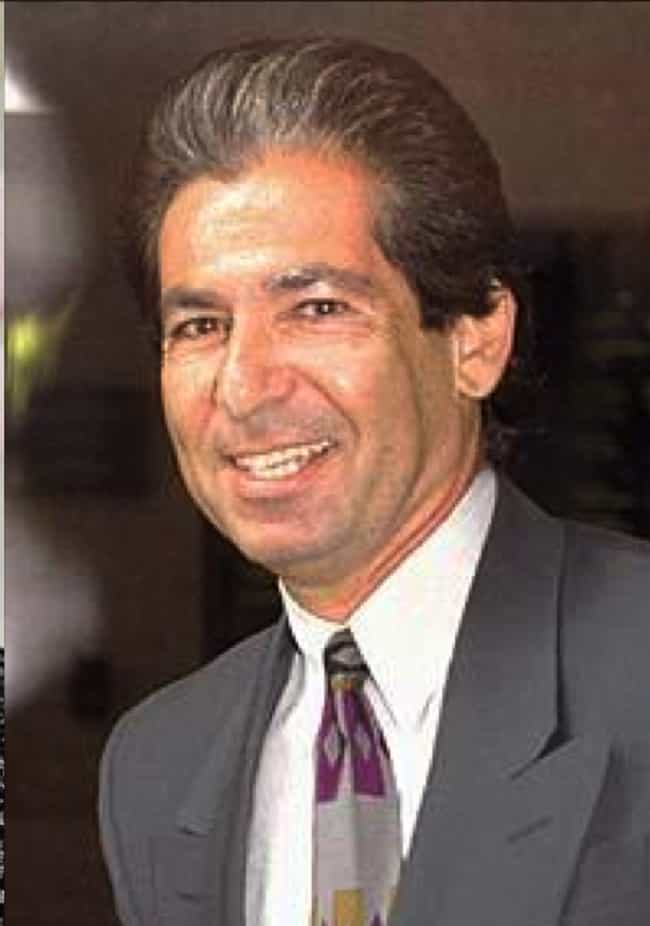 Kim Kardashian's father, Robert, is most famous for being on OJ Simpson's defense team in the early '90s. But after the case he grew estranged from his family, and in 2003 as he was dying, Kim's stepmother refused to let his children see him one last time. Kim says that she and the rest of her family had to force their way into the house to get a chance to give their father one last goodbye.
She Had to Work for Paris Hilton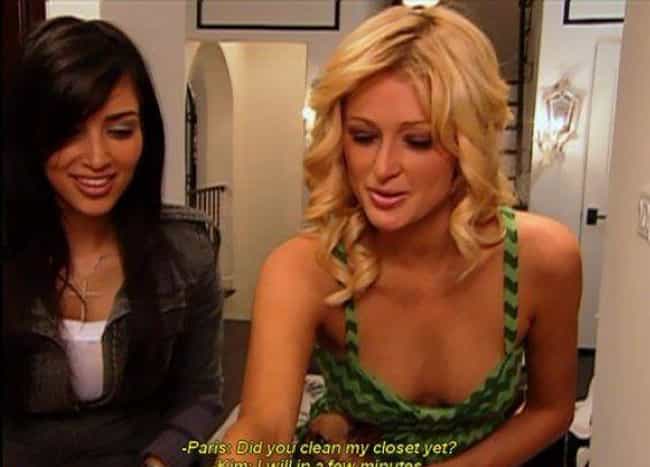 Can you imagine how bad it would be to have to work as Paris Hilton's personal assistant? Throughout the mid 2000s, Kardashian helped organize Hilton's closets and made brief appearances with the then-star on her reality show. And if that wasn't bad enough, an entire decade later Hilton was still going on about how Kim used to work for her, posting on social media that she made Kardashian famous.
Her Mom Might Have Leaked Her Sex Tape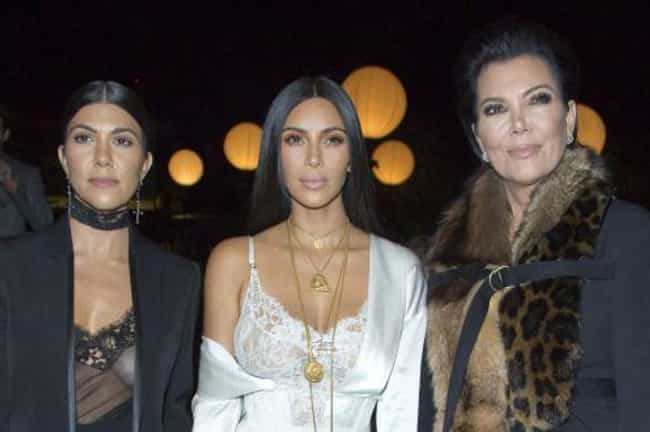 In 2007, a personal sex tape that featured Kim Kardashian and her then-boyfriend Ray J was leaked online and sold through Vivid entertainment. In an upcoming book about the Kardashian family an ~adult film insider~ alleges that Kim's mom, Kris Jenner, is the one who did the leaking.