Total Nerd 14 Ludicrously Bad Versions Of Now-Popular Marvel Franchises

1.1k votes
269 voters
13.5k views
14 items
Follow
Embed
List Rules Vote up the worst pre-MCU titles that make you shocked they tried an Iron Man movie.
It is not hyperbole to say that the Marvel Cinematic Universe is the shining light of mankind. Even the relative stinkers of the MCU have been passable — your Thor: The Dark Worlds and The Incredible Hulks were, you know, fine. And then there's the marvelous Netflix Defenders properties. It took a while to get to this point, however. There's no shortage of bad Marvel movies out there, and there are even some Marvel TV shows that are (hopefully) forgettable.
While DC catches a lot of flak for their live-action adaptations, they don't have anything nearly as bad as 1979's Captain America II: Death Too Soon. DC fans rejoice! You've been provided some ammunition for the next time someone harasses you about Green Lantern. (Well, as long as they don't bring up Batman v Superman: Dawn of Wow, How Was This Movie So Bad, It's Mind-Boggling). Let's check out some bad, and in some cases, forgotten Marvel movies.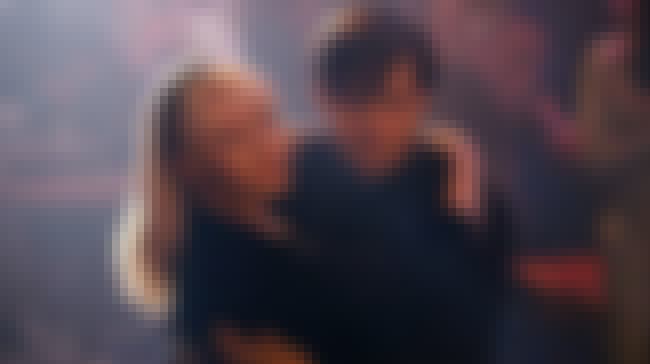 You really need to learn to quit while you're ahead, Raimi. This hard-to-watch adaptation of the web-slinger tanked the first Spider-Man franchise, and somehow managed to make Gwen Stacey lame. If nothing else, the scene where Tobey Maguire dances his way down a New York sidewalk should have disqualified Spider-Man 3 from qualifying as anything but eye torture.
Fortunately, Tommy has already blown Tobey out of the water with his debut as Spidey in Civil War. Tom Holland nailed the essence of the character in less than 15 minutes, while it never really got easier to watch Tobey Maguire pretend to be in high school when he was pushing 30.
Also Ranked
#60 on The Best Superhero Movies Ever Made
#57 on The Best Third Films In A Movie Series
#64 on The Greatest Comic Book Movies of All Time
#74 on Live Action Films with the Best CGI Effects
see more on Spider-Man 3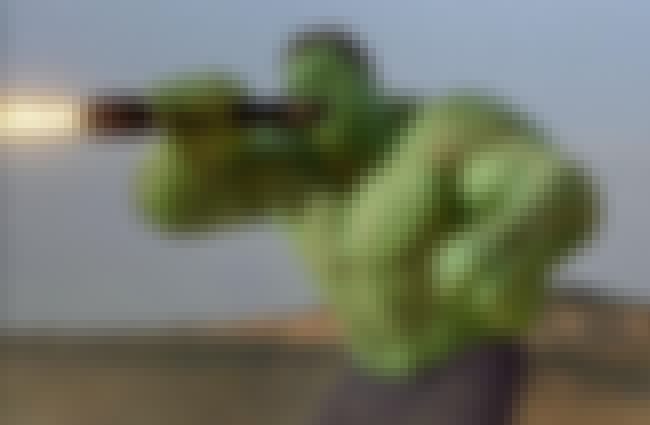 Eric Bana, you are officially Bana'd from Marvel. More unforgiveable than Bana's dead-eyed performance in this just-plain-weird Hulk adaptation was Ang Lee's bizarre direction (not to mention Nick "Nightcap" Nolte's grumbling efforts). Ang took some... creative license by splitting the screen occasionally to mimic the appearance of comic book panels. Not an altogether terrible idea, if he had used it more than twice, but the infrequency just made it jarring and out of place. Shockingly, this fever dream of a movie just made Rotten Tomatoes's "Certified Fresh" category with a 61% aggregate rating.
Also Ranked
#74 on The Greatest Comic Book Movies of All Time
#29 on The Best Movies About Split Personalities
#16 on Superheroes You'd Like to See Played by Actors of Different Races
see more on Hulk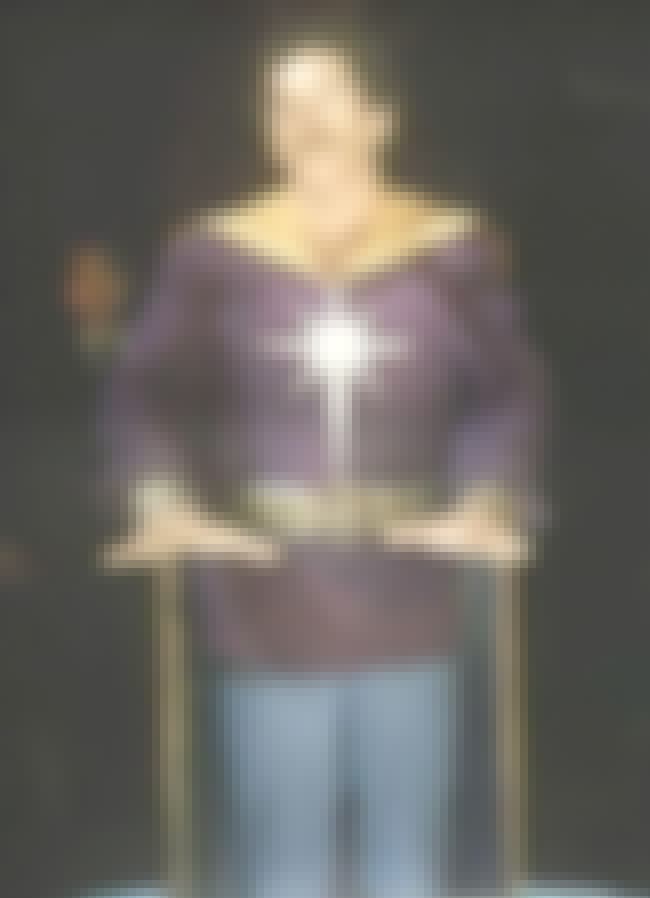 The phrase "made-for-tv movie" should trigger a gag reflex for any reasonable person, but when it's in regards to the Sorcerer Supreme, it should also evoke rage. CBS had no business trying to make a film about the Doctor in an era where the best visual effect had to offer was Obi-Wan Kenobi melting into his robe after being struck by a lightsaber. To no one's surprise, this 1978 attempt at Dr. Strange earned an audience score of 24% on Rotten Tomatoes. At least star Petter Hooten went on to have an illustrious porn career. Presumably.
see more on Dr. Strange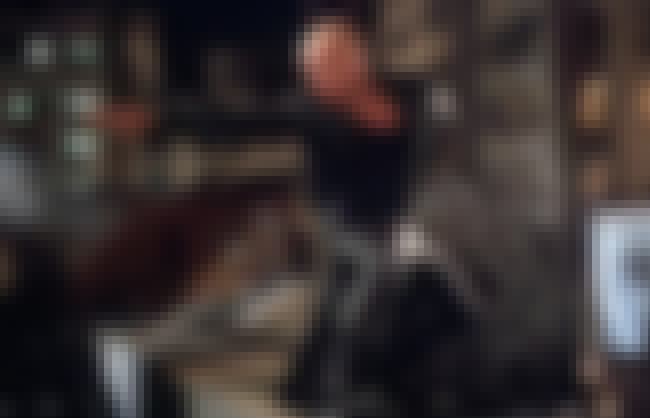 Daredevil on Netflix can be a lot of fun, and it's a totally serviceable piece of entertainment. Our first big screen introduction to the Man Without Fear, however, was irredeemably atrocious. It's hard to pick the worst thing about the 2003 adaptation, but Colin Farrell's Bullseye is a reasonable place to start. Seriously, they took one of the most interesting characters from the Daredevil mythos and turned him into the lamest dude you'd run in to at a Matrix-themed costume party.
Batfleck is still having trouble getting into the good graces of superhero fans after Daredevil and Batman v Superman, but Justice League is going to change all that. For the worse or for the better, it's going to change it. Probably for the worse? Probably.
Also Ranked
#71 on The Best Superhero Movies Ever Made
#62 on The Greatest Comic Book Movies of All Time
#6 on Movies That Should Be Remade
#26 on Superheroes You'd Like to See Played by Actors of Different Races
see more on Daredevil