Attractions

List of Famous Bakersfield Buildings & Structures

List of the famous landmarks that make up the Bakersfield skyline, listed alphabetically with photos when available. Bakersfield architectural landmarks as well as other major buildings, dwellings, and other structures in Bakersfield are included on this list. Information about these Bakersfield buildings is included on this list, such as when the building first opened and what architectural style it falls under. List includes both new buildings in Bakersfield and older historic landmarks.
List below includes First Baptist Church, Davis Gas Station and more buildings.
This list answers the question, "What are the most famous buildings in Bakersfield?"
This is a good reference for research into the historical architecture in Bakersfield. Famous architectural houses within the city of Bakersfield are included as well, sometimes by address, other times listed by the name of the original home owner.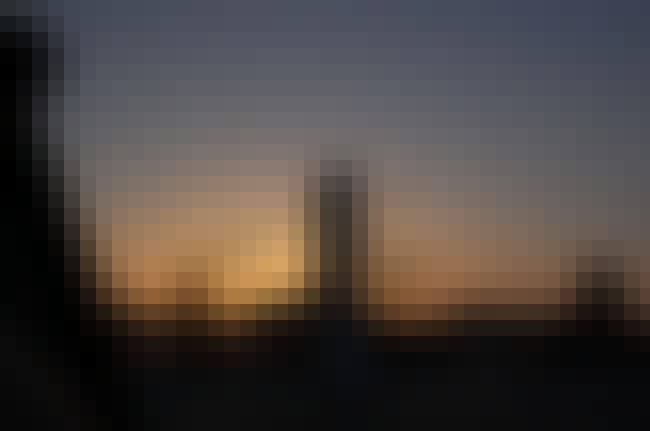 City/Town: Bakersfield, California, United States of America, North America
Opened: Jan 01 1939
Architect: Richard Neutra
Created By: Richard Neutra
City/Town: Bakersfield, California, United States of America, North America
Opened: Jan 01 1937
Architect: Richard Neutra
Created By: Richard Neutra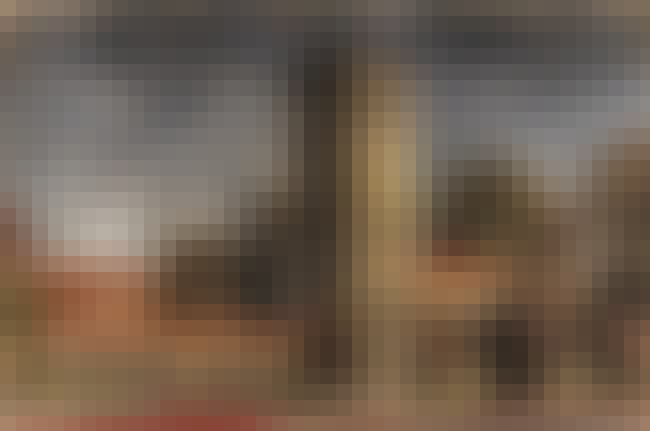 The First Baptist Church, also known as the Bell Towers, is a historic church complex presently used as an office building in Bakersfield, California. The structure was placed on the National Register of Historic Places on January 2, 1979. ...more on Wikipedia
City/Town: Bakersfield, California, USA
see more on First Baptist Church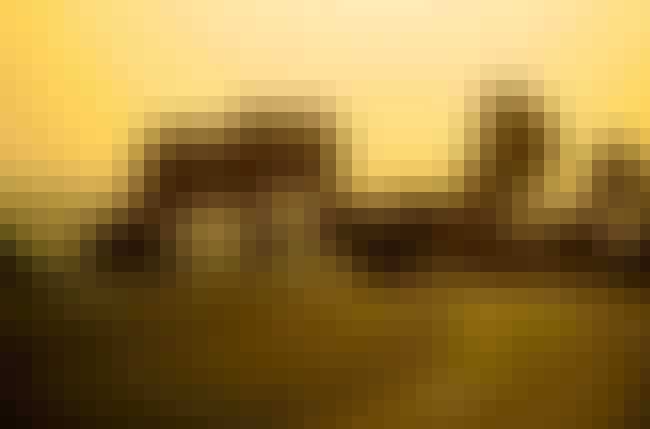 City/Town: Bakersfield, California, United States of America, North America
Opened: Jan 01 1958
Architect: Richard Neutra
Created By: Richard Neutra