Music
The Best Bakersfield Sound Bands/Artists

260 votes
137 voters
8.8k views
14 items
In the illustrious history of country music, there have been a handful of cities that have spawned a particular movement that has changed the genre. Bakersfield, Ca is one of those rare cities. Outlaw country music, also known to some as the Bakersfield sound, was a reaction to the slicked up sound that was emanating from Nashville that was more pop friendly. Some of the best outlaw country artists are from the small California outpost. The sound, which is a mix of honky-tonk and rock n roll, created some of the biggest names in country music.
So, who are the best Bakersfield sound artists? It's not an easy question to answer, but at or around the top needs to be Buck Owens and Merle Haggard. Both of these universally recognized singers are closely associate with the Bakersfield sound and their legacies have endured over the years. Their music is distinct enough to help the Bakersfield sound become more popular with people outside of the area. While those two musicians are easily the most familiar, there are also a slew of other artists who helped bring the Bakersfield sound to the masses.
This list of Bakersfield sound artists seeks to determine who can be considered the best musician to emerge from the California city. If you think someone is missing from this list, feel free to add them. This list answers the questions "who are the best Bakersfield sound bands of all time?" and "who is the greatest Bakersfield sound musician ever?" It's up to you to decide who should wear the crown.(14 items)
Ranker may collect a commission from links on this page.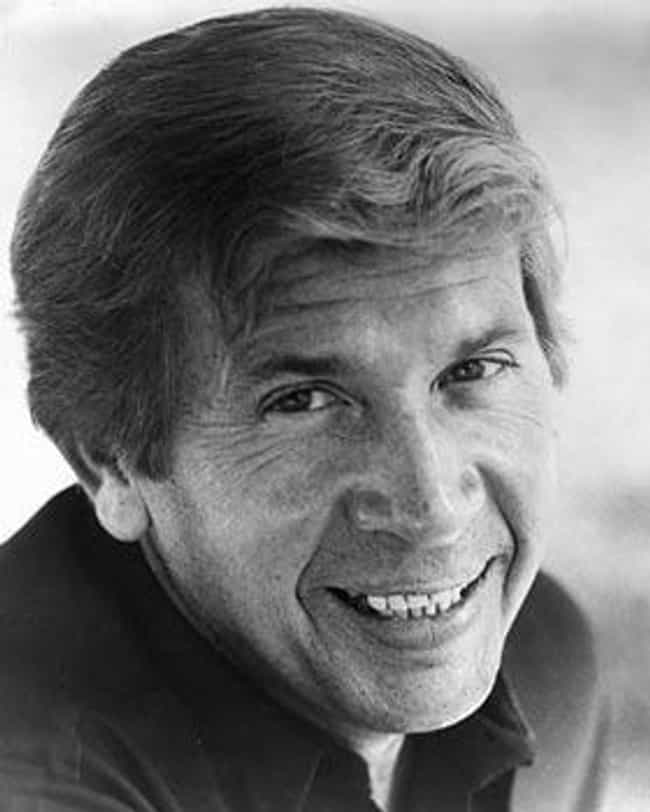 Alvis Edgar Owens, Jr., known professionally as Buck Owens, was an American musician, singer, songwriter and band leader who had 21 No. 1 hits on the Billboard country music charts with his band the Buckaroos. They pioneered what came to be called the Bakersfield sound, a reference to Bakersfield, California, the city Owens called home and from which he drew inspiration for what he preferred to call American music. ...more on Wikipedia
Genres (Music): Bakersfield sound, Country
Albums: The Buck Owens Collection (1959-1990), Christmas With Buck Owens and His Buckaroos, I Don't Care, Your Tender Loving Care, The Instrumental Hits of Buck Owens and His Buckaroos, + more
Nationality: United States of America
Labels: Sundazed Records, Rhino Entertainment, Warner Bros. Records, Capitol Records
Career Began: Bakersfield, California, United States of America
see more on Buck Owens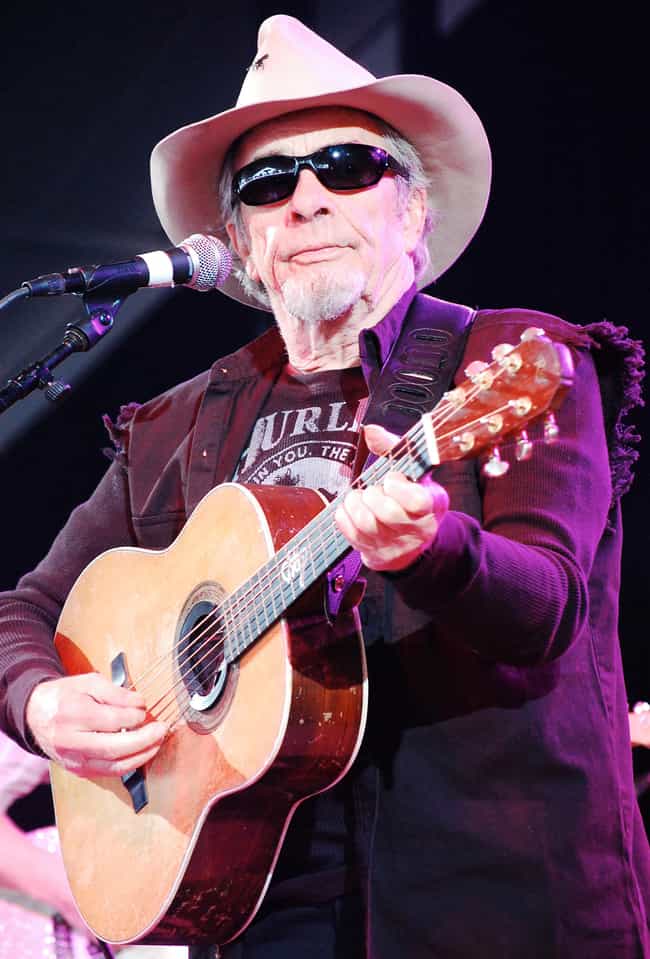 Merle Ronald Haggard is an American country and Western song writer, singer, guitarist, fiddler, and instrumentalist. Along with Buck Owens, Haggard and his band The Strangers helped create the Bakersfield sound, which is characterized by the unique twang of Fender Telecaster and the unique mix with the traditional country steel guitar sound, new vocal harmony styles in which the words are minimal, and a rough edge not heard on the more polished Nashville Sound recordings of the same era. By the 1970s, Haggard was aligned with the growing outlaw country movement, and has continued to release successful albums through the 1990s and into the 2000s. In 1994, he was inducted into the Country ...more on Wikipedia
Genres (Music): Outlaw country, Bakersfield sound, Country
Albums: A Country Christmas With Merle Haggard, I'm a Lonesome Fugitive / Mama Tried, Last of the Breed, A Christmas Present, If We Make It Through December, + more
Nationality: United States of America
Labels: MCA Records, Curb Records, Epic Records, Vanguard Records, Capitol Records
Career Began: Bakersfield, California, United States of America
see more on Merle Haggard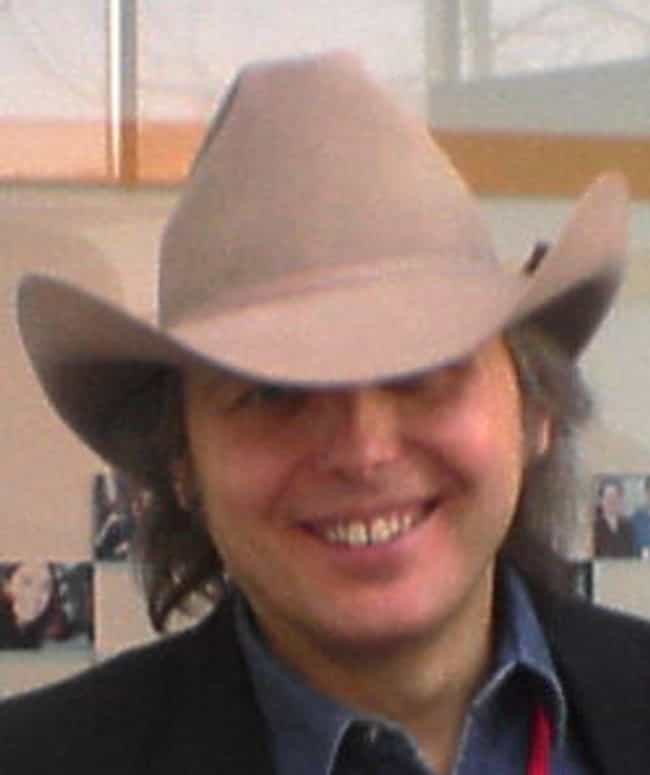 Dwight David Yoakam is an American singer-songwriter, actor and film director, most famous for his pioneering country music. Popular since the early 1980s, he has recorded more than 21 albums and compilations, charted more than 30 singles on the Billboard Hot Country Songs charts, and sold more than 25 million records. Yoakam has recorded 5 Billboard #1 Albums, 12 Gold Albums, and 9 Platinum Albums, including the Triple Platinum This Time. In addition to his many achievements in the performing arts, Yoakam is also the most frequent musical guest in the history of The Tonight Show. ...more on Wikipedia
Genres (Music): Rockabilly, Country rock, Country
Albums: Buenas Noches From a Lonely Room, 3 Pears, Come On Christmas, A Long Way Home, If There Was a Way, + more
Nationality: United States of America
Labels: New West Records, Koch Entertainment, Reprise Records, Warner Bros. Records, E1 Music
Career Began: Columbus, Ohio, United States of America
see more on Dwight Yoakam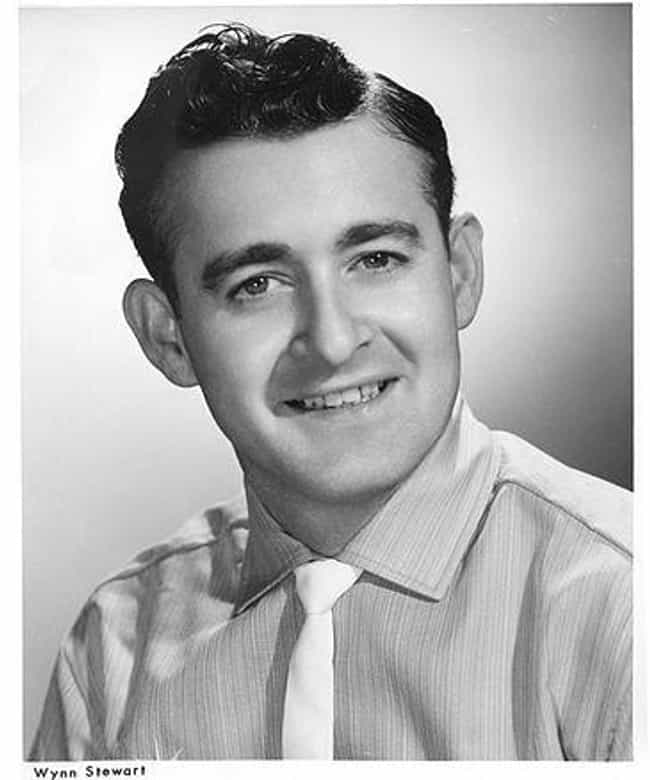 Winford Lindsey Stewart, better known as Wynn Stewart, was an American country music performer. He was one of the progenitors of the Bakersfield sound. Although not a huge chart success, he was an inspiration to such greats as Buck Owens and Merle Haggard. ...more on Wikipedia
Genres (Music): Bakersfield sound, Country
Albums: Come on: Gonna Shake This Shack Tonight, Very Best of: 1958-1962, Wishful Thinking, Uncle Tom Got Caught / Wishful Thinking, Big Big Love / One More Memory, + more
Nationality: United States of America
Labels: Playboy Records, Capitol Records
Career Began: Morrisville, Missouri, United States of America
see more on Wynn Stewart