Entertainment
20 Celebrities Rocking the Bald Look

Updated February 27, 2020
195.4k views
20 items
List Rules Famous people who went bald, either due to natural hair loss or as a style choice.
Celebs always want to look their best. But what happens when those full, glorious, heads of hair start succumbing to male pattern baldness and hair loss? Some turn to toupees and hair-plugs, some embrace what they have, and some decide to turn to the shaving razor. No matter why they've gone for the no hair look, bald celebrities are rocking the look and the pictures here prove it!
Bruce Willis, Patrick Stewart, and Stanley Tucci make bald beautiful. But some celebs don't always feel the same way about their receding hairlines. Sometimes it takes them a couple years to come around to embracing their fuzz-free heads. Patrick Stewart wore a toupee to auditions for years and Andre Agassi wore one, too! Yup, his giant signature '80s hair was actually a hairpiece. That makes his game-play even that much more impressive.
Many other famous icons look better bald. For example, Dwayne "The Rock" Johnson, Vin Diesel, and Jason Statham are all way better looking now that they've embraced a clean-shaven head. While some of these actors have taken the Bic Razor Plunge, others still seem to cling to what's left of their once flowing locks. Here's looking at you, halo-headed Ron Howard and Dr. Phil.
So before you reach for a hat a comb, check out this list of bald celebrities. They might just make you consider reaching for a razor instead.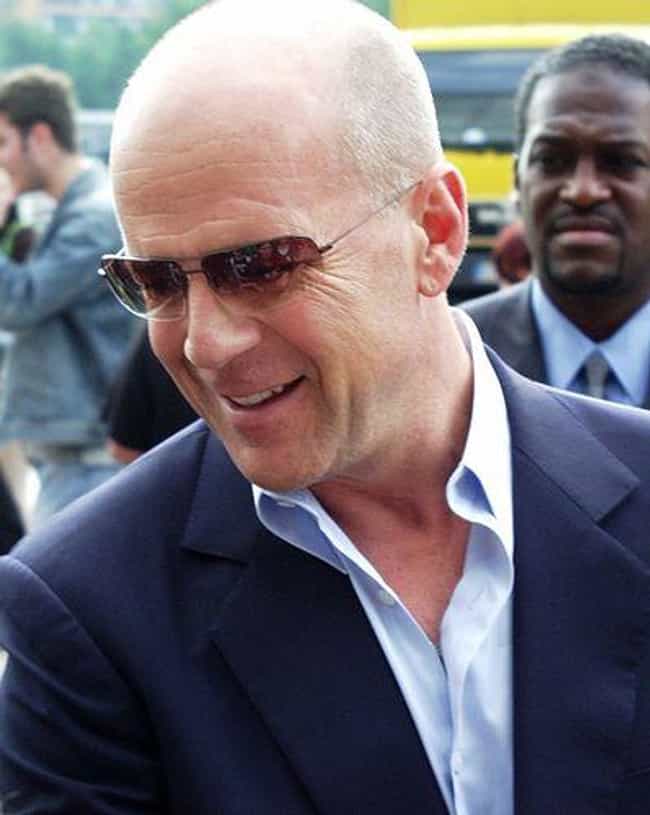 After years of thinning hair, Bruce Willis decided to shave his head for the role of Butch Coolidge in Pulp Fiction. He remains people's "go to" for cool bald guy examples.
Source:
Huffington Post
Age: 63
Birthplace: Idar-Oberstein, West Germany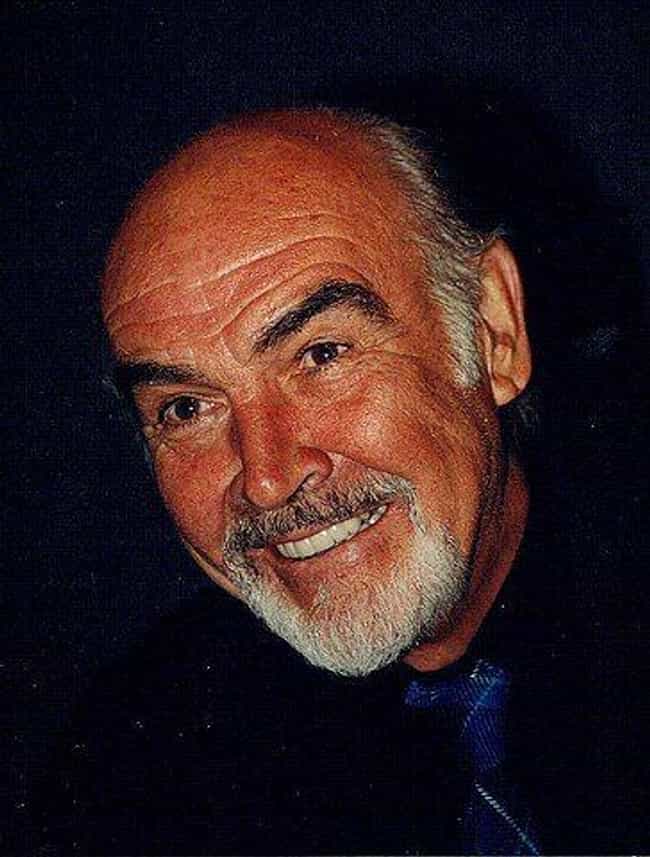 According to his
IMDb
page, Sean Connery started losing his hair at 21. Apparently, that was a toupee in all of the Bond films.
Age: 88
Birthplace: Fountainbridge, United Kingdom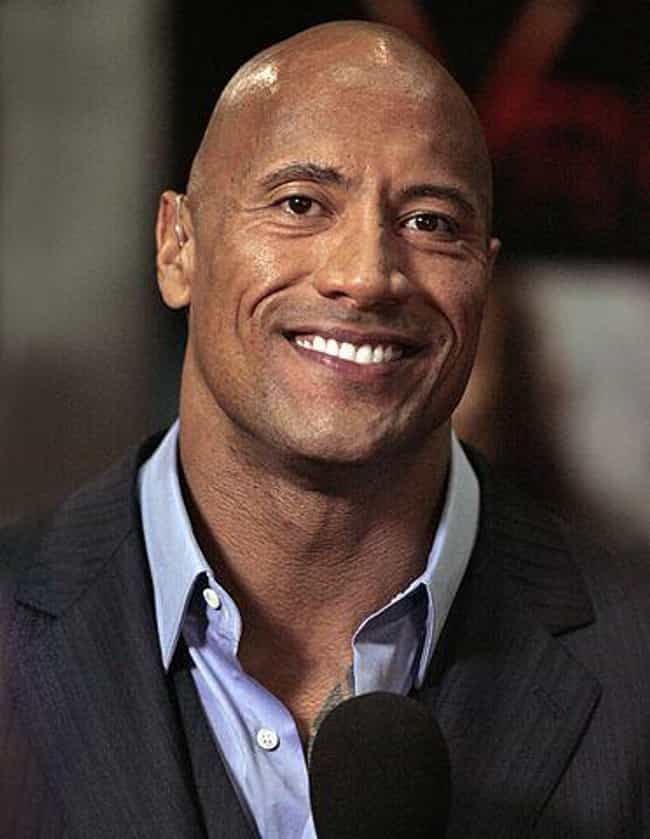 Dwayne "The Rock" Johnson might now be known for his bald head, and his giant muscles, but that wasn't always the case, as proven by earlier photos of him.
Age: 46
Birthplace: Hayward, California, United States of America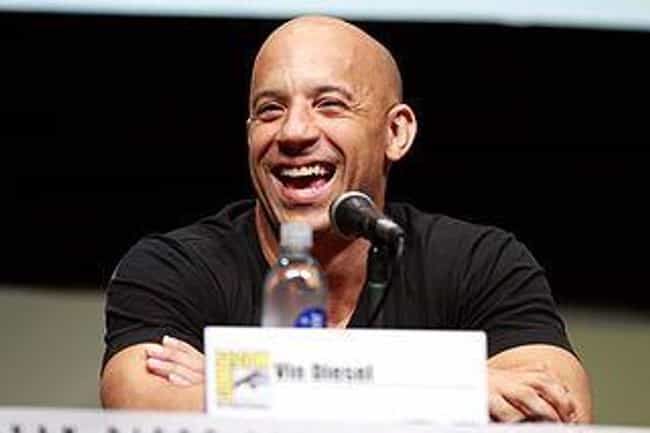 In an interview Vin Diesel did with Elle magazine he said, "Let's put it this way, we're all going to lose [our hair] eventually, so you're better off making a stylistic choice early. Then nobody will be able to fault you for it later when it's your style and you're really losing it."
Source:
EHow
Age: 51
Birthplace: New York City, New York, United States of America