Entertainment
Everybody Who Has Dated The Baldwin Brothers

Updated May 16, 2019
20 items
This list includes information on everybody who has dated the Baldwin brothers. Several famous women have dated or married Alec Baldwin, Daniel Baldwin, Stephen Baldwin, and Billy Baldwin. Some of the Baldwins' girlfriends are actresses and others are musicians. In the '90s, in particular, the Baldwins were known for their good looks (which is why a hot guy is called a "Baldwin" in Clueless) and many of the Baldwin brothers found themselves as members of celebrity couples thanks to their famous counterparts.
Who are some of the women who dated the Baldwins? Alec Baldwin and Hilaria Thomas have been married since 2012. But there were plenty of Alec Baldwin girlfriends before then. has also been in relationships with Lori Singer, Nicole Seidel, and Kim Basinger, the latter of whom was the Alec Baldwin wife from 1993 to 2001. William Baldwin married Chynna Phillips (of Wilson Phillips fame) in 1995.
Who is Stephen Baldwin dating? Stephen Baldwin wife Kennya has been married to the actor since 1990. Isabella Hofmann and Maggie Wagner are among the famous Daniel Baldwin ex girlfriends.
Did you know that the Baldwin Brothers have had romantic relationships with so many famous ladies? Take a look at this list to learn more about everyone who has dated the Baldwin family.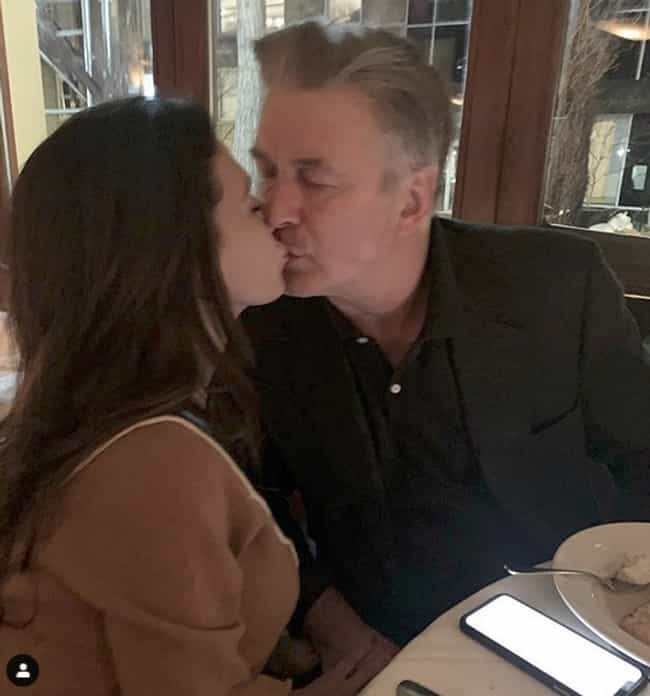 Alec Baldwin and Hilaria Thomas have been married since 2012. They began dating in 2011, after meeting at Pure Food Wine, a restaurant in New York, where Baldwin had given Hilaria his card.
The couple share four children: daughter Carmen Gabriela (born in 2013), sons Rafael Thomas (born in 2015), Leonardo Ángel Charles (born in 2016), and Romeo Alejandro David (born in 2018).
Age: 35
Birthplace: Majorca, Spain
Profession: Yoga Instructor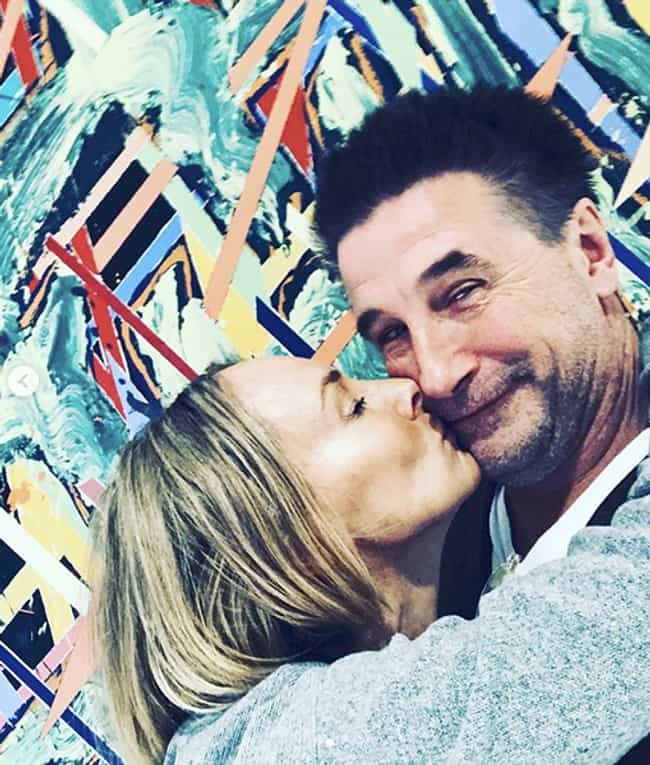 Billy Baldwin and Chynna Phillips (of Wilson Phillips fame) have been married since 1995. Together, they share three children, daughters Jamison (born in 2000) and Brooke (born in 2004), and son Vance (born in 2002).
Age: 51
Birthplace: Los Angeles, California, USA
Profession: Songwriter, Musician, Actor, Singer, Philanthropist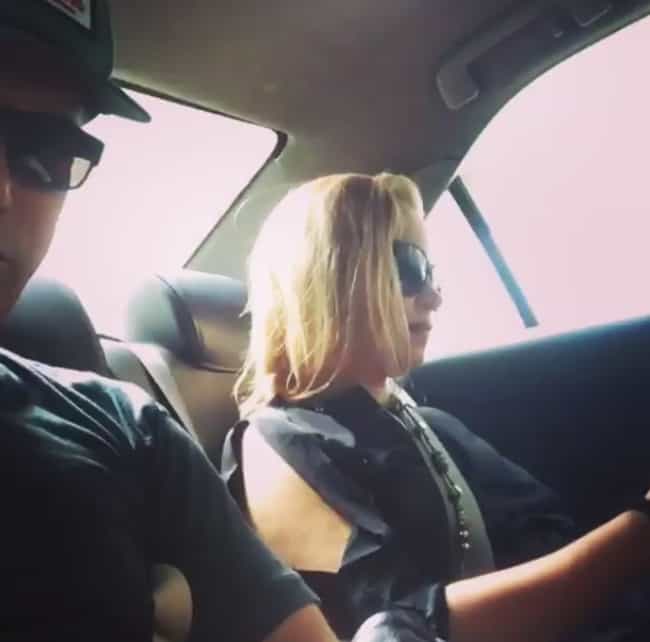 Stephen Baldwin and Kennya Baldwin have been married since 1990. They have two daughters, Alaia (born in 1993) and Hailey (born in 1996).
Age: 51
Birthplace: Brazil
Profession: Graphic Designer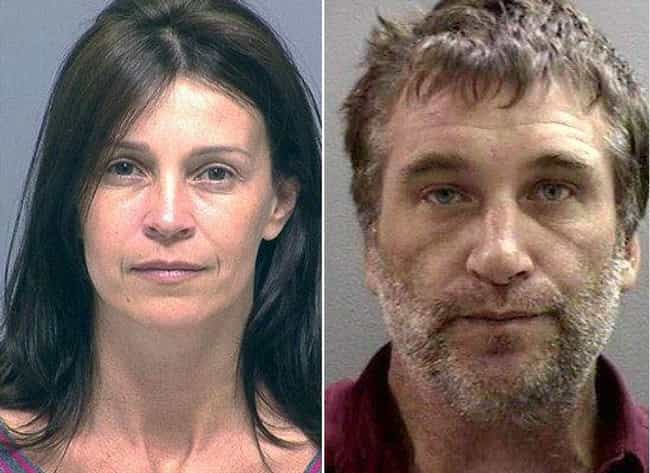 Daniel Baldwin and Joanne Smith-Baldwin were married for four years until the Born on the Fourth of July actor filed for divorce in 2011. Joanne Smith-Baldwin had reportedly threatened Daniel Baldwin after watching a documentary about women who kill their husbands.
Profession: Model