Bands/Musicians

The Best Balearic Beat Artists

73 votes
24 voters
5k views
15 items
Balearic beat artists list, with photos, ranked best to worst by votes. List of good balearic beat bands includes a filter so you can sort by the groups's label and what albums they've put out. This list of the top balearic beat bands in the world includes all musicians who have released recordings that have gotten distribution, and is an up-to-date list. Balearic beat groups and artists are shown below along with any additional genres in which their music belongs. If available, you can also see information about where all balearic beat bands on this list got started. These are truly the greatest balearic beat bands of all time, since the most famous balearic beat artists ever are listed, and the order is decided by actual fans of the best balearic beat music.
You can click on the balearic beat band names to see more information about that particular notable balearic beat group. If they're near the top of the best balearic beat artist list, though, then they should have at least some information available. All the top balearic beat bands named on the list also have discographies on their pages if you click on the balearic beat band names themselves.
This list includes Paul Oakenfold, ATB and more artists. Downvote your least favorite artists because they deserve it. If you're a fan of Roger Shah or Delorean, make sure you give them some love.
All important, significant and iconic names in balearic beat music history deserve your votes, so make sure to choose wisely. You can only vote once on this list.
The list includes all new balearic beat bands, and if there are any missing on the list, you can always add them yourself. Just make sure they aren't already on the list and check your spelling, because this is already an accurate compilation of the best examples of balearic beat, as well as a good place to start if you're asking yourself, or friends, exactly how to get into balearic beat music. Especially since the bands at the top of the list will at the very least be the best choices if you're looking for a list of good balearic beat bands with which to start out. No point in listening to them if they aren't actually good or even half-way decent balearic beat bands.
This list answers the questions "who are the best balearic beat bands of all time?" and "who is the greatest balearic beat musician ever?"
If you know enough about the genre, please vote based on the quality of the band's music instead of just voting for the most popular balearic beat bands that you might've heard of, but not really listened to closely enough to cast an informed vote.
Impact the order of the list by sharing it on Twitter so that your followers can vote too. (15 items)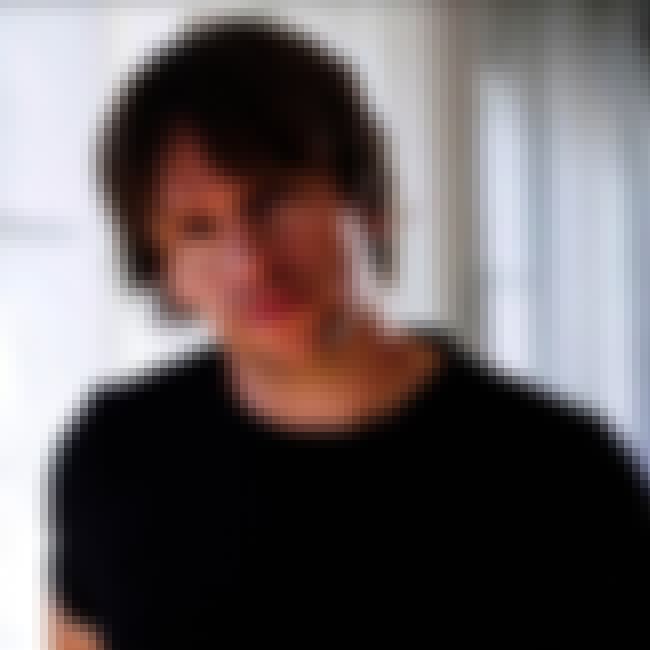 Chicane is a British composer, songwriter and record producer. Among his successful works are singles "Offshore", an Ibiza trance anthem included in many compilations in both chill-out and dance versions; "Saltwater", which featured vocals by Clannad member Máire Brennan, and the UK number-one hit "Don't Give Up", featuring vocals by Bryan Adams, which became a top ten hit on singles charts across Europe and Australia. Far from the Maddening Crowds, Chicane's debut album from 1997, is still considered a seminal release among the trance music community, while the second album, 2000's Behind the Sun, was certified gold in the UK. In 2007, after the hindrance of an ultimately unreleased album ...more on Wikipedia
Genres (Music): Balearic beat, Chill-out music, House music, Trance music, Electronica, + more
Albums: Bruised Water, Behind the Sun, Far From the Maddening Crowds, Somersault, Chilled, + more
Nationality: United Kingdom
Labels: Armada Music, Ultra Music

Agree or disagree?
see more on Chicane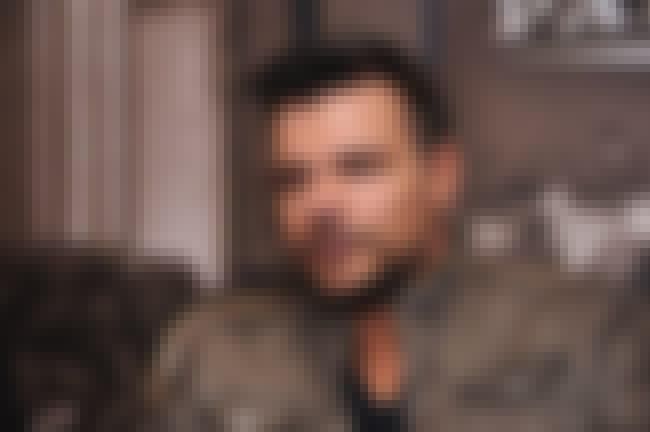 André Tanneberger, under his stage name of ATB, is a German DJ, musician, and producer of techno & dance music. According to the official world DJ rankings governed by DJ Magazine, ATB was ranked #11 in 2009 and 2010, and #15 in 2011. In 2011, he was ranked as world number 1 according to "The DJ List". He is best known for his 1999 single "9 PM" which was a number one single in the United Kingdom. ...more on Wikipedia
Genres (Music): Balearic beat, Electronic dance music, Drum and bass, Trance music, Progressive house music, + more
Albums: No Silence, Dedicated, Two Worlds, Trilogy, Hold You, + more
Nationality: Germany
Labels: Armada Music, Kontor Records
Career Began: Freiberg, Germany
Also Ranked
#26 on The Best DJs in the World Right Now
#81 on The Most Influential DJs of All Time

Agree or disagree?
see more on ATB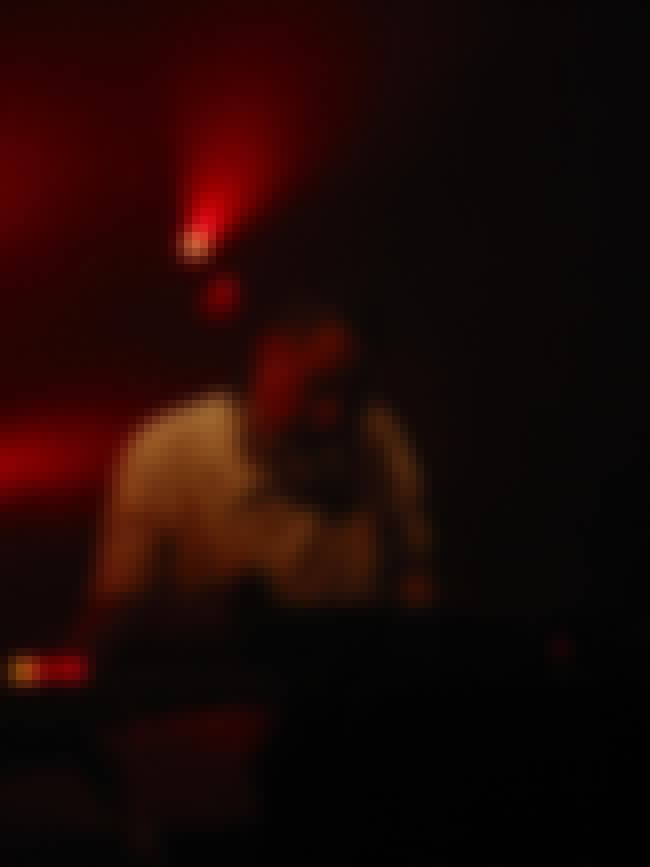 Andrew Weatherall is a DJ, producer, and remixer. ...more on Wikipedia
Genres (Music): Balearic beat, Electro, Post-rock, Post-punk, Techno
Albums: Fabric 19: Andrew Weatherall, Watch the Ride: Andrew Weatherall, Hypercity, FACT Mix 85: Andrew Weatherall, The Bullet Catcher's Apprentice, + more
Nationality: United Kingdom
Labels: Warp, Rotters Golf Club, Junior Boy's Own
Career Began: Windsor, United Kingdom

Agree or disagree?
see more on Andrew Weatherall
From Wikipedia:A Man Called Adam (sometimes abbreviated to AMCA) are an Ibiza-based British dance music group comprising Sally Rodgers and Steve Jones, who were pioneers of the chill out genre. The group began as a jazz collective in the mid-1980s, taking their name from a 1966 movie about a jazz musician starring Sammy Davis Jr, and signing to the Acid Jazz label. By 1990 the original group had split up and Rodgers and Jones signed to Big Life, which released their breakthrough single "Barefoot in the Head". They went on to release three albums, The Apple (Big Life, 1991), Duende (Other Records, 1998) and All My Favourite... (Southern Fried Records, 2004). Apart from "Barefoot In The Head" ...more on Wikipedia
Genres (Music): Balearic beat, Electronic music, Chill-out music, Electronica
Albums: All My Favourite..., Duende, The Apple, Barefoot in the Head 04, The Chrono Psionic Interface EP, + more
Labels: Other Records, East West Records
Career Began: United Kingdom
see more on A Man Called Adam