TV Actors

TV Actors from Balham, London

List Rules Only TV actors who were born or grew up in Balham, London.
List of famous television actors/actresses who were born in Balham, London, with photos when available. These renowned Balham, London actors and actresses are listed by popularity, so the names at the top of the list will be the most recognizable. A few of these actors may not have technically been born in Balham, London, but everyone on this list grew up in Balham, London and considers it to be their home. This list includes Balham, London TV actors from every type of show, including cartoons where they might have done voice over work. If you grew up in Balham, London then you should be proud of these television actors whose birthplace is Balham, London. Various bits of information are available for these Balham, London celebrities as well, such as what year they were born and what shows they are known for.
List TV actors include Derek Fowlds, Brian Paddick and many more.
This list answers the questions, "Which TV actors are from Balham, London?" and "Who are the most famous Balham, London actors?"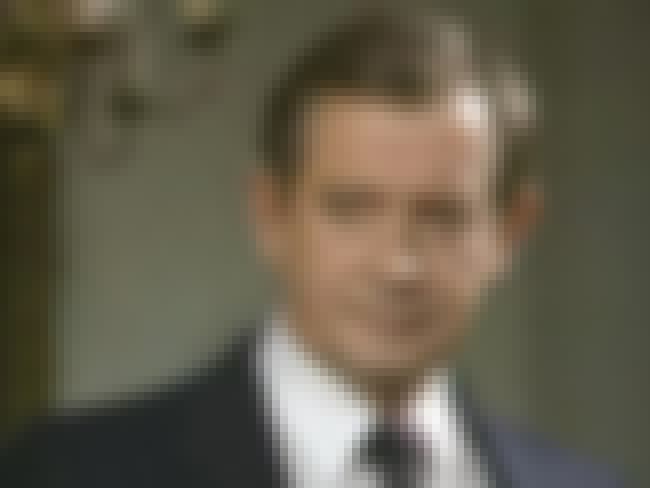 Derek Fowlds is an English actor, known for playing Bernard Woolley in popular British television comedies Yes, Minister and Yes, Prime Minister and Oscar Blaketon in the long-running ITV police drama Heartbeat. ...more on Wikipedia
Acted In: Yes Minister, Yes, Prime Minister, Heartbeat, Chancer, + more
Birthplace: England, London
Nationality: England
see more on Derek Fowlds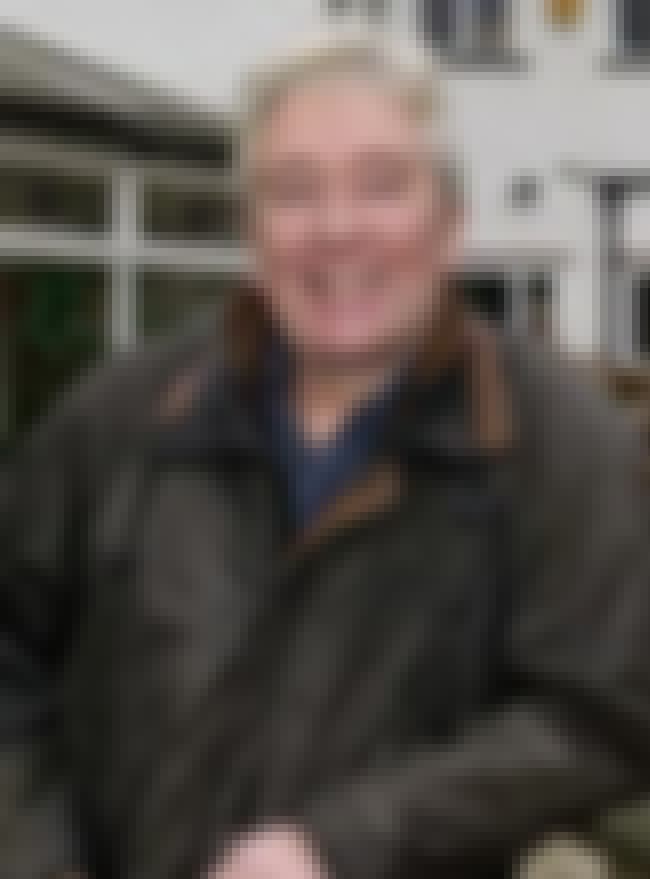 John Richard Thomas Sullivan OBE was an English television scriptwriter responsible for several popular British sitcoms, including Only Fools and Horses, Citizen Smith and Just Good Friends. From working-class South London, Sullivan worked in a variety of low-paid jobs for 15 years before getting his first break writing Citizen Smith. However, it was for the sitcom Only Fools and Horses that he is best known. Other sitcoms include Dear John, Just Good Friends, Sitting Pretty, Roger Roger, and The Green Green Grass. In addition, he wrote the comedy drama serial Over Here and the drama series Micawber for ITV, and co-wrote the comedy Heartburn Hotel. His work won him a number of comedy awards, ...more on Wikipedia
Birthplace: Balham, London, United Kingdom
Nationality: England
see more on John Sullivan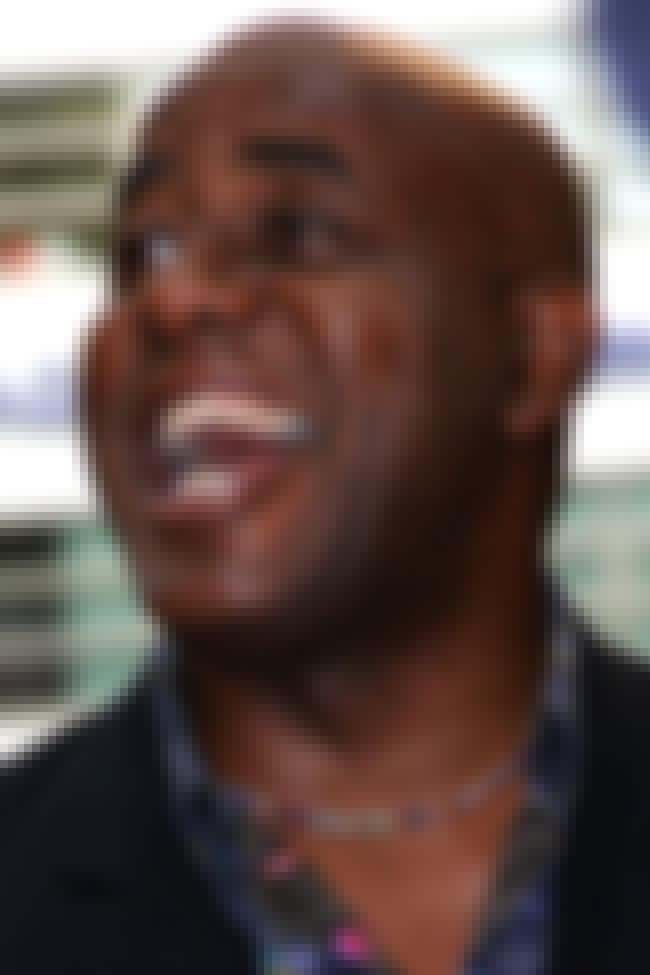 Ainsley Harriott, a British celebrity cook and television presenter, best known for presenting Ready Steady Cook. ...more on Wikipedia
Acted In: Can't Cook, Won't Cook, City Hospital, Davro
Birthplace: Balham, London, United Kingdom
Nationality: United Kingdom, England
see more on Ainsley Harriott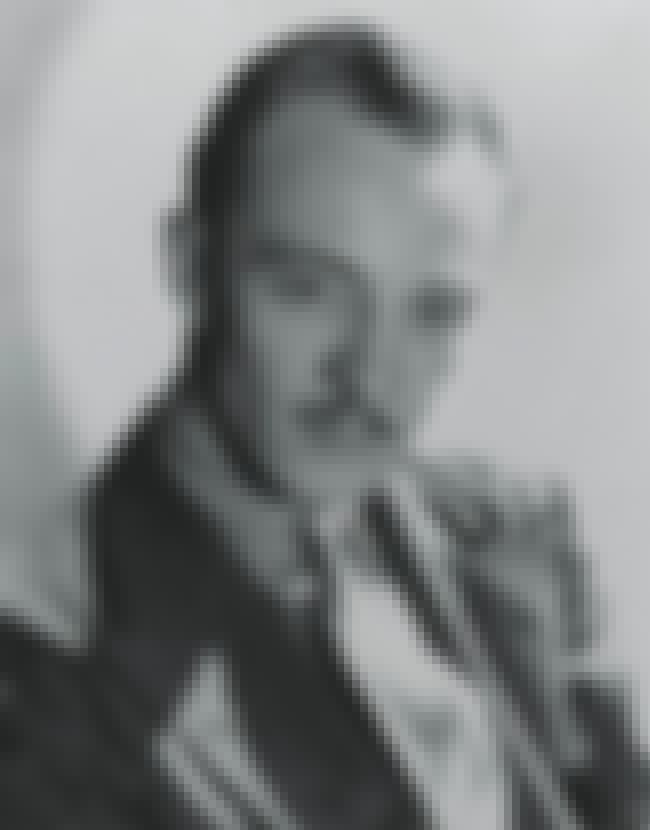 Les Tremayne was a radio, film and television actor. Born Lester Tremayne in Britain, he moved with his family at the age four to Chicago, Illinois USA where he began in community theatre. His mother was Dolly Tremayne, a British actress. He danced as a vaudeville performer and worked as amusement park barker. He began working in radio when he was 17 years old. ...more on Wikipedia
Acted In: Shazam!, The Adventures of Rin Tin Tin, One Man's Family, Curiosity Shop
Birthplace: England, London
Nationality: United Kingdom
see more on Les Tremayne