Attractions

Balyan family Architecture

List of Balyan family buildings, listed alphabetically with photos when available. Most, if not all prominent Balyan family architecture appears on this list, including houses, churches and other structures where applicable. This list contains information like what city the structure can be found in, and when it was first opened to the public. If you want to find out even more about these famous Balyan family buildings you can click on the building names to get additional information.
The list you're viewing is made up of many different buildings, including Dolmabahçe Palace and Beylerbeyi Palace.
This list answers the questions, "What buildings did Balyan family design?" and "What do Balyan family structures look like?"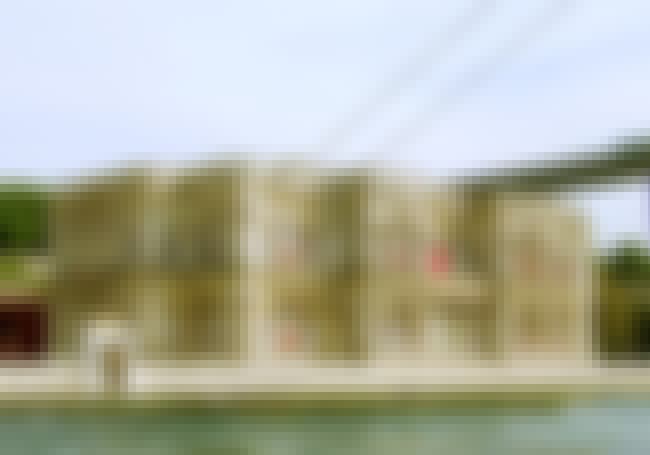 The Beylerbeyi Palace is located in the Beylerbeyi neighbourhood of Istanbul, Turkey at the Asian side of the Bosphorus. An Imperial Ottoman summer residence built in the 1860s, it is now situated immediately north of the 1973 Bosphorus Bridge. ...more on Wikipedia
City/Town: Istanbul, Turkey
Architect: Balyan family
Created By: Balyan family
Style: Ottoman Turkish architecture, Second Empire, Baroque architecture
Building Function: Palace
Also Ranked
#7 on The Top Must-See Attractions in Istanbul
see more on Beylerbeyi Palace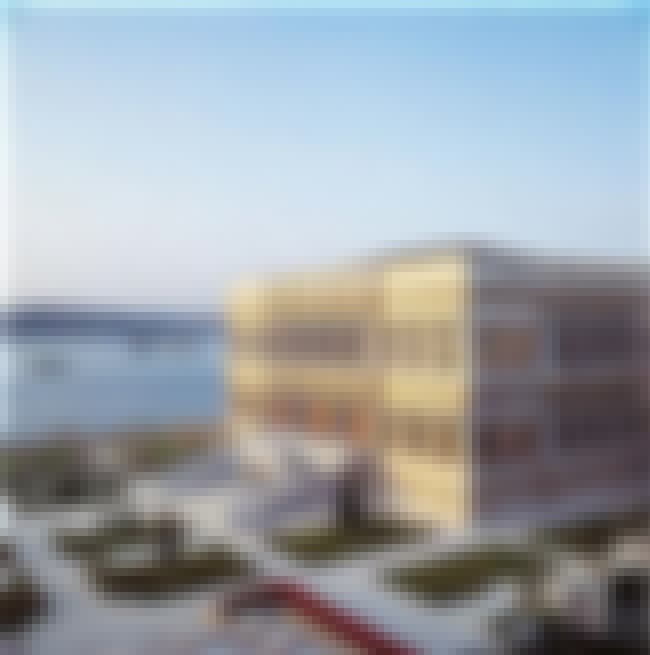 Çırağan Palace, a former Ottoman palace, is now a five-star hotel in the Kempinski Hotels chain. It is located on the European shore of the Bosporus, between Beşiktaş and Ortaköy in Istanbul, Turkey. The Sultan's Suite, billed at US$15,332 per night, is ranked number 14 on World's 15 most expensive hotel suites compiled by CNN Go in 2012. Ciragan Palace Kempinski is a member of Historic Hotels Worldwide. ...more on Wikipedia
City/Town: Istanbul, Turkey
Opened: Jan 01 1867
Architect: Balyan family
Created By: Balyan family
Building Function: Palace
Dolmabahçe Clock Tower is a clock tower situated outside Dolmabahçe Palace in Istanbul, Turkey. The tower was ordered by Ottoman sultan Abdülhamid II and designed by the court architect Sarkis Balyan between 1890 and 1895. The clock tower was added to Dolmabahçe Palace, and stands in front of its Treasury Gate on a square along the European waterfront of Bosphorus next to Dolmabahçe Mosque. Designed in Ottoman neo-baroque style, the four-sided, four-story tower stands on a floor area of 8.5 × 8.5 m at a height of 27 m. Its clock was manufactured by the renowned French clockmaker house of Jean-Paul Garnier, and installed by the court clock master Johann Mayer. In 1979, the original mechanical ...more on Wikipedia
Opened: Jan 01 1895
Structural Height (m): 27.0
Architect: Balyan family
Created By: Balyan family
Style: Ottoman Turkish architecture, Neo-baroque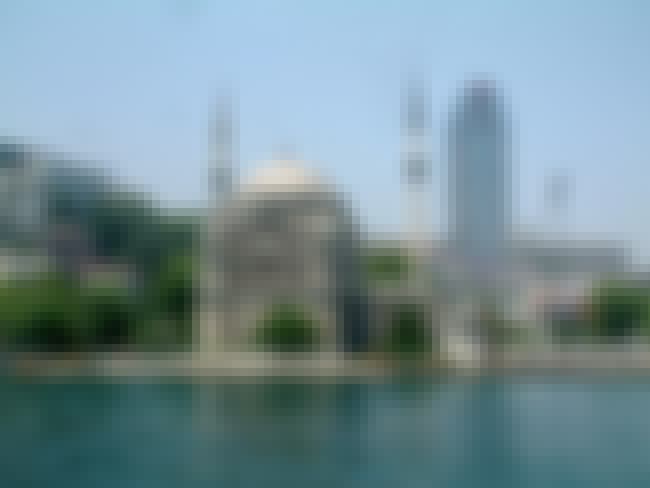 The Dolmabahçe Mosque is in Istanbul, Turkey. It was commissioned by queen mother Bezmi Alem Valide Sultan. ...more on Wikipedia
Opened: Jan 01 1855
Architect: Balyan family
Created By: Balyan family